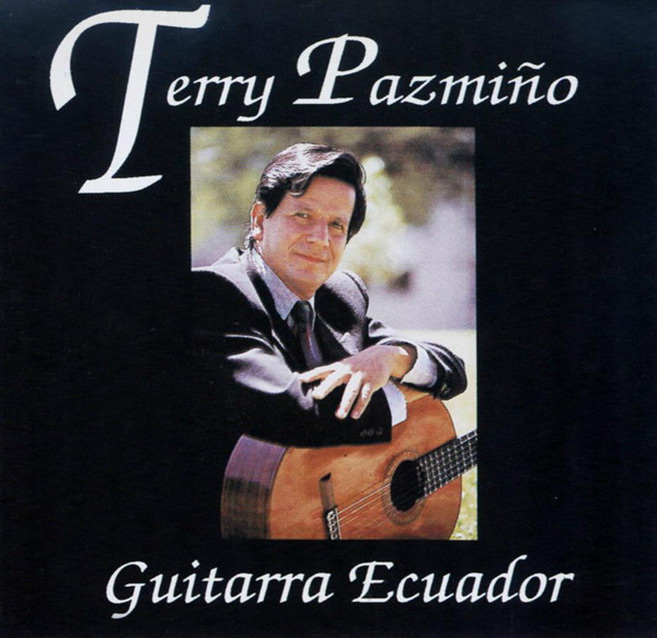 We are excited to announce that Terry Pazmiño, a renown classical guitarist will be teaching and performing at Roane State on March 16 and 17, 2017.
Master Class
Roane State Harriman campus, O'Brien Theatre
Thursday March 16, 2017 from 5:00 pm to 6:00 pm.
Class is free and open to the public
Performance
Roane State Oak Ridge Campus, City Room A-111
Friday March 17, 2017
Meet and greet from from 5:30 pm to 6:00 pm.
Concert from 6:00 pm to 7:00 pm.
Admittance is free, donations are gratefully accepted.
Classical guitarist Terry Pazmiño Trotta belongs to a generation of virtuosi and composers who demystified European influences and rediscovered the popular music of Latin America. In his youth, he mastered the forms of popular Ecuadorian music, such as the sanjuanto, pasillo, and yumbo, and subsequently went abroad to study classical guitar with three Latin American masters of the instrument: Antonio Lauro, Alirio Díaz, and Alberto Ponce. He has offered the fruits of his labor in the concert halls of 42 countries, including the Sydney Opera House and Carnegie Hall.
© Roane State Community College
Roane State Community College does not discriminate on the basis of race, color, religion, creed, ethnicity or national origin, sex, disability, age, status as protected veteran or any other class protected by Federal or State laws and regulation and by Tennessee board of Regents policies with respect to employment, programs, and activities.​​​​​​​ View full non-discrimination policy.