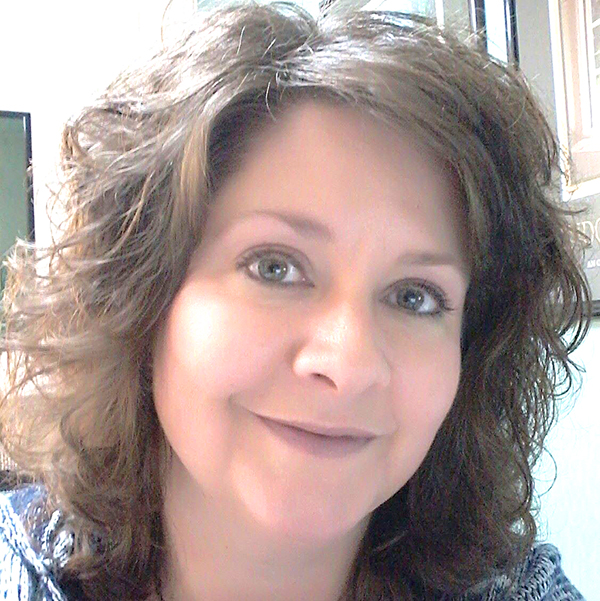 Sonya Thomas
Feb. 5, 2018
By Bob Fowler
Roane State staff writer
CROSSVILLE, Tenn. – As a Success Coach at Roane State's Cumberland County campus, Sonya Thomas has her hands – and her appointment book - full.
The popular success coach program at Roane State was launched in March 2016. It's been so successful that the college is hiring more coaches to help new students as they adapt to collegiate life.
Success coaches guide and mentor students throughout their Roane State experience, providing assistance and advice on everything from enrollment to financial aid, from scheduling classes to helping explore potential careers.
Thomas started her work as a success coach when the program was launched but has been with the college for 11 years, previously working as a financial aid analyst and as a secretary in the math and science department. She started her Roane State career as a front-line staff member at the Campbell County campus.
She's also a Roane State graduate who enrolled when she was 28. With that diverse background, "I understand the needs of our students," she said. "I know what new students should be asking."
She communicates with her students through texting, emails, office calls and appointments – plenty of appointments.
Most of her responsibilities involve traditional students entering Roane State after high school. "They're just starting their life plans, and I'm not surprised if those plans change," she said.
For those undecided about career goals, Thomas said she suggests general education classes and then encourages students to pursue studies where there's "a flicker of interest."
Thomas lives in Harriman and has worked at several Roane State campuses. She says the Cumberland County site "is a special campus" where there are now more than 500 students enrolled.
"I've felt from the beginning that there is unique support system here."​
To learn more about academic programs at the Cumberland County campus, call (931) 456-9880.
© Roane State Community College
Roane State Community College is a TBR and AA/EEO employer and does not discriminate against students, employees, or applicants for admission or employment on the basis of race, color, religion, creed, national origin, sex, sexual orientation, gender identity/expression, disability, age, status as a protected veteran, genetic information, or any other legally protected class with respect to all employment, programs and activities sponsored by Roane State. View full non-discrimination policy.