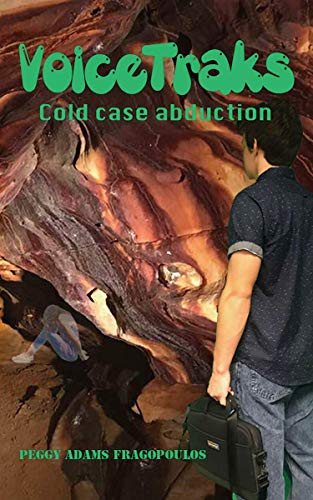 Oct. 08, 2019
By Bob Fowler
Roane State Writer
An author who has served as a Roane State adjunct professor will give a reading from her novel "VoiceTraks: Cold Case Abduction" on Thursday, Oct. 17 at 1 p.m. in the City Room (A-111) of the community college's Oak Ridge campus.
Peggy Fragopoulos teaches English composition and literature classes at Roane State's Cumberland County campus.
Her novel, which has been described as a mystery with a science fiction twist, is about a physicist and his quest to solve the baffling disappearance five years earlier of his wife and their unborn child.
The self-published novel is available on Amazon, and Fragopoulos will be signing copies of her book after her talk.
The event is part of the Writers at Roane State Reading Series, which is sponsored by the Arts and Lectures Committee at Roane State.
© Roane State Community College
Roane State Community College is a TBR and AA/EEO employer and does not discriminate against students, employees, or applicants for admission or employment on the basis of race, color, religion, creed, national origin, sex, sexual orientation, gender identity/expression, disability, age, status as a protected veteran, genetic information, or any other legally protected class with respect to all employment, programs and activities sponsored by Roane State. View full non-discrimination policy.