Fall Fest 2019
Oak Ridge Campus, October 29, 11:00am-1:00pm, Atrium
Knox Campus, October 29-30
Campbell Campus, October 31
Fentress Campus, October 31
Harriman Campus, October 31, 11:00am-1:00pm, Gymnasium
Morgan Campus, October 31
Scott Campus, October 31
Loudon Campus, November 6
Cumberland Campus, November 12-13
Veterans Day Celebration
Harriman Campus, November 8, 9:30am-10:45 am, Jake and Rubye K. Vann Student Center
Breakfast will be served
Pack The Gym Basketball Games
November 13, beginning @ 5:30 pm
SPRING 2020
Spring 2020 Welcome Back Week
January 21-24, 2020
VALENTINE'S DANCE
THURSDAY, FEBRUARY 13, 2020 7:00PM-10:00PM
FREE ADMISSION--Singles, Couples or Groups
Hosted by the RSCC Campus Activities Board
(must have RSCC student/employee id or be accompanied by an RSCC student/employee)
Jackie Robinson Steals Home by Peter Manos
Tuesday, February 25, 11:00 am O'Brien Theatre
FREE ADMISSION!!
JACKIE ROBINSON STEALS HOME by Peter Manos chronicles the life story and achievements of Jackie Robinson, who, in 1947, became the first African-American athlete to break the color barrier in Major League baseball. Mr. Robinson faced the obstacle of racism every step of the way. His ability to avoid conflict and simply perform to the best of his ability, despite struggling with an instinct to fight back, provided an example for everyone of how one can rise above negative circumstances with grace and humility.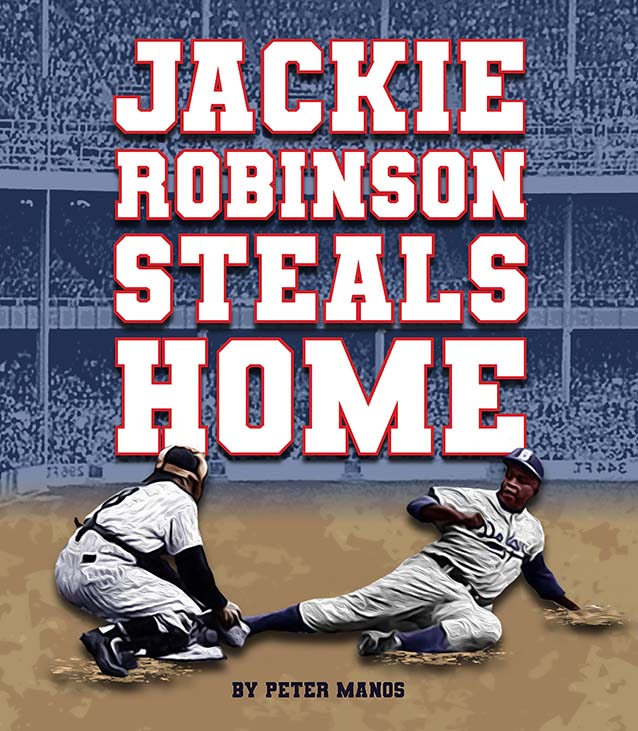 UPCOMING EVENTS!!
Spring Fling
March 16-19 and 24-25
Postponed until further notice!!
Roane State Egg Hunt
Date and Time TBA
Doug's "Virtual" Wire Writing
Thursday, April 30 Beginning at 7:00 pm Eastern, 6:00 pm Central
Doug's "Virtual" Wire Writing takes the already ever-popular event and makes it available virtually – that is via video conferencing! A single piece of wire is magically bent into any requested shape as the current participant on the video conference watches remotely! It only takes 1-2 minutes and the finished product is then shipped out directly to the guest. It's a 1-of-a-kind work of art that shows up in your mailbox!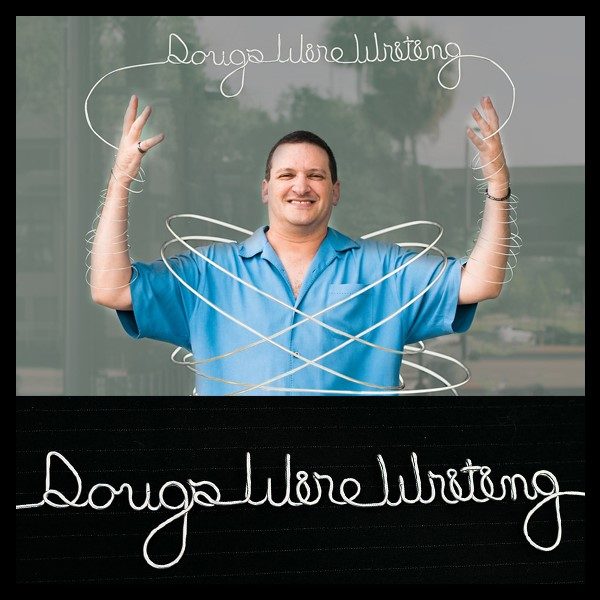 FREE TO ALL RSCC STUDENTS!!!
Want a Doug's Wire Writing sign of your own?
Here's how to get one.
Please send an email to fugatejj@roanestate.edu by 12:00 pm, Thursday, April 30 with your name, name you want in wire writing, R# and address where you would like the sign shipped.
I will respond to you with an assigned time and link to log into Zoom on Thursday, April 30 to meet with Doug and watch while he makes your sign. Times will begin at 7pm eastern, 6pm central.
Your 1-of-a-kind artwork will come to you in the mail.