Student Academic Services
Departments
Misison Statement
The mission of Student Academic Services is to enhance student academic success and degree attainment through interactions with faculty and students.
Fall 2021 Welcome Back Week - Harriman Event
Student Academic Services held an Open House event for the Library during the Fall 2021 Welcome Back event in Harriman to showcase the changes to physical locations in the Library. Students were encouraged to stop by each of the new areas - Learning Center, Library, & CTAT - which have all changed locations to better serve students.
During the event, a contest was held for a 15" Dell Laptop. One entry was given for each of the three areas visited. At the conclusion of the day's event, a random drawing was held and Alexander Hake's name was pulled as the winner of the Laptop. Jenny Rowan from the RSCC Learning Center presented the Laptop to Alex.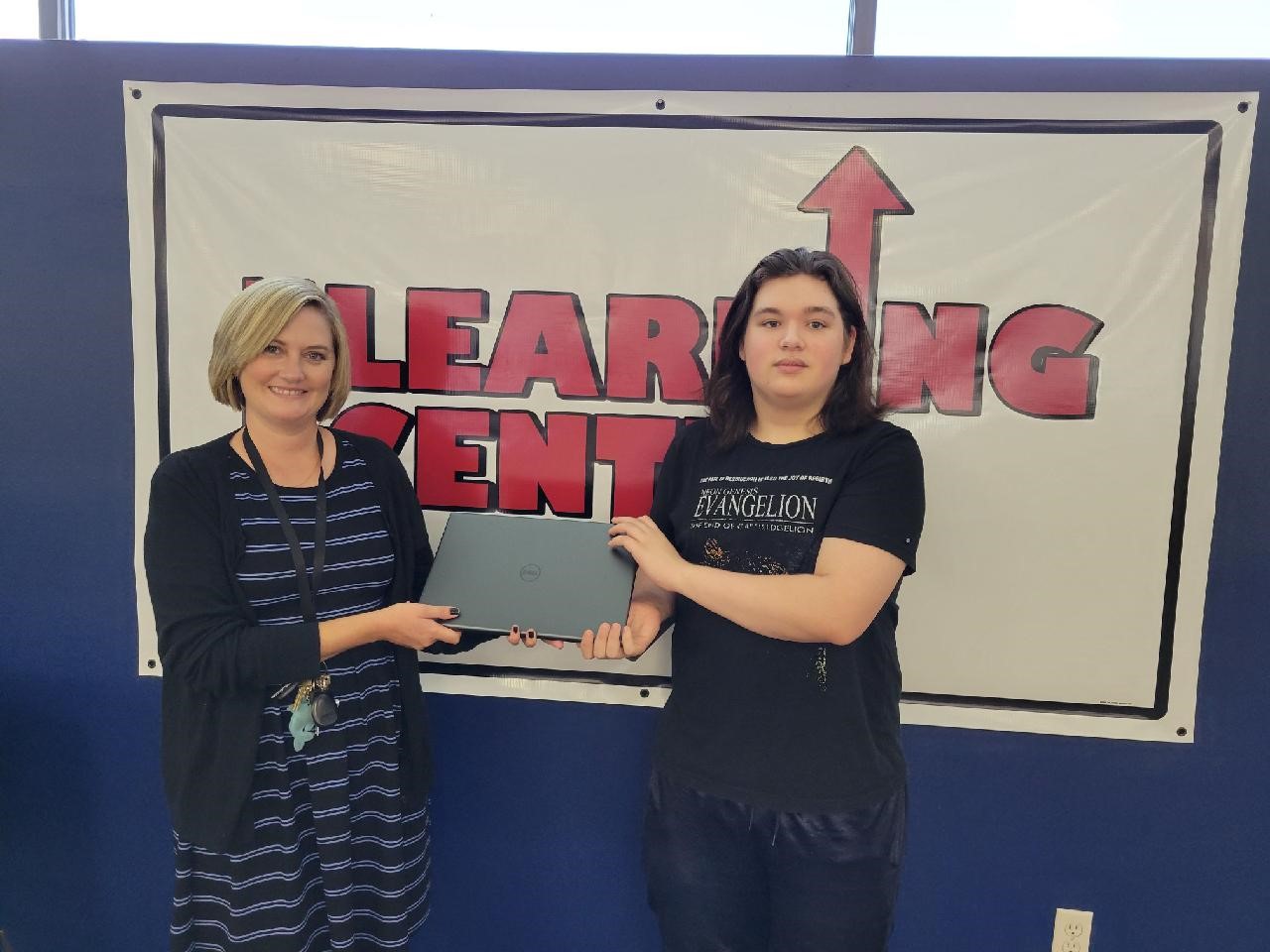 Spring 2021 Student Success Workshops
During the Spring 2021 semester, Student Academic Services held several workshops to enhance student successs. CTAT has created a YouTube Playlist to allow archived viewing of these sessions. You can review them at any time by visiting the YouTube Playlist.
Staff
Amy Keeling
Click above for email address
(865) 354-3000 ext. 4257
Interim Dean of Student Academic Services
Matthew Ward
Click above for email address
(865) 882-4602
Administrative Assistant / TN eCampus Student Liaison
© Roane State Community College
Roane State Community College does not discriminate on the basis of race, color, religion, creed, ethnicity or national origin, sex, disability, age, status as protected veteran or any other class protected by Federal or State laws and regulation and by Tennessee board of Regents policies with respect to employment, programs, and activities.​​​​​​​ View full non-discrimination policy.