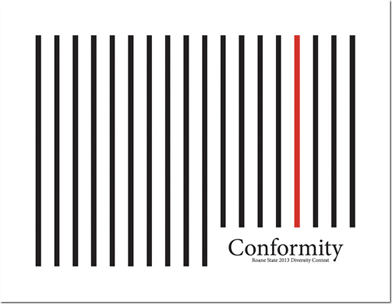 Winners of 2013 Diversity Contest
The theme for the 2013 Diversity Contest was Conformity. Students were asked to reflect on how they conform and why, the benefits and drawbacks of conformity, a time in their lives when they conformed and other questions related to the theme.
Projects were accepted in four areas:
Visual arts
Multimedia
Written arts
Performance
Students submitted more than 100 entries. Thank you to all who participated. Below are the winning entries. First-place winners in each category receive $1,000. Second-place winners in each category receive $500.
Congratulations to the 2013 winners.
First place
Celine Golbert of Oak Ridge for Puppeteer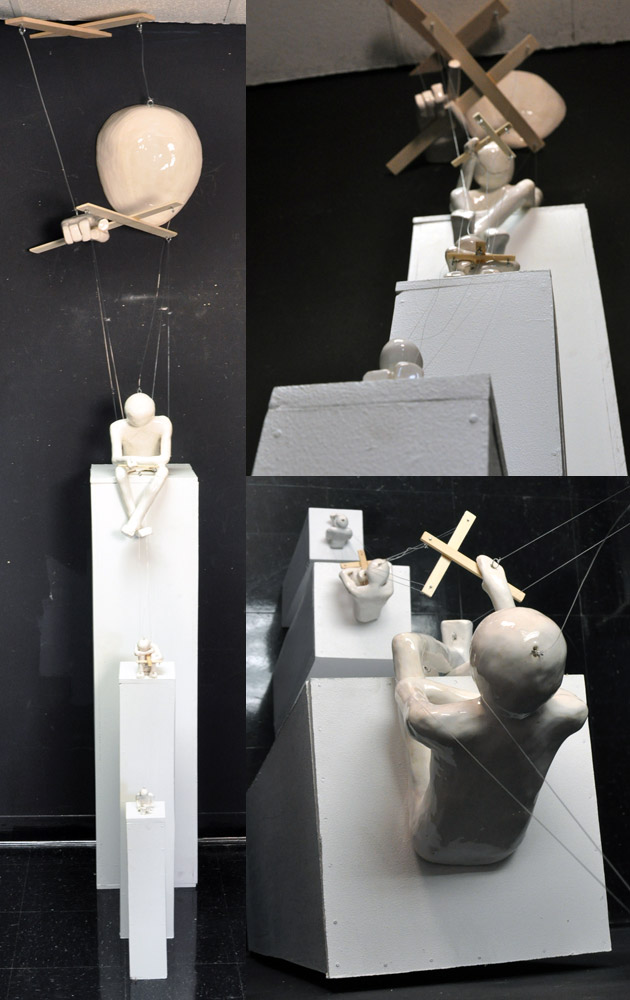 Second place
Patrick Hamby of Sunbright for Think Different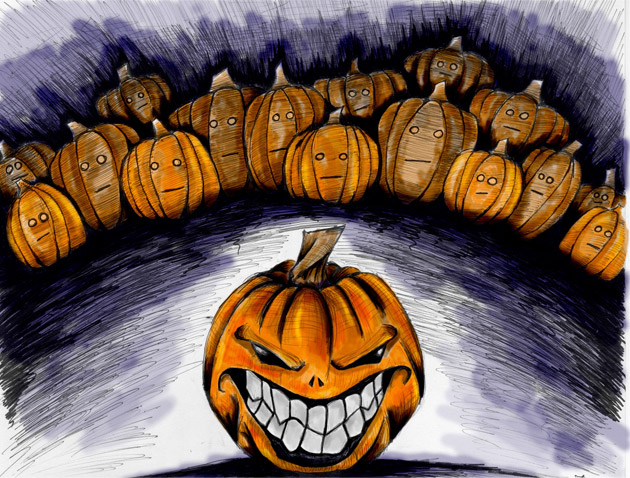 First place
David Van Horn of Kingston for Cutting the Strings
Second place
Marcus Wise of Kingston for Mathematical Conformity
First place
Megan Dugger of Briceville for To Have A Friend
Second place
Weng Leong Choy of Knoxville for Coming to America
First place
Chris Pierce of Oneida for That Ain't Me
Second place
Marcus Neal of Helenwood for Taking Down Conformity, Brick By Brick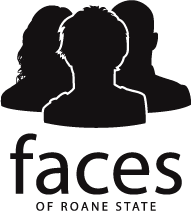 What is Faces of Roane State?
Faces of Roane State is a celebration of your story, your history and your culture. Faces of Roane State is about expression. Faces of Roane State embraces sharing and building a culture that appreciates students' unique lives and points of view.
Faces of Roane State is about speaking up and saying, "This is who I am." Faces of Roane State is about you.