Roane State Community College
International Education
Ecuador - Nursing (NSG 291)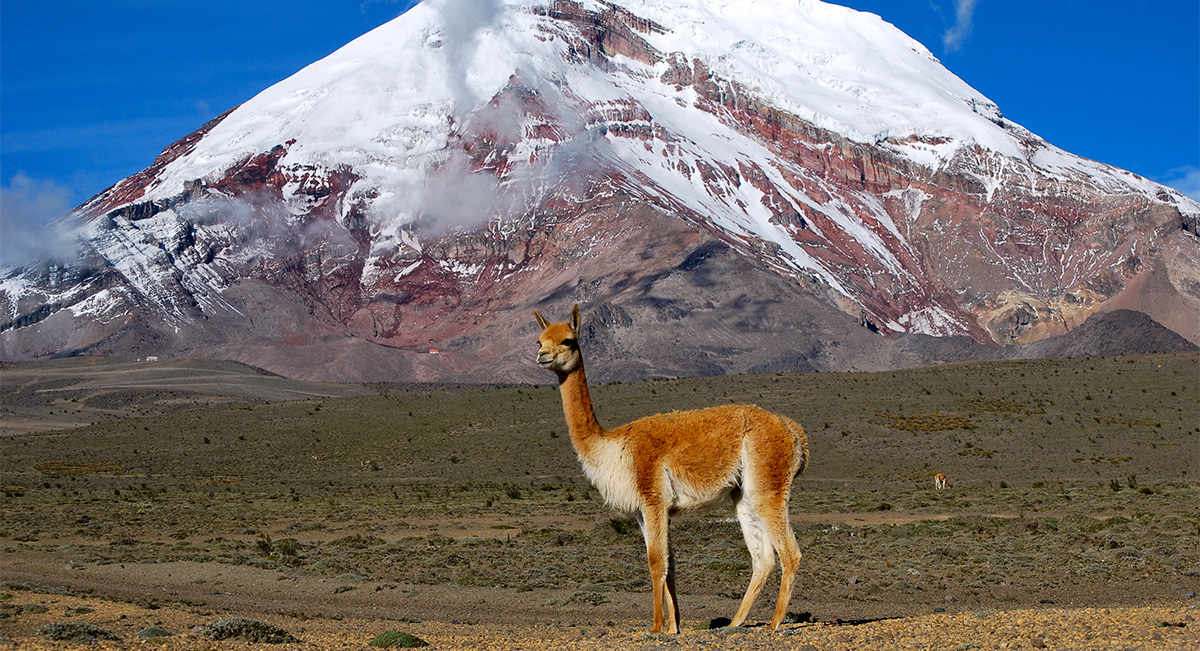 Transcultural Nursing
May 19 - June 2, 2019
Instructor:
Marcia M Spurgeon


Click above for email address


(865) 354-3000 ext. 4326
Prerequisite: NRSG 1710
Estimated Cost: Approx. $1,800 after scholarship
Eligibility:

NRSG 1710-C or better
18 years old at time of travel
Have a valid passport
Go Because
This course provides the student the opportunity to experience a direct relationship with healthcare providers and recipients from various cultural backgrounds in an international setting.
Students will travel to a supervised site for theoretical concepts as well as clinical experiences.
Students will focus on differences and similarities in healthcare related to cultural values, beliefs and practices.
Immerse yourself in Andean culture and health practices.
Spend week 1 in Quito and week 2 in Rainforest/Venecia.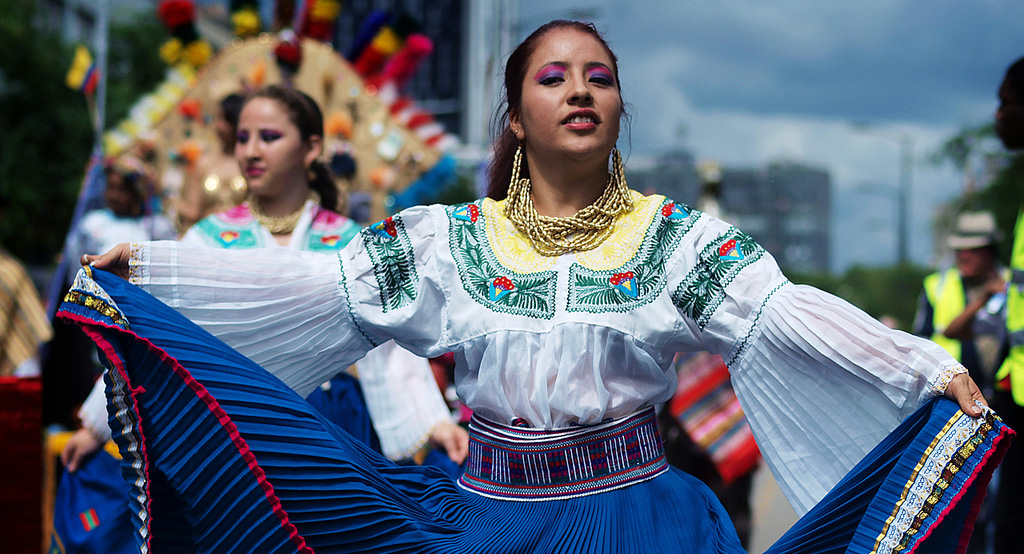 © Roane State Community College
Roane State Community College is a TBR and AA/EEO employer and does not discriminate against students, employees, or applicants for admission or employment on the basis of race, color, religion, creed, national origin, sex, sexual orientation, gender identity/expression, disability, age, status as a protected veteran, genetic information, or any other legally protected class with respect to all employment, programs and activities sponsored by Roane State. View full non-discrimination policy.