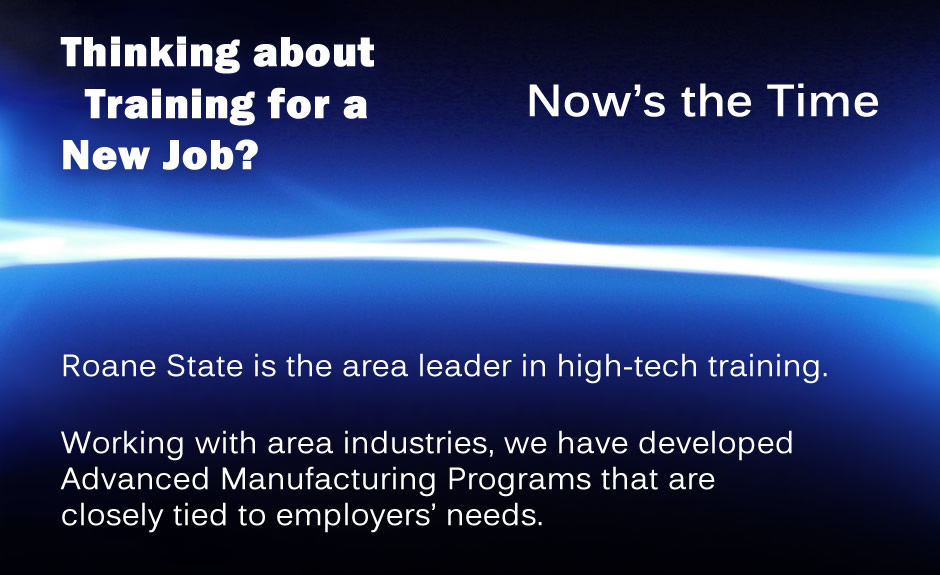 Mechatronics Certificate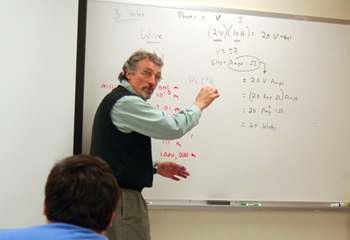 This one-year program teaches you how to maintain and repair high-tech automated machines.
Choose this option if … You want a college credential and love learning about different topics. Mechatronics combines instruction in electronics, mechanics, computer science, robotics and more.
Job training through the Advanced Materials Training and Education Center (AMTEC)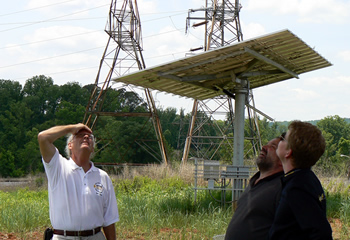 AMTEC offers courses in OSHA safety certification, forklift operation, computer-aided drafting and design, composites, solar energy and more.
Choose this option if … You have some work experience and want to pick and choose the skills you want to learn. Many students can take AMTEC courses at no cost. The classes are noncredit, which means they do not count toward a college degree.
Courses available through the Advanced Composites Employment (ACE) program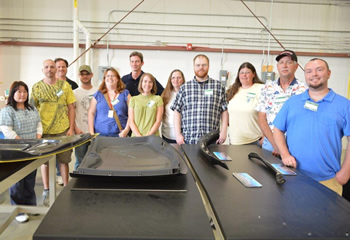 ACE offers three composites courses that can be taken individually or included as part of another Roane State degree program.
Choose this option if … You are interested in composites and already have some education. If you are close to finishing a college degree (including a two-year degree), or if you already have a college degree, you may be eligible to take ACE courses tuition-free.
Sign up to learn more about these programs!
Contact Us
(865) 354-3000 ext. 4764