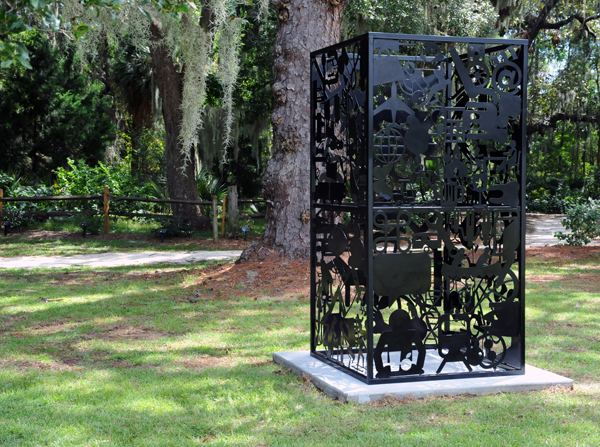 The description of Bryan Wilkerson's "Faux Rest," on exhibit through Dec. 31 at Hilton Head Island's Coastal Discovery Museum at Honey Horn, notes that the piece features "four perforated 'walls' that balance shadow with solid form, creating a seek-and-find interplay of positive and negative space against the open field setting."
A work by Roane State Community College associate professor of art Bryan Wilkerson has been selected for exhibition during the renowned Public Art Exhibition on Hilton Head Island, S.C.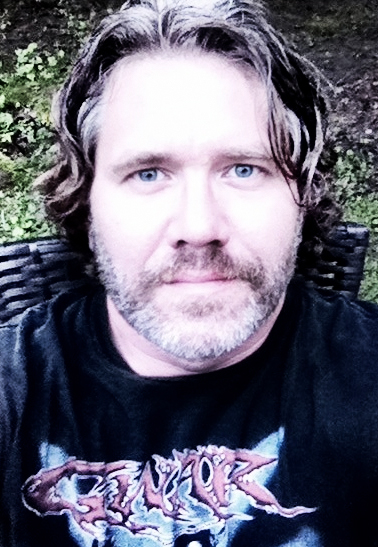 Wilkerson's entry, "Faux Rest," will be on exhibit through Dec. 31 at the Coastal Discovery Museum at Honey Horn. Twenty outdoor sculptures were chosen from more than 500 submissions for the Public Art Exhibition, presented by the Community Foundation of the Lowcountry.
A nationally recognized jury will review the pieces and select one for purchase to be installed on Hilton Head Island.
Wilkerson received a Bachelor of Fine Arts from the University of Tennessee and a Master of Fine Arts from The Ohio State University. He is a skilled artist and versatile designer with broad professional experience. Wilkerson teaches computer art, ceramics and additional art courses.
His work has won several awards and been included in numerous shows, galleries and public art exhibitions.
The public will be able to cast a vote for their favorite piece through the Exhibition's website, www.hhipublicart.org. For more information about the exhibit, call (843) 681-9100.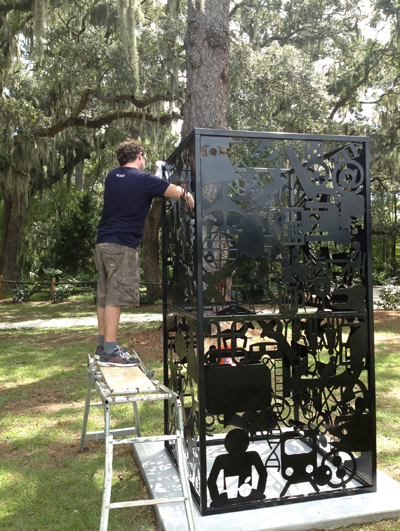 Bryan Wilkerson installs his piece on Hilton Head Island.
© Roane State Community College
Roane State Community College is a TBR and AA/EEO employer and does not discriminate against students, employees, or applicants for admission or employment on the basis of race, color, religion, creed, national origin, sex, sexual orientation, gender identity/expression, disability, age, status as a protected veteran, genetic information, or any other legally protected class with respect to all employment, programs and activities sponsored by Roane State. View full non-discrimination policy.