200 Tax Update 2016: What Changes to Expect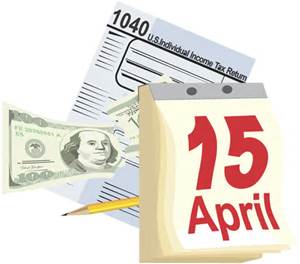 This course will examine the 2016 tax filing season. We will take a look at expiring provisions of federal tax law and those new provisions that will become effective for 2016. Additionally, we will discuss what may be coming in the tax arena with the recently completed presidential election. Additionally, we will discuss Tennessee Hall income tax and the changes on the horizon for that tax and others for Tennessee residents.
As always, we will expand our scope to discuss estate taxes, required minimum distributions on retirement accounts, and other topics that are annually relevant to individual tax filers.
Plenty of time will be available to discuss individual tax issues so be prepared with your questions and don't be shy!!
Tracy J. Larabee is the owner of his own CPA firm in Oak Ridge and has been practicing accounting in the Oak Ridge area since 1989. He has had extensive experience in the areas of taxation and estate planning. He is a member of the American Institute of Certified Public Accountants and Tennessee Society of Certified Public Accountants. He is a past member of the Oak Ridge Board of Education.
Three sessions: Tuesdays, 9:30—10:40 a.m., November 22, 29, December 6
201 How to be Successful as a Real Estate Investor
Real estate transactions happen all around us. The best deals are found without a listing agent or sign in the front yard. There are so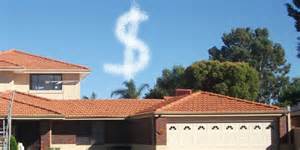 many different ways a person (or group of people) can pool their resources- time, money and energy- together to become successful in real estate. It does not take $100,000 or more in the bank to begin to build a real estate portfolio. Whitney will present several strategies to acquire unwanted properties. Her personal favorite properties are vacant houses. She is committed to helping people realize the opportunities in real estate that they drive by every day and pass up. When regular people start to show up at closings and become informed real estate investors, we all win.
Whitney Nicely is a native to Knoxville, TN, and graduated from the University of Tennessee in 2007 with a Bachelor of Arts in Communication. She found a connection with real estate auctions in her teenage years by attending Saturday sales with her parents. They didn't "win" the first house auction she visited, but she was hooked. In May 2015, Whitney became the Principal Auctioneer for Nicely Done Auctions, LLC and has auctioned properties from 1 acre to 215+ acres of rolling hills. She is also the Principal Broker with Whitney Buys Houses, LLC. Whitney purchased over 12 houses in 2015 by paying CASH, Lease with Option, taken over debt or she has received Owner Financing. As of May 2016, Whitney and her partners own 15 houses, 19 apartment units and 7 tracts of vacant land. Throughout the year, she hopes to double her investments.
Four sessions: Tuesdays, 4:00 – 5:10 p.m., September 20, 27, October 4, 11
202 Effective Market Research Study Methods
Do you know what businesses are underserved and needed in the Oak Ridge-Knoxville area? Effective market research study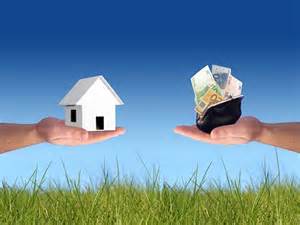 methods, techniques, and tools that are unbiased and useful to find the answers will be discussed. Also presented will be glimpses from the instructor's future book, Corporate America and Health Professions, discussing how flawed studies and statistics can be misleading, to help you have more objective/critical thinking skills and keener eyes for the information presented by different sources and media.
Matt Holker has spent his career in Business Management specializing in business development, and has specific training and experience in Process Efficiency, Market Research, and Digital Marketing.
One session: Wednesday, 6:00—7:10 p.m., October 5