300 Introduction to Latin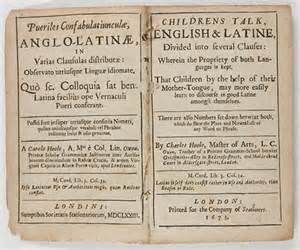 This class is intended for those who have never taken a class in Latin, or for those who may have taken it quite some time ago, and wish to review. This class will focus on very basic elements of the language – our best attempt at classical pronunciation, and elements of grammar and syntax. This will be done through a series of readings adapted from Ovid's Metamorphoses. While I hope we can begin to understand the structure of Latin, the primary goal of the class will be to enjoy exploring the language through these readings.
Students should purchase their own text. Latin via Ovid, Goldman & Nyenhuis – Wayne State Univ. Press, ISBN –0-8143-1732-4, available from Amazon, Barnes & Noble, Books-a-Million by order – Price is approximately $30.
Bill Moore received a BS in Electrical Engineering, BA in English from Texas A&M, and PhD in Experimental Psychology at the University of Houston. He has worked in a variety of settings, including NASA, private industry, and academia. The latter includes post-doctoral work at Duke, and posts at MTSU, Drake Univ., and Marshall. He retired from active teaching several years ago, and has been doing some online courses since. While at Marshall he was fortunate enough to take two years of Latin from two excellent teachers.
Seven sessions: Tuesdays, 11:00 a.m.—12:10 p.m., October 18, 25, November 1, 8, 15, 22, 29
301 Latin via Ovid
This intermediate course will be a continuation of Introduction to Latin course offered previously. Having taken high school or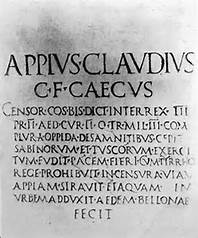 college Latin would also be an acceptable prerequisite to this class. Basic grammar, vocabulary, and pronunciation will be covered. The text will present simplified versions of stories from Ovid's "Metamorphoses."
Book: Latin via Ovid, A First Course. 2nd Edition, Norma Goldman and Jacob E. Nyenhuis. 1977, Wayne State University Press. ISBN 0-8143-1732-4. Available online through Amazon or Barnes & Noble. Locally, Books-A-Million can order it – delivery is usually within a week.
Bill Moore — see class 300 for bio information.
Date & Time: TBD
302 Intermediate Conversational Spanish
This class will be a continuation of the previous basic Spanish classes or appropriate for those who would like to improve their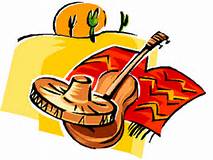 Spanish. The focus will review basic Spanish, pronunciation and grammar and continue on with conversational Spanish. The primary goal for this class is to enjoy it and have fun while learning to carry on basic conversations in Spanish. It is intended for those who have had some previous exposure to Spanish.
Benito Gonzalez is a native of Mexico. He has lived in Oak Ridge since 1981. He worked at the Oak Ridge National Laboratory and is now retired.
Ten sessions: Tuesdays and Thursdays, 4:00—5:10 p.m., October 4 & 6, October 11 & 13, October 18 & 20, October 25 & 27; November 1 & 3
303 German – Advanced
This class is designed to give students with a basic knowledge of German an opportunity to practice conversation, written dictation,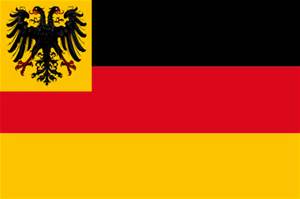 reading, and translation. Students are encouraged to come prepared with topics to be discussed. Some basics of grammar, vocabulary, and pronunciation are covered, but this is not a class in beginning German. Students should bring writing materials to class.
Evelyn Oxenius Armstrong, a native German, taught German at ORHS from 1967 to 1989. After relocating to Clearwater, FL, she taught German at St. Petersburg College. She returned to TN in 2000. Since then she has enjoyed substituting at ORHS and has taught German at ORICL for the past 10 years.
Five sessions: Thursdays, 4:00—5:10 p.m., November 3, 10, 17, December 1, 8