ORICL - Oak Ridge Institute for Continued Learning
600 Oak Ridge Public Library – To the Future and Beyond!
Come learn about libraries generally, and about the Oak Ridge Library specifically. How did libraries get to where they are today? We'll talk about the changing roles of libraries in this changing world.
The issues covered include: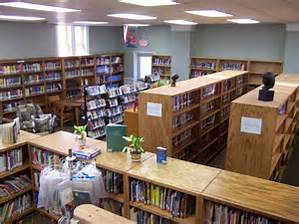 what makes Oak Ridge Public Library different from other public libraries
what special collections are in the library
why are there policies for everything
who uses the library
what is COROH and how does it work
what is this privatizing thing
what is the future of print.
You can amaze your friends with the answers to these questions and more!
Join us as we tackle these issues.
Kathy McNeilly has worked at the Oak Ridge Public Library for 40+ years, as Reference Assistant, Cataloger, Head of Reference, Assistant Director, and Director. She has been the Director of the Library since 1998.
Two sessions: Tuesdays, 11:00 a.m. — 12:10 p.m., September 13, 20
601 Oak Ridge Chamber of Commerce: Building the Case for Business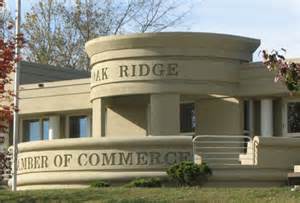 The class will provide a brief and broad overview of the chamber of commerce "movement" leading to the establishment of the Oak Ridge Chamber of Commerce and its 2016 initiatives. Sessions will include: 1) history and overview – past to present; 2) attracting new business – commercial, retail, residential development; 3) growing basic jobs and broadening the tax base; 4) leadership, advocacy, political action, and value.
Parker Hardy is President/CEO of the Oak Ridge Chamber of Commerce. He is a graduate of the Institute for Organization Management, the Academy of Organization Management and the Economic Development Institute. He is a Certified Chamber Executive – one of approximately 500 ever to have achieved that designation. Parker is a former president of the Tennessee Chamber of Commerce Executives, a former president of the Virginia Association of Chamber of Commerce Executives, and has served, on the Boards of the North Carolina and Georgia Associations of Chamber of Commerce Executives.
Four sessions: Tuesdays, 9:30 — 10:40 a.m., September 13, 20, 27, October 4
602 The Waters of Oak Ridge: Tap, Waste, and Storm
This three-session course will provide an overview of the City's water systems; water, wastewater, and storm water. The potable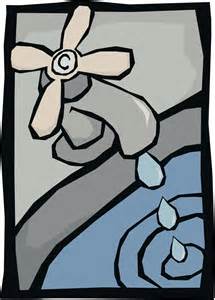 water session will discuss Oak Ridge's existing potable system from source to tap. The wastewater system session will discuss the collection system and treatment requirements to meet state and federal requirements. Finally, the storm water session will discuss the importance of storm water management and associated regulatory requirements.
Shira McWaters was in the private consulting field for over 22 years prior to accepting the Public Works Director position for the City of Oak Ridge. She helped municipal clients in the areas of water, wastewater and storm water. Ms. McWaters has a BS degree in Civil Engineering from Worcester Polytechnic Institute and holds professional engineering licenses for the states of Tennessee, Massachusetts, and Arizona.
Three sessions: Wednesdays, 6:00 — 7:10 p.m., October 26,
November 2, 9