Roane State Community College
Contact the College: Send a Message Online
For a quicker response, select one of these general categories: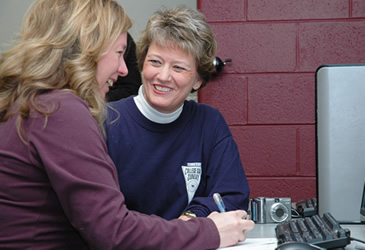 » Health Sciences or Nursing
» Financial Aid
» Course Registration
» Student Records / Transcripts
» Admissions: Information about our Programs
» Admissions: How to Apply to the College
» Admissions: Check on Admission File/Status
» RSCC Website Problem
» RaiderNet Problem
» Momentum Problem
» None of the above / I'm not sure
You selected the category of "
". Thanks, now continue below:
Roane State Community College is a TBR and AA/EEO employer and does not discriminate on the basis of race, color, national origin, sex, disability or age in its programs and activities. View full non-discrimination policy.