Overview
General Information
Within Roane State's A.A.S. Contemporary Management degree, you can customize your courses to focus on healthcare management, an exciting and rapidly expanding field.
This is an Area of Emphasis within the AAS Contemporary Management.
What they do
Healthcare managers assist in the organizational support side of healthcare. They are at the heart of patient care and operations. Healthcare managers plan, organize and manage the flow of information in a healthcare facility by scheduling staff and patients, budgeting funds and resources, and seeking ways to improve patient care while meeting the organizational objectives of the healthcare facility.
This profession will leverage your organizational and communication skills while allowing you to make a difference in the lives of others. A healthcare management emphasis can start you on a management or administrative career path by giving you the skills needed for entry-level jobs on the non-clinical side of medical facilities.
Healthcare administrators and managers spend their days managing and coordinating health services in clinics, hospitals and nursing homes. It is a career field that can be rewarding both financially and by helping others.
Where they work
Hospitals
Pharmaceutical and Medicine Manufacturing
Clinics
Nursing Homes
Doctors' Offices and other related organizations
Medical Device Manufacturers, Packers/Re-Packers, and Distributors
Blood Banks and Plasma Centers
Ambulance and Emergency (911) Centers
Environmental Health and Clinical Safety Organizations
Five reasons to consider a Healthcare Management Area of Emphasis
Opportunity to make a difference in people's lives
An important role in an organization that services the community
A long diversified list of career opportunities
Excellent salary potential
Growing career field
Tuition-free for eligible students
Students who are eligible for Tennessee Promise or Tennessee Reconnect can complete coursework tuition-free as they work toward an A.A.S. in Contemporary Management, Area of Emphasis in Healthcare Management.
Additional Facts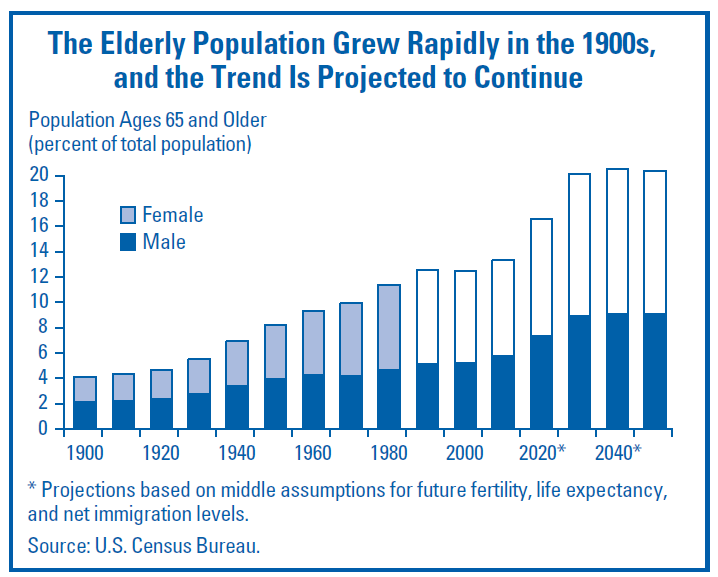 Babyboomers Go Into Retirement, According to Fobes, 07/22 "Babyboomers make up a hefty part of the American population, giving them a significant degree of economic and cultural power. The trends illustrated create not only a positive outlook for jobs related to healthcare and some stimulus in economic spending but also the reassuring fact that healthcare has not been neglected as a result of the uncertain economy."
Forbes.com
"Employment of healthcare occupations is projected to grow 18 percent from 2016 to 2026, much faster than the average for all occupations, adding about 2.4 million new jobs. Healthcare occupations are projected to add more jobs than any of the other occupational groups. This projected growth is mainly due to an aging population, leading to greater demand for healthcare services."
Bls.gov
According to the US Department of Labor, "the healthcare industry will generate over 3.2 million jobs between 2008 and 2018. In 2010 alone, the healthcare industry added an average of 22,000 jobs per month. There are several reasons that the healthcare industry, despite volatile market conditions, will continue to experience this type of growth over the next five to ten years."
Dol.gov
Contact
David Rath
Click above for email address
(865) 354-3000 ext. 4333