Roane State recognizes that there are times when students may face issues of housing insecurity which can include not having enough money to the pay the mortgage or the rent, not being able to pay utilities, and/or not having a safe place to live and sleep. Without this foundation, it can be hard to be successful in school.
The Dean of Students serves as Roane State's Homeless Student Liaison and can help you review options for support services. Some of those support services are listed below. Please note, Roane State cannot guarantee the accuracy, quality, or availability of this resource list. If you find an error, please let us know.
TN Housing Development Authority COVID 19 Rent Relief Call Center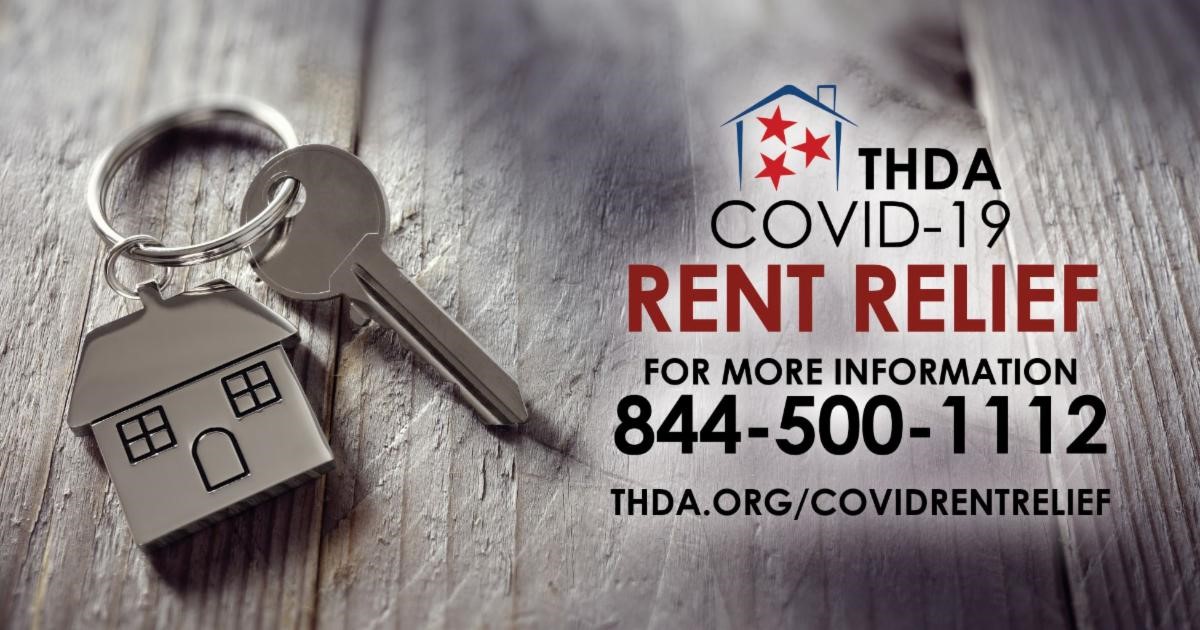 THDA COVID-19 Rent Relief
844-500-1112
NOTE: Tenants in Davidson, Knox, Rutherford, and Shelby County/Memphis will NOT BE ELIGIBLE for THDA funds and will need to contact their local government for more information on local rent relief programs.
Local Housing Authority Information
Homeless Shelters
Scott County Homeless Shelter
423-663-3333
homeless@highland.net
The shelter has beds for up to 25 guests. In addition to temporary housing for the homeless, shelter staff, which includes two case managers, can assist guests with obtaining a GED if they do not have a high school diploma, finding a job, and/or finding permanent housing.
© Roane State Community College
Roane State Community College does not discriminate on the basis of race, color, religion, creed, ethnicity or national origin, sex, disability, age, status as protected veteran or any other class protected by Federal or State laws and regulation and by Tennessee board of Regents policies with respect to employment, programs, and activities.​​​​​​​ View full non-discrimination policy.