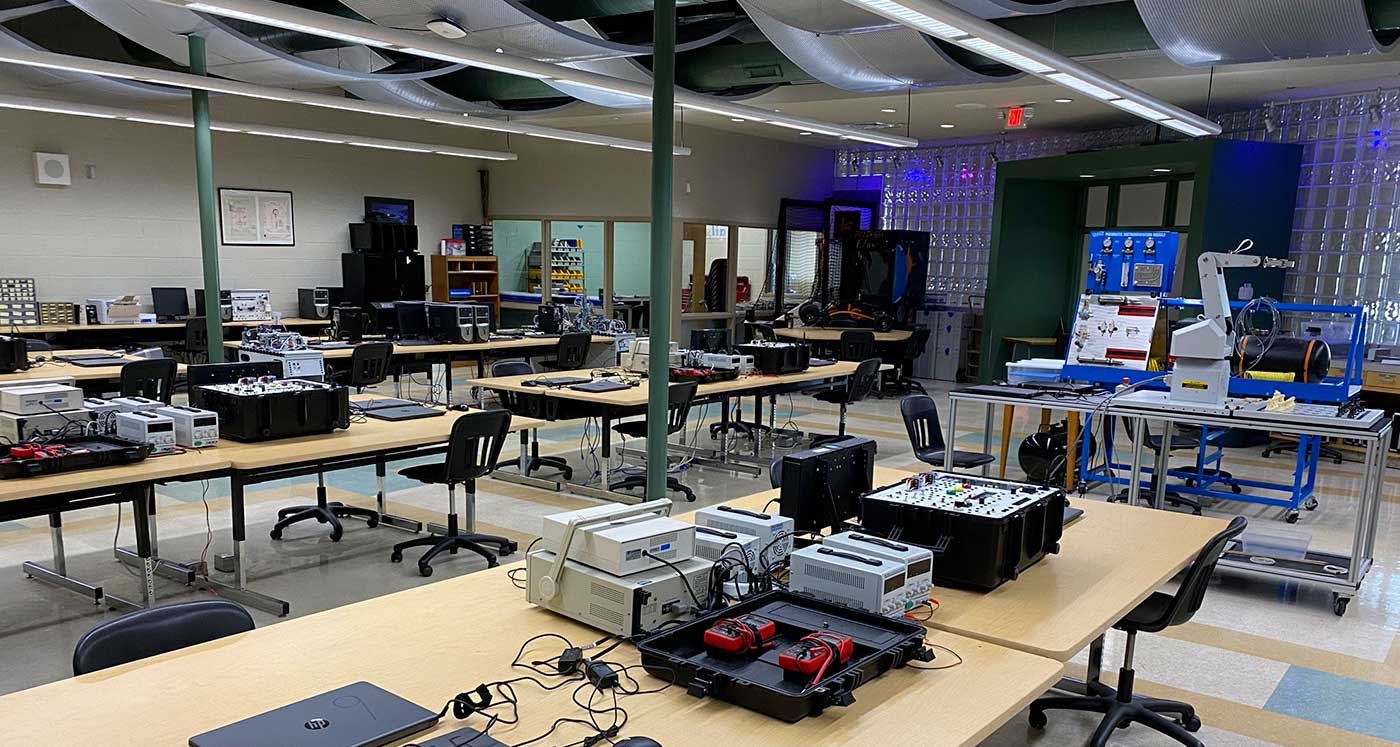 October 9, 2020
By Bob Fowler
Roane State staff writer
When asked to help, Lenoir City and Lenoir City Utilities Board promptly provided needed tuition support for Lenoir City High School students taking two new cutting-edge Roane State Community College classes.
Dual enrollment and early college courses in mechatronics and cybersecurity that lead to certificates in those fast-growing fields have been launched at the high school.
Mechatronics is the technology combining electronics and mechanical engineering used in operating manufacturing equipment. Cybersecurity is the practice of defending computers, servers, mobile devices, electronic systems, networks, and data from malicious attacks.
Because of several unforeseen factors, some students in those classes don't meet guidelines for state grants for tuition support, so the Roane State Foundation is seeking community support to fill those gaps.
The city and the utilities board "immediately stepped in to assist," said Scott Niermann, executive director of the nonprofit Foundation.
"Lenoir City and Lenoir City Utilities Board are proud to donate funds to help with the education of those in the needed programs of Cybersecurity and Mechatronics," City Administrator Amber Scott said. "We feel that an investment in education is an investment in the future of our community."
Niermann said additional funding in the Loudon County General Scholarship Fund is sorely needed as these and other students face additional challenges continuing their education this year and is seeking help from the Lenoir City and Loudon County communities.
To support scholarships at Roane State, visit www.roanestate.edu/donate, send an email to Foundationdept@roanestate.edu or call (865) 882-4507.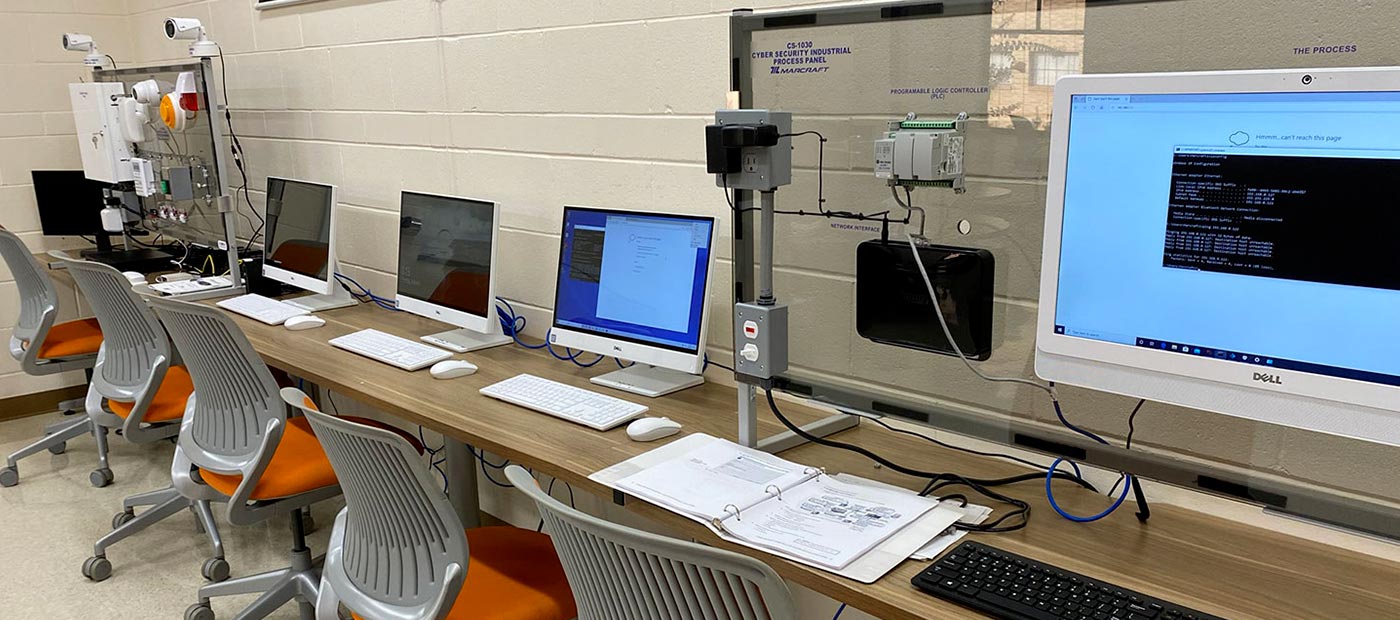 The Roane State Foundation is a separate 501c3 corporation governed by an independent board of directors. It provides financial support for Roane State students and programs. The Foundation also seeks to enhance community awareness of the college, to secure private contributions and requests, and to manage monies or properties given to the Foundation. Contributions are tax-deductible to the extent allowed by law.