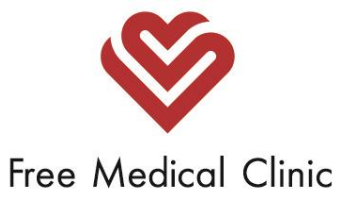 Roane State Community College and the Free Medical Clinic of Oak Ridge (FMOR) have entered into an agreement where every Roane State student who does not have health insurance and meets the income requirements posted can access medical services in either of their locations.
Eligibility & Medical Clinic Information
How To Register for an Appointment
Register today by calling our office at 865-483-3904 or register in person at our Oak Ridge office (116 East Division Road).
Clinic Locations
Oak Ridge Clinic
116 East Division Road
Oak Ridge, TN 37830
865-483-3904
Harriman Clinic
521 Devonia Street
Harriman, TN 37748
865-234-6053
© Roane State Community College
Roane State Community College does not discriminate on the basis of race, color, religion, creed, ethnicity or national origin, sex, disability, age, status as protected veteran or any other class protected by Federal or State laws and regulation and by Tennessee board of Regents policies with respect to employment, programs, and activities.​​​​​​​ View full non-discrimination policy.