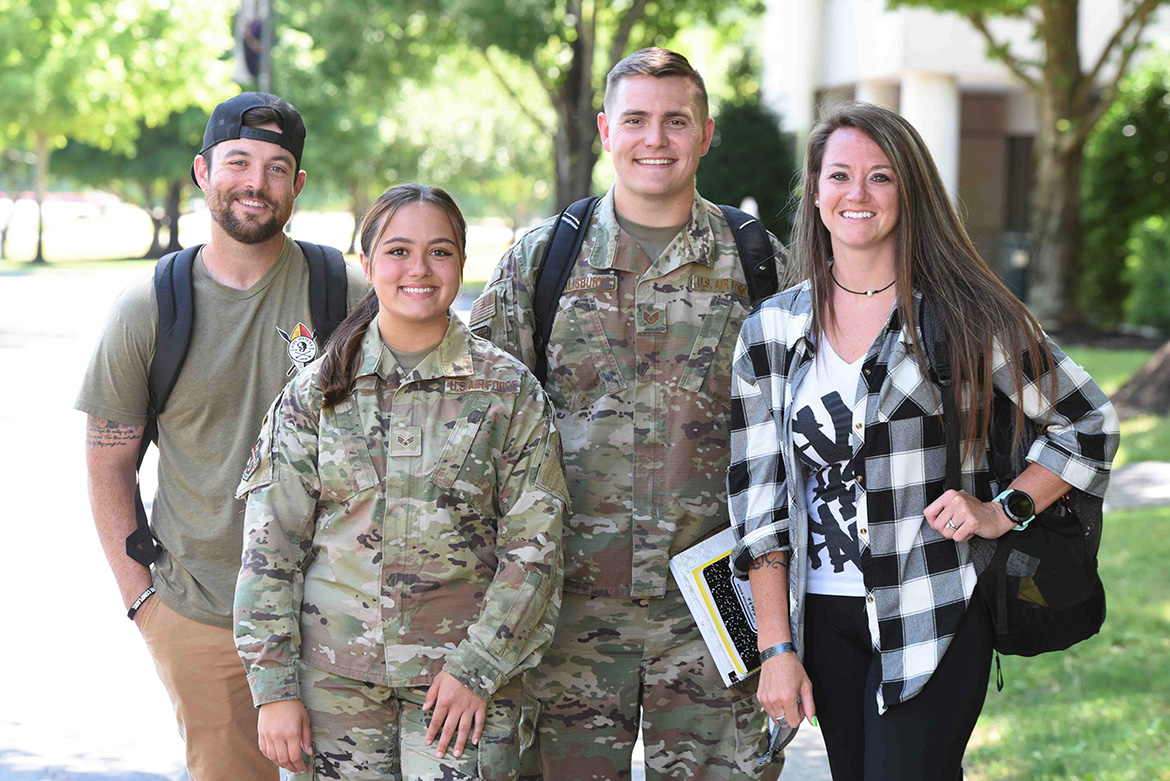 Helping Heroes Grant
The Helping Heroes Grant is established and funded from the net proceeds of the state lottery and awarded to US veterans who were honorably discharged or who are a former or current member of a reserve or TN National Guard unit.
Military Transition Grant
The Military Transition Grant allows qualifying military-affiliated students to have access to up to $300 in emergency grant funds that would only cover food, housing, transportation, and books/supplies. The MTG cannot be used towards Tuition and Fees.
Complete this form and submit to to vets@roanestate.edu. Once the form is submitted, it will then be sent to TBR for the approval process.
To be eligible, each participant must:
Be a Military-Affiliated student (any student fitting within the description of Student Veteran or Military Dependent).
Be enrolled in at least six (6) credit hours at Roane State
Be currently living in Tennessee; and,
Submit an MTG application with a brief description and self-certification of their need
Federal Pell Grant
The largest and most common grant program from the federal government.
FAFSA® Application | Federal Student Aid
FSEOG
Federal Supplemental Educational Opportunity Grant is awarded to a limited number of students. In order to be considered, you must complete the FAFSA, submit it early, and have exceptional need based upon your EFC.
TSAA
The Tennessee Student Assistance Award is awarded to Tennessee residents with exceptional need on a first-come-first-served basis. In order to be considered for TSAA, students must complete the FAFSA, and sumit it by the priority deadline, which is in the FAFSA booklet.
© Roane State Community College
Roane State Community College does not discriminate on the basis of race, color, religion, creed, ethnicity or national origin, sex, disability, age, status as protected veteran or any other class protected by Federal or State laws and regulation and by Tennessee board of Regents policies with respect to employment, programs, and activities.​​​​​​​ View full non-discrimination policy.