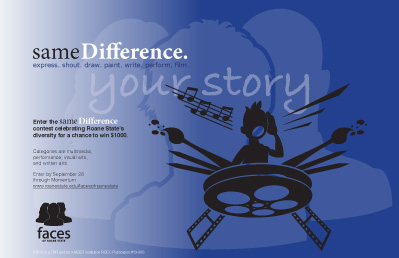 As part of the Faces of Roane State initiative to celebrate the college's diversity, students were invited to participate in the 2012 Same Difference Diversity Contest.
Winning entries demonstrated the most effective use of artistic expression within the contest category to explore and celebrate the dimensions of difference between and among individuals. This could have included visible differences such as age, gender ethnicity, and physical appearance; as well as underlying differences such as religion, nationality, political affiliation, socio-economic status, education, and sexual orientation.
Categories
Projects were accepted in four areas:
Multimedia: Entries must use more than one medium to make a visual statement. 15-minute limit.
Performance: Submit a video or audio recording of your performance. 15-minute limit.
Visual arts: Artists may submit a maximum of three entries. Artists must submit photos of their work and the originals.
Written arts: Students can submit an original written piece of their choice. Maximum 2,500 words
Congratulations to the winners of the Same Difference Diversity Contest
The contest received a tremendous response. Thank you to all who participated. Below are the winning entries.
First-place winners in each category receive $1,000. Second-place winners in each category receive $500.
First place
Kari Cottrell of Crossville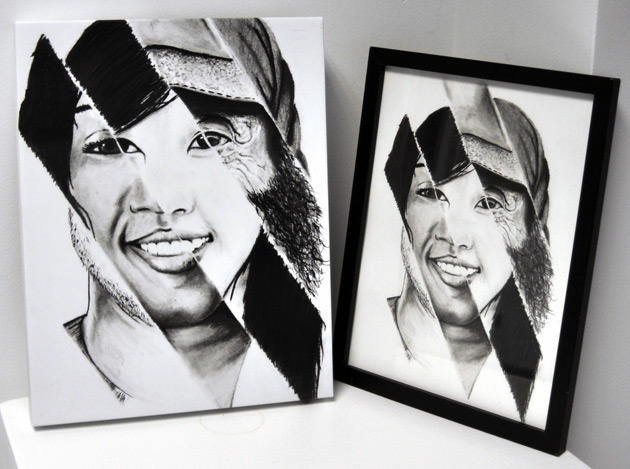 Second place
Kelsey Bolton of Spring City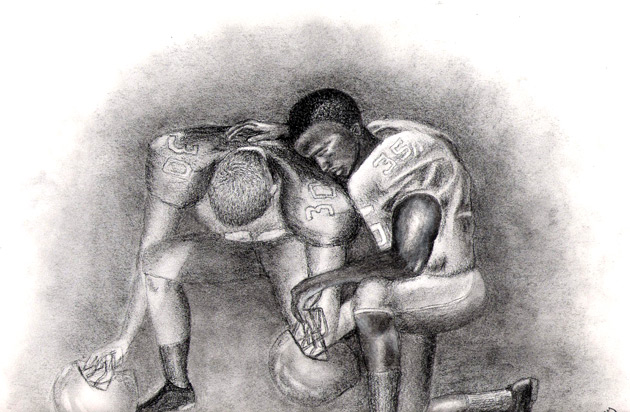 First place
Chip Wise of Kingston, "School is for Squares"
Second place
Students in the General Psychology class in Loudon County taught by Dr. Mandy
Sexton, "The Eclectic Effect"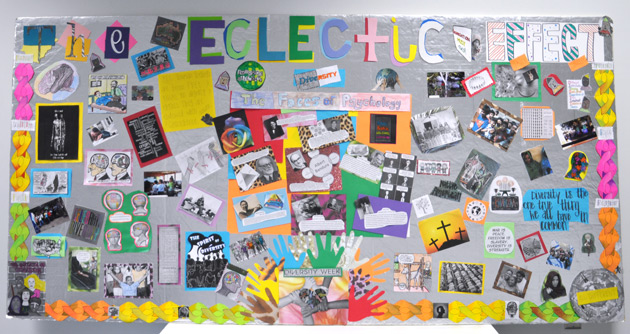 First place
Roger McKinney of Harriman, "Age Diversity"
Second place
Rachel Harmon of Harriman, "So Different"
Honorable mention
Chris Arnold of Harriman, "Diversity HaiKu"
First place
Emily Scarbrough of Crossville, "Guys are Beautiful"
Second place
Mason Van Horn of Kingston, "You've got to be carefully taught"