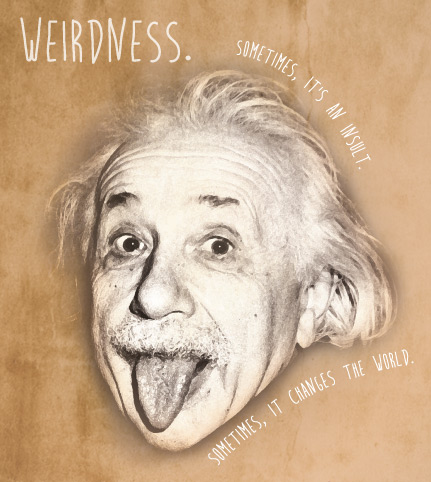 The theme for the 2014 Diversity Contest was Weirdness. Students were asked to reflect on Weirdness as a social stigma, as a source of wonder in nature, and as a force that challenges the status quo.
Projects were accepted in four areas:
Visual arts
Multimedia
Written arts
Performance
Students submitted more than 100 entries. Thank you to all who participated. Below are the winning entries. First-place winners in each category receive $1,000. Second-place winners in each category receive $500.
Congratulations to the 2014 winners.
Visual Arts
First place
Linn Konrad of Oak Ridge for Unique World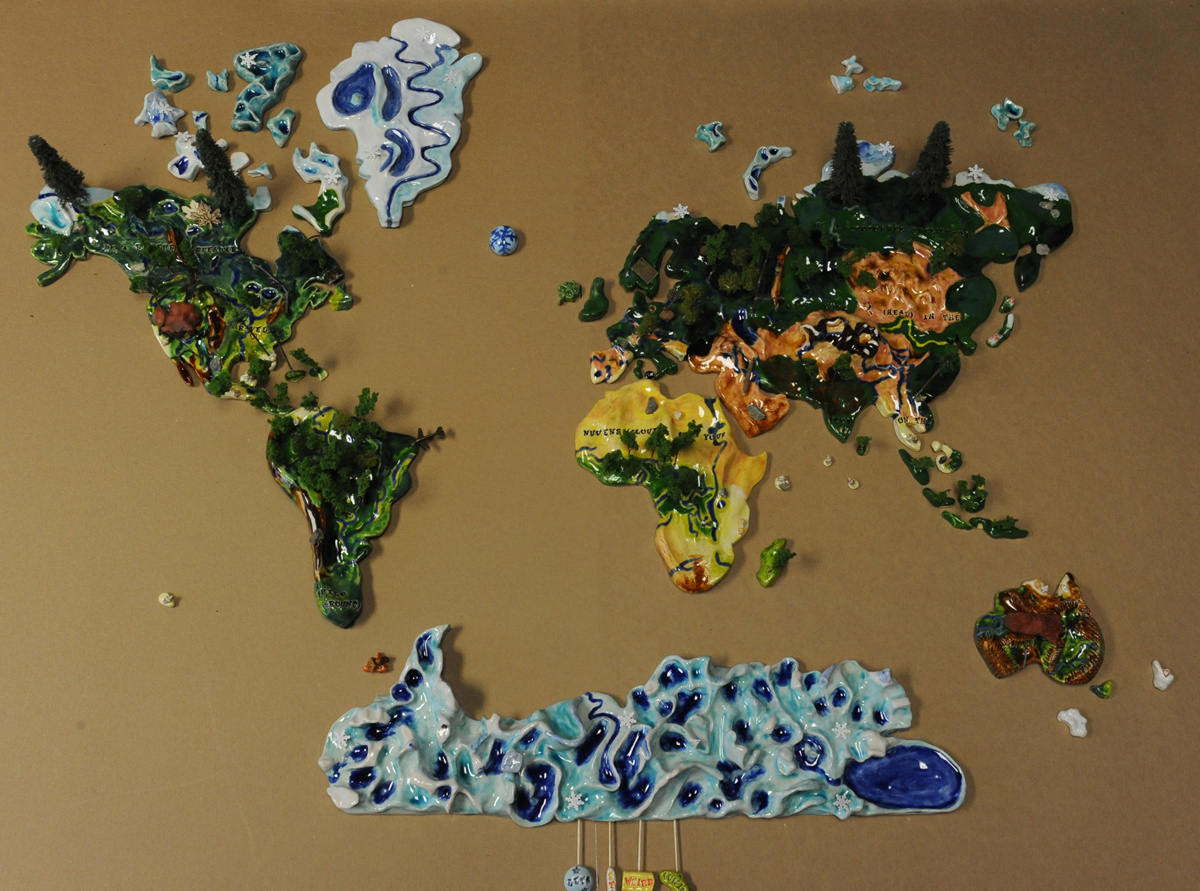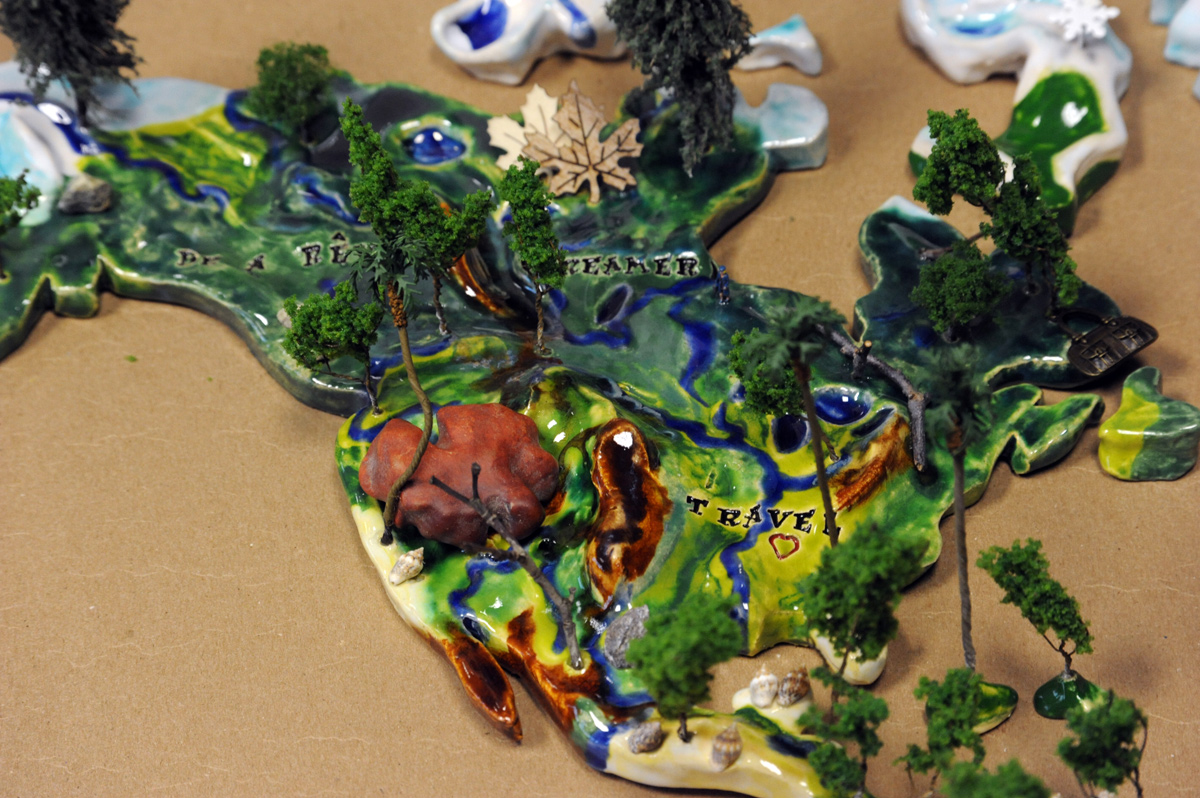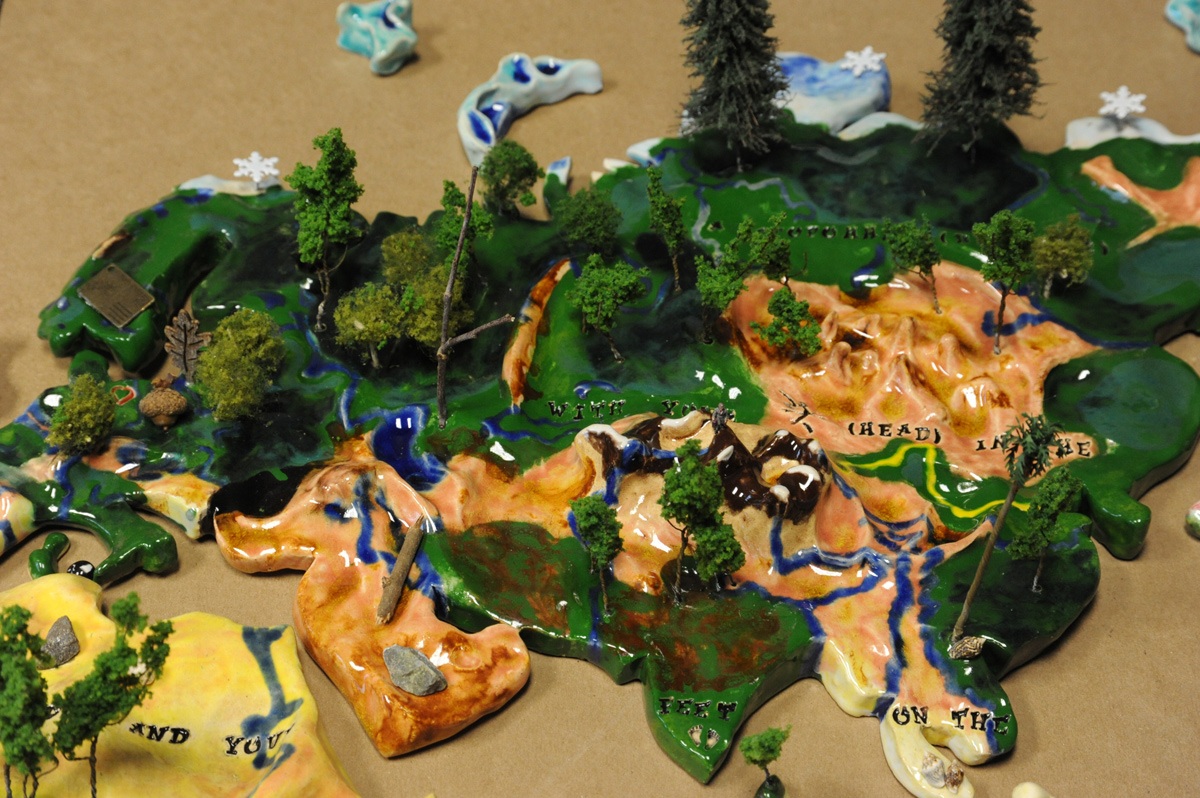 Second place
Miranda Conger of Oak Ridge for Arachnodactyly
Honorable mention
David Van Horn of Kingston for Weird Nights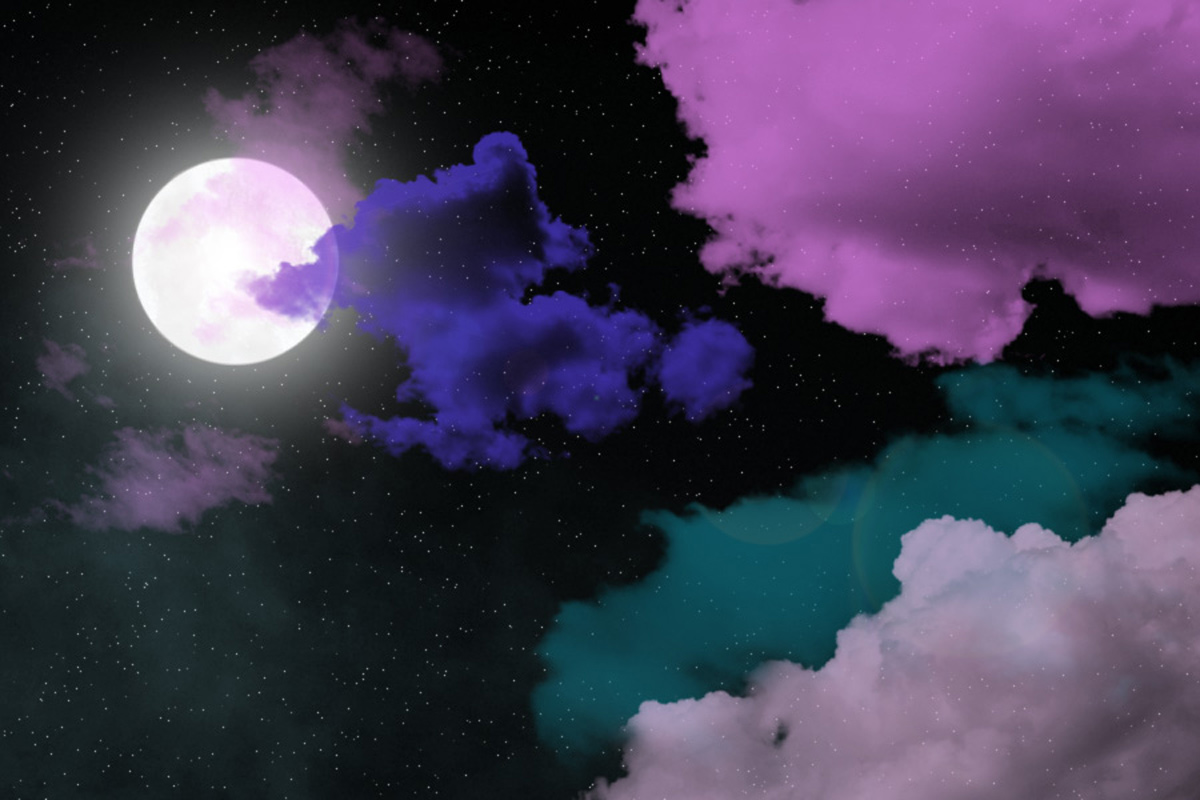 Honorable mention
Sara Bellah of Oak Ridge for Land of Odd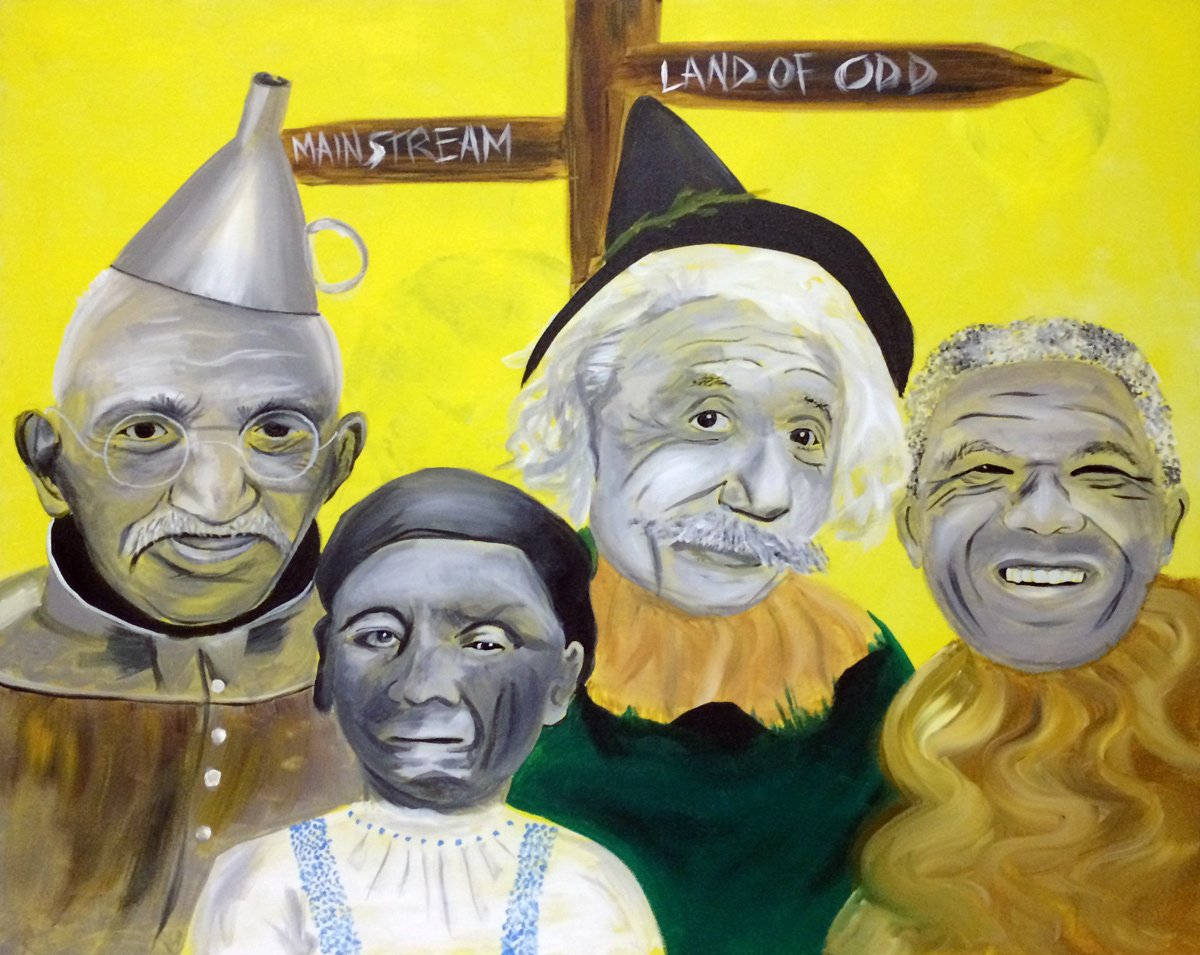 Multimedia
First place
John Sanders of Kingston for A Better World
Second place
Tabatha Benavidez of Clinton for A Work in Progress
Written Arts
First place
Adam White of Rocky Top for There's No Time
Second place
Kassandra Weeks of Jamestown for Moon Dweller
Performance
First place
Antonia Nelson of Oakdale (untitled)
Second place
Danielle Cherry of Harriman for Parachute
© Roane State Community College
Roane State Community College does not discriminate on the basis of race, color, religion, creed, ethnicity or national origin, sex, disability, age, status as protected veteran or any other class protected by Federal or State laws and regulation and by Tennessee board of Regents policies with respect to employment, programs, and activities.​​​​​​​ View full non-discrimination policy.