Support Staff Retreat 2016
Star of Knoxville
Speakers
Todd Wilson, TCRS Retirement Planning
Violence in the Workplace, Dale Kendrick, Support Staff president
Some comments about the event:
It was a beautiful day for learning, fellowship, and great food! Hats off to Dale and the Retreat Committee! Thank you!
…Thank you for a wonderful day yesterday – the presentations were very good – learned a lot valuable information.
… I also want to thank the committee for all the work they did planning the retreat. Everything was great—the venue, speakers, food and the weather!
I also want to thank the people and the organizations who provided the door prizes. Although I was not a winner, it is fun seeing others receive them. Thanks for your generosity to our group!
I wanted to send out a thank you to all that came and a special thanks to the coordinators of the retreat. I always enjoy good company more than a good meal, but this year we had both. Great retreat!
Dale, had a great time and thank you for our retreat and everyone that helped to pull it together.
Dale, you outdid yourself, thank you. Your presentation of Workplace Violence was beneficial. Was also glad to hear about the Retirement plan. Thanks to the officers and retreat committee. It was a very fun day for all. And as always, we appreciate the Foundation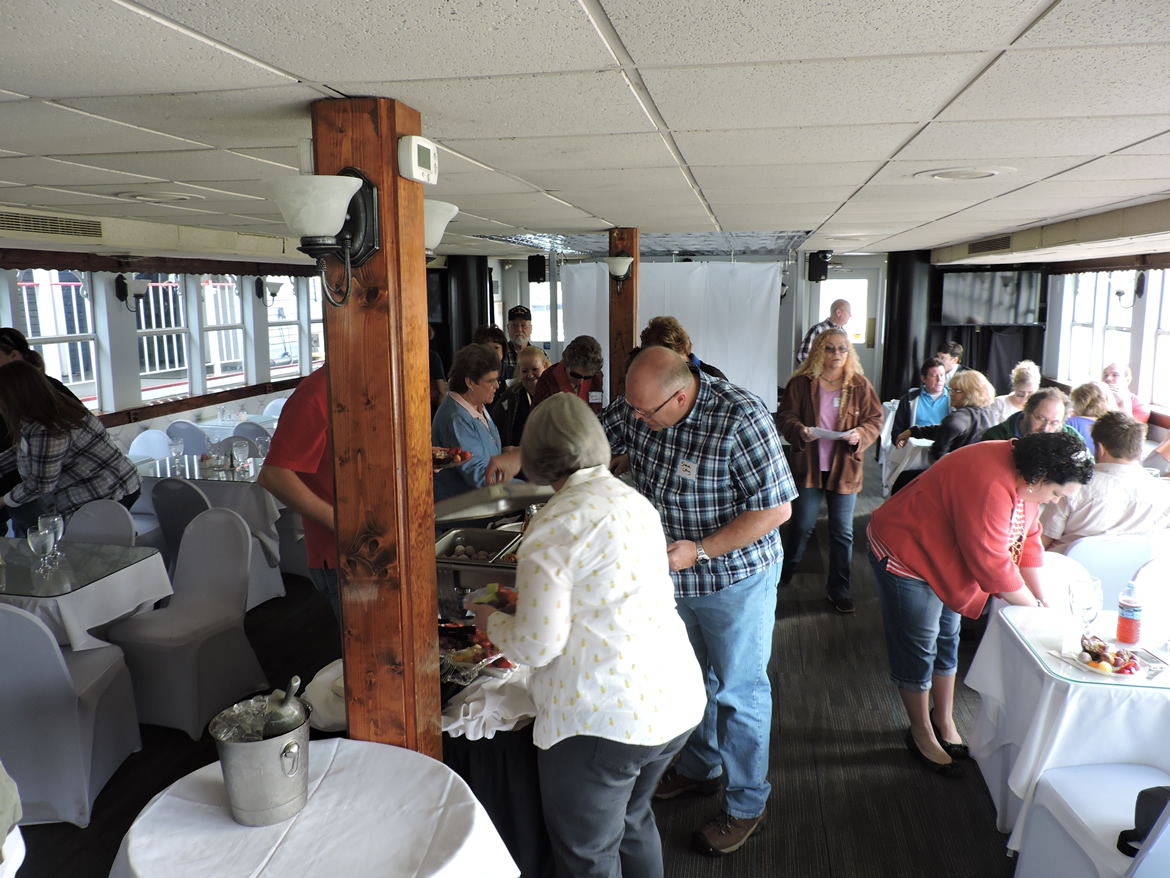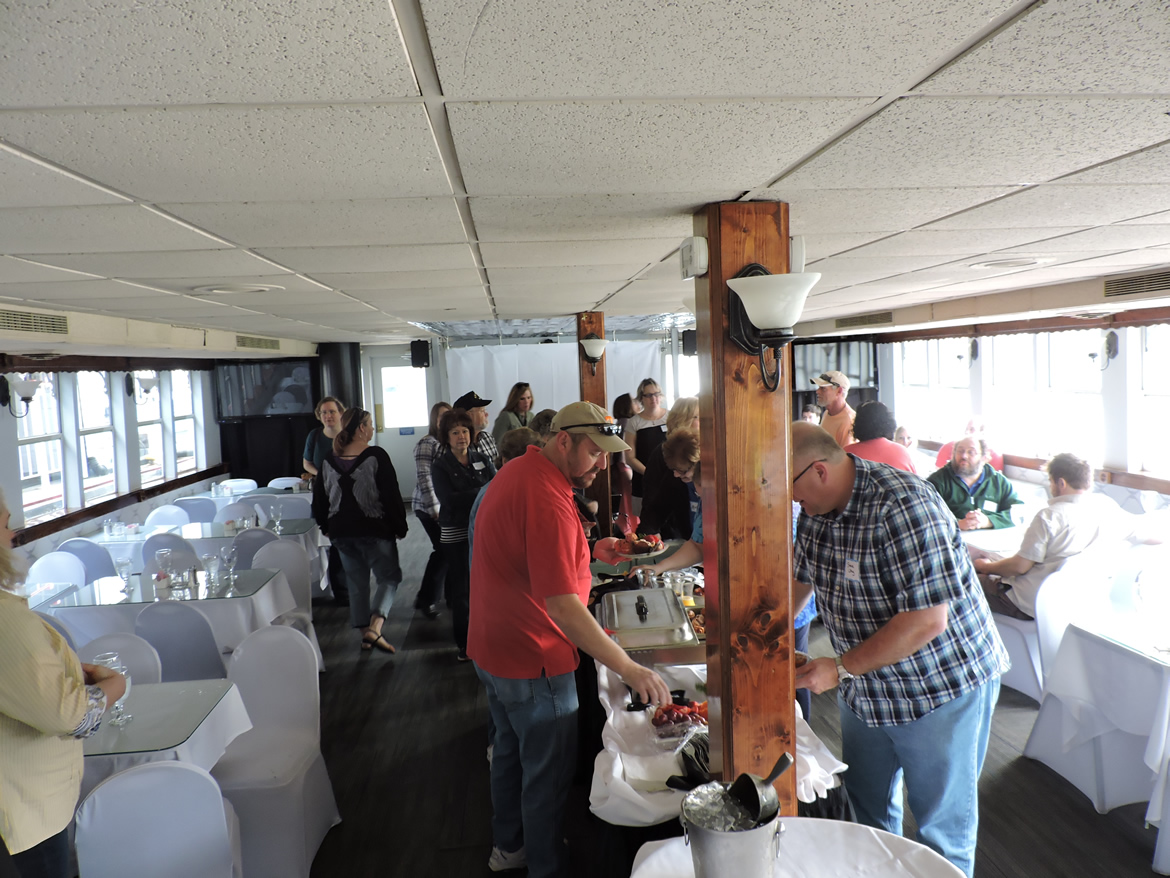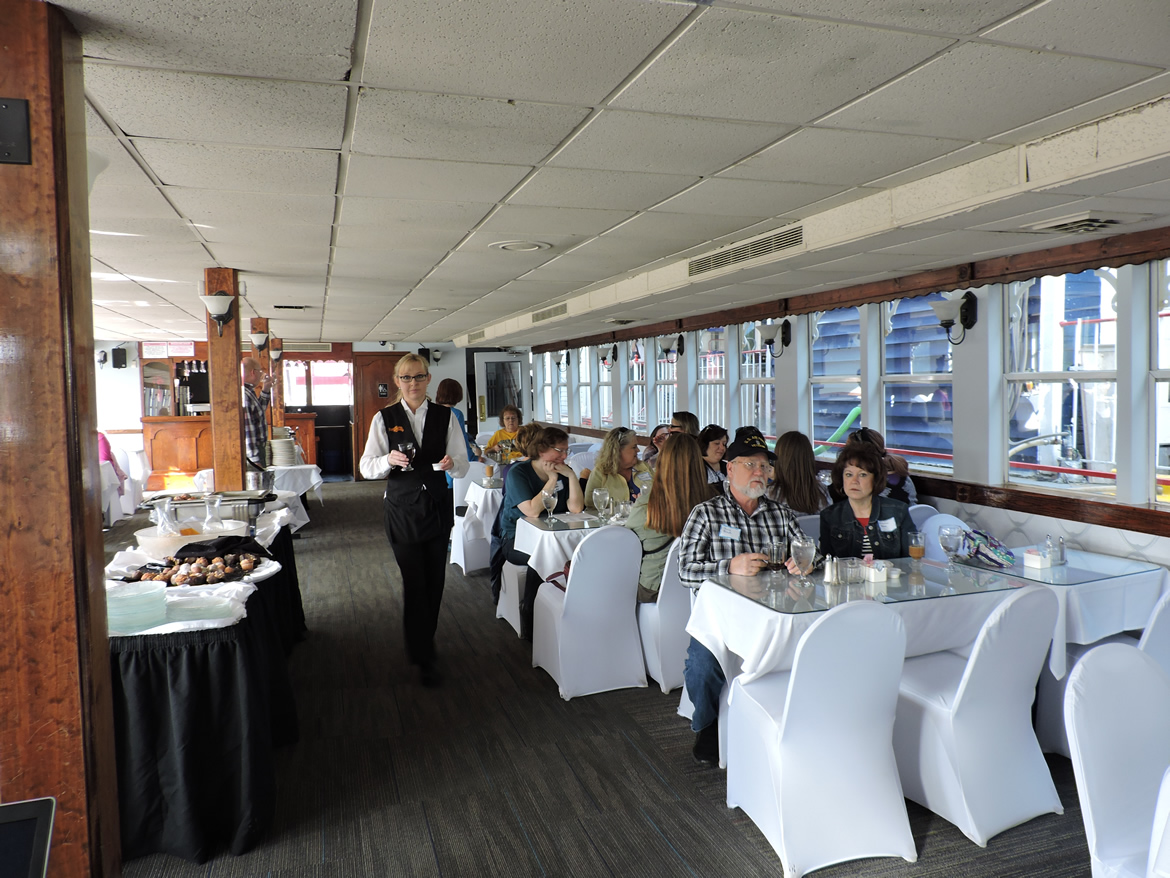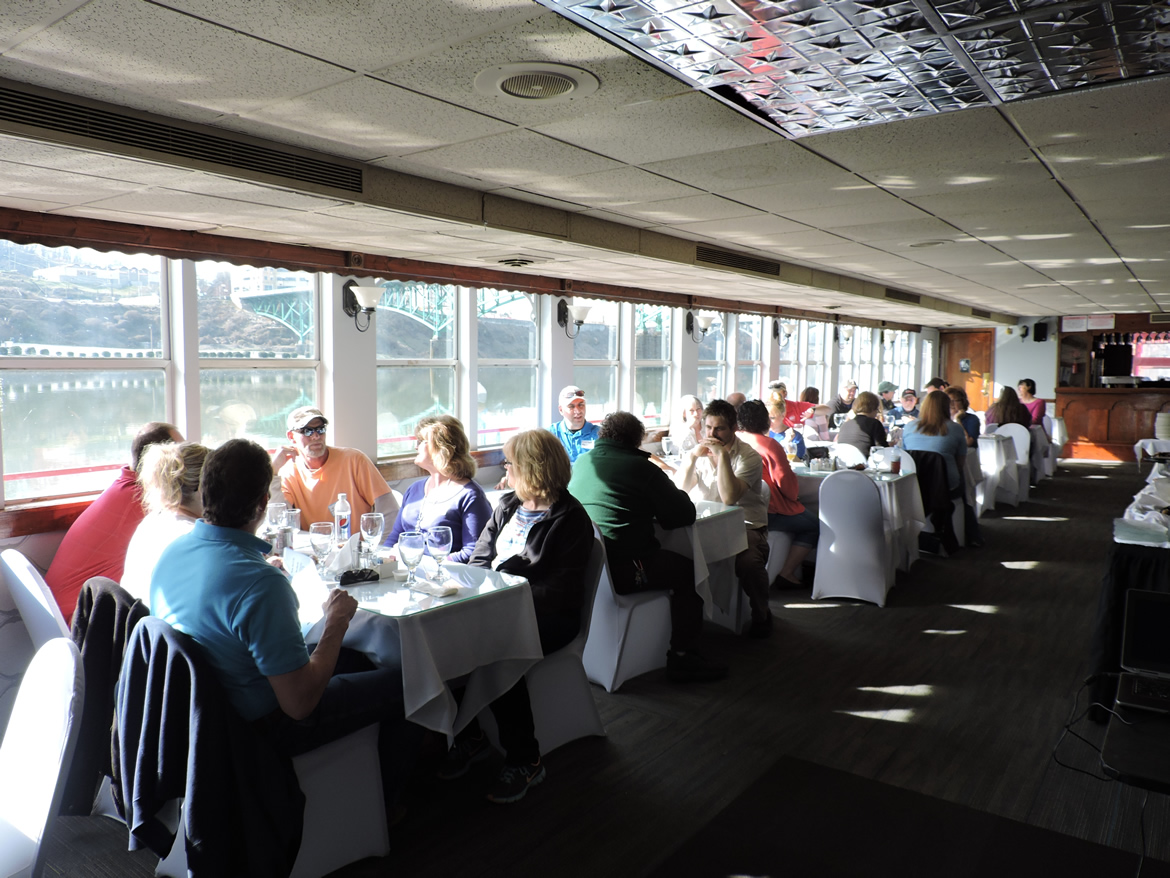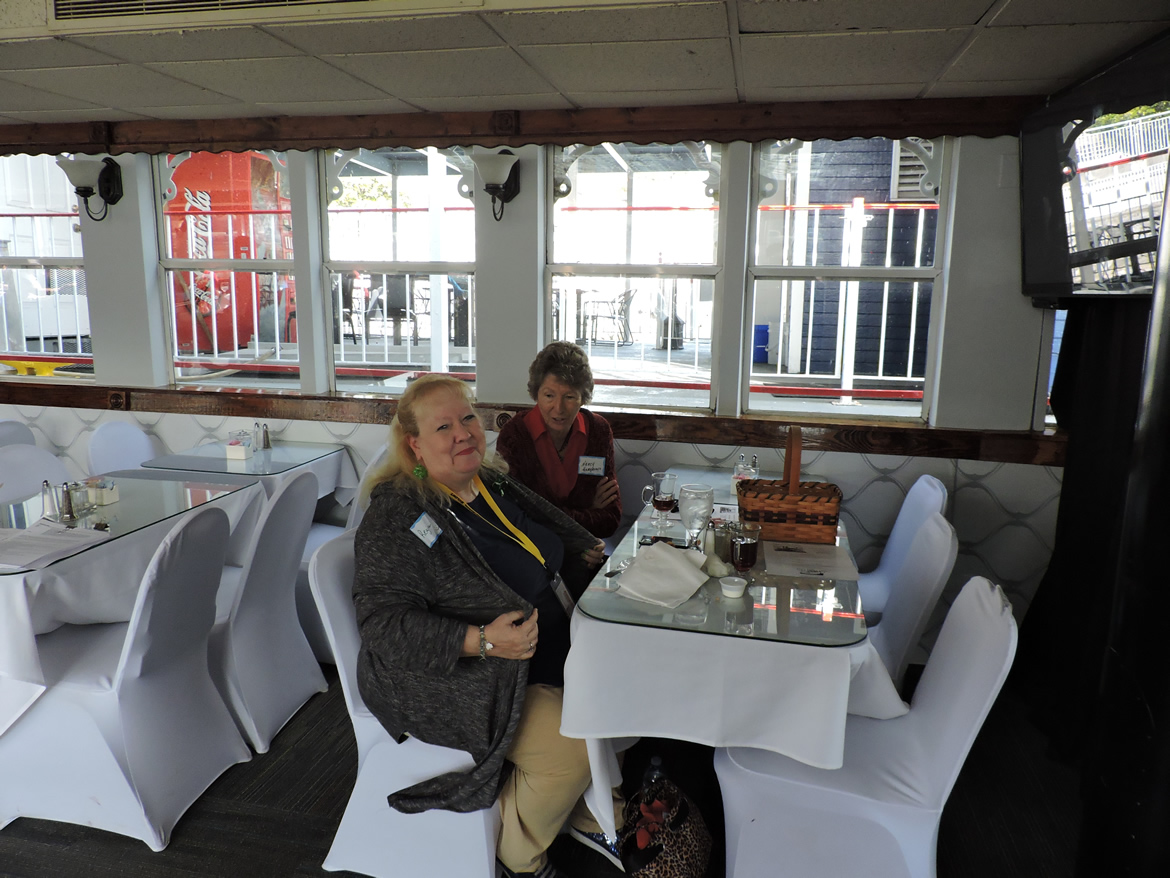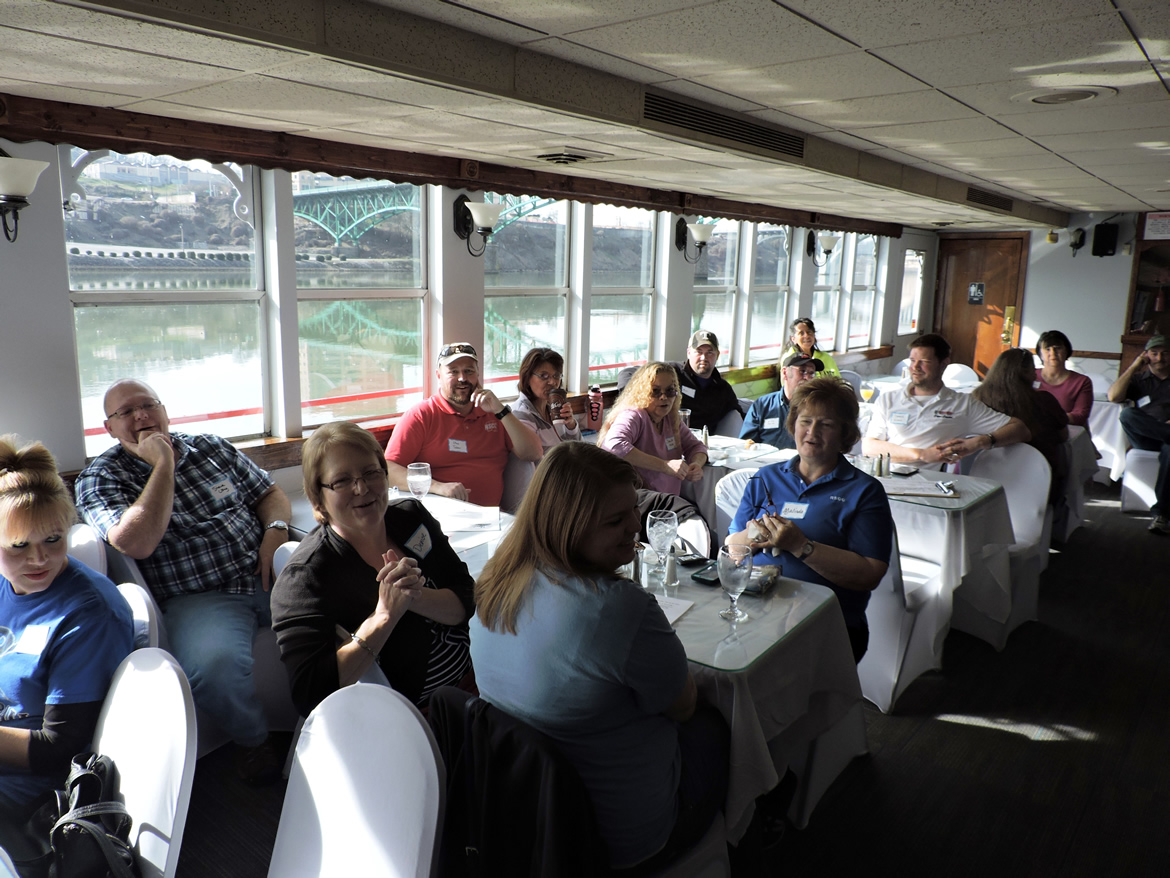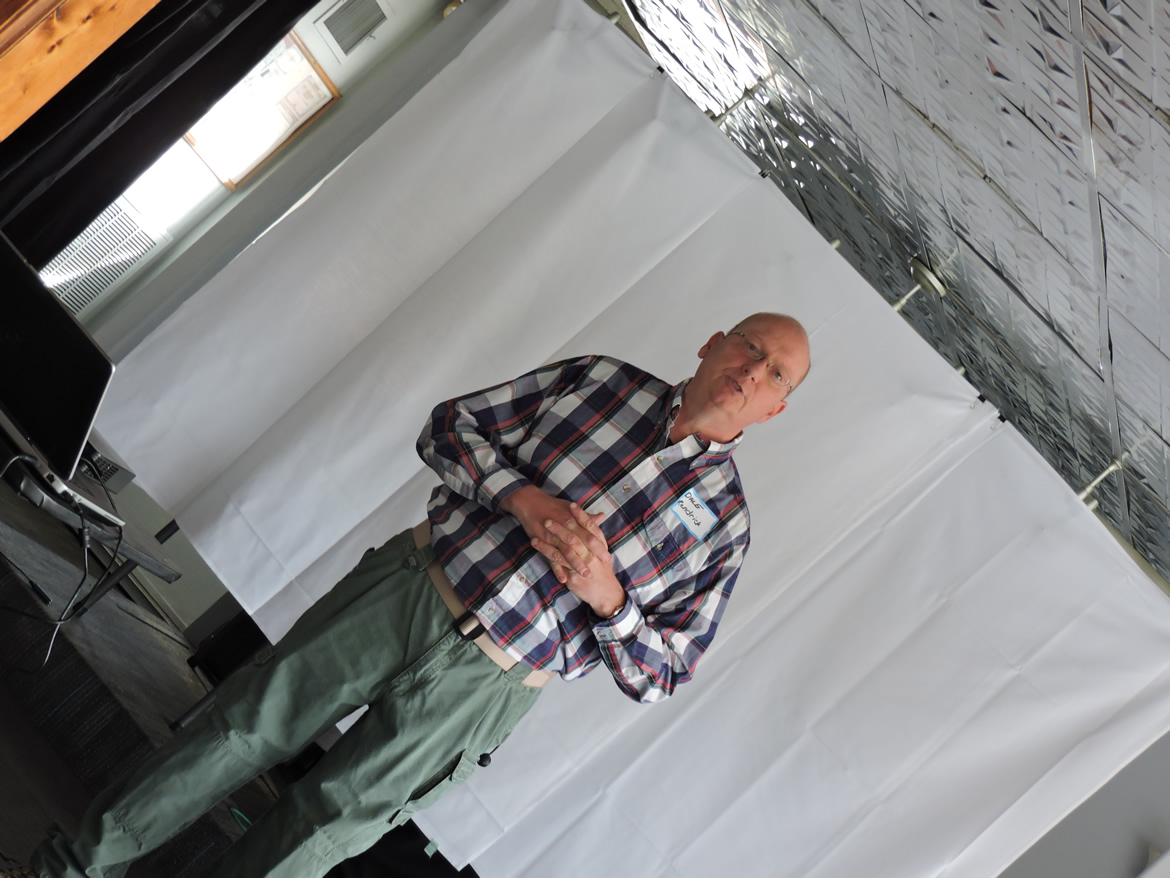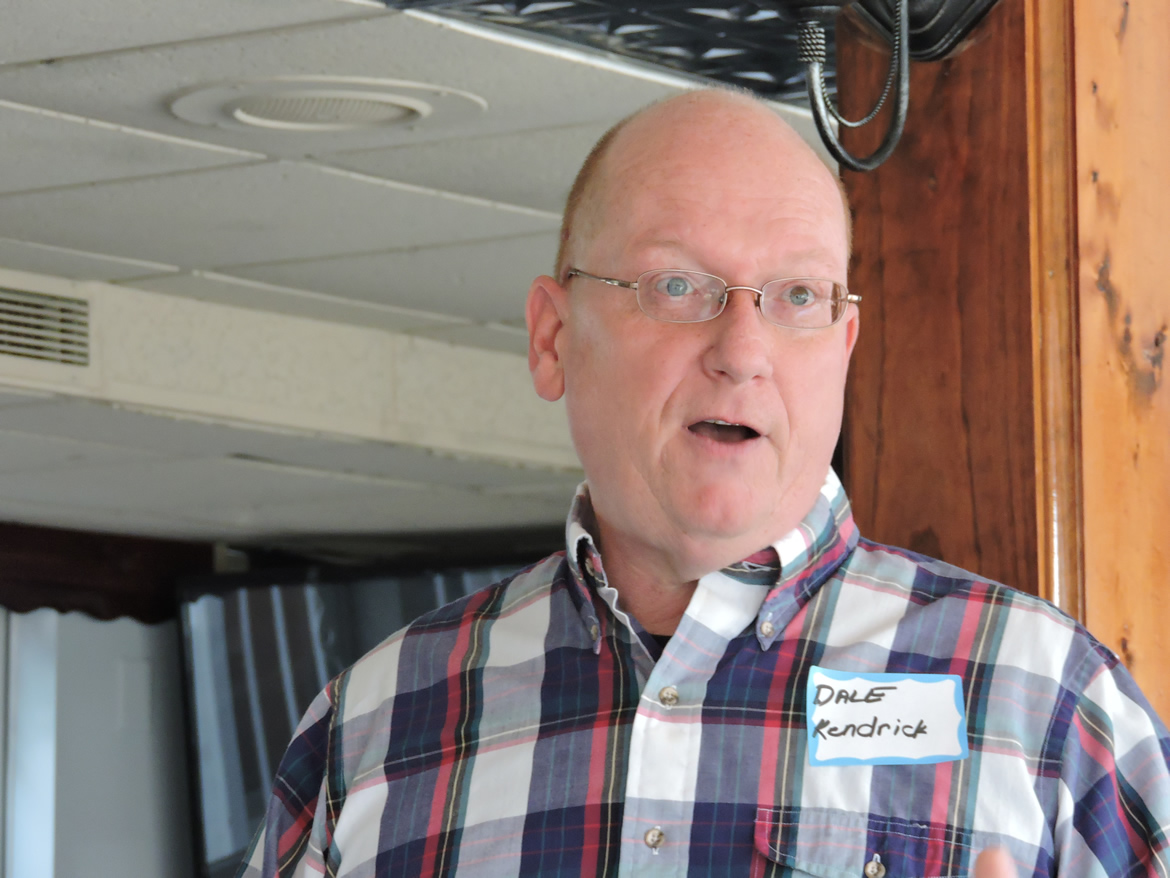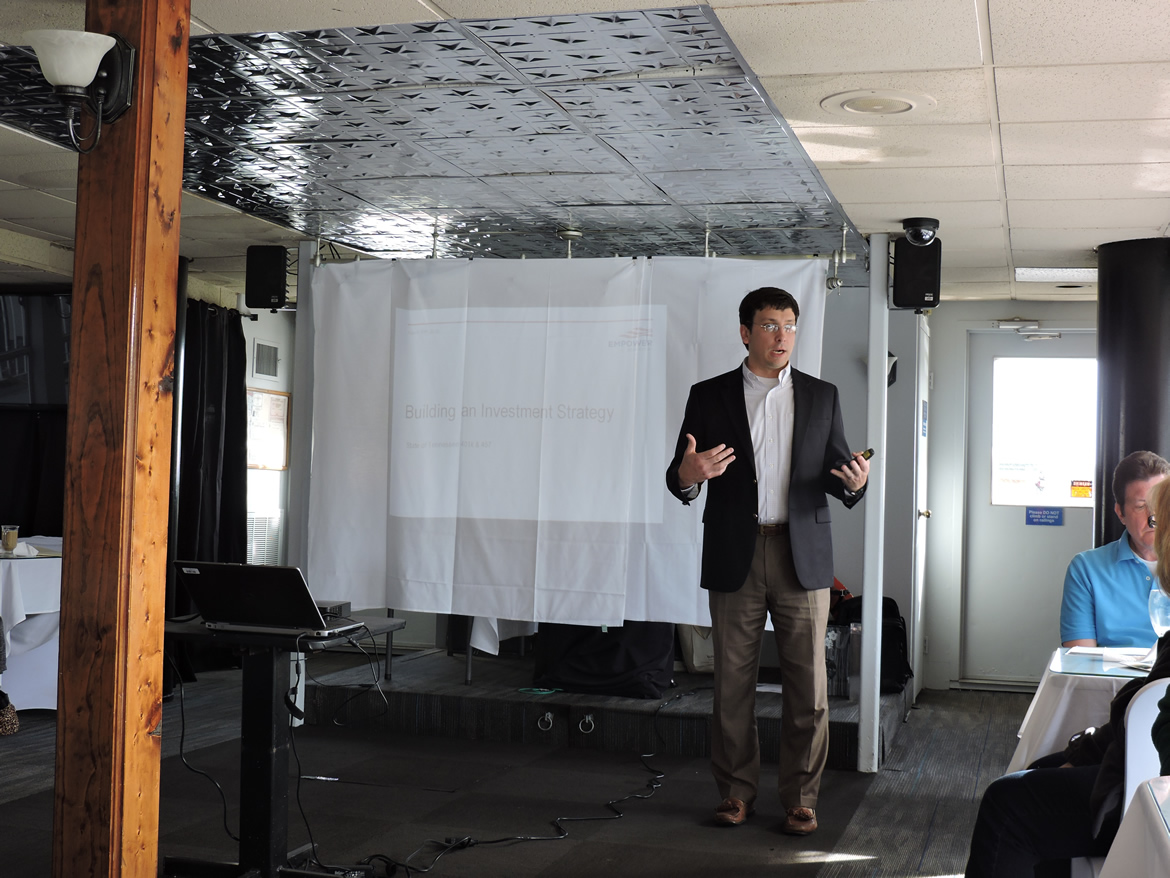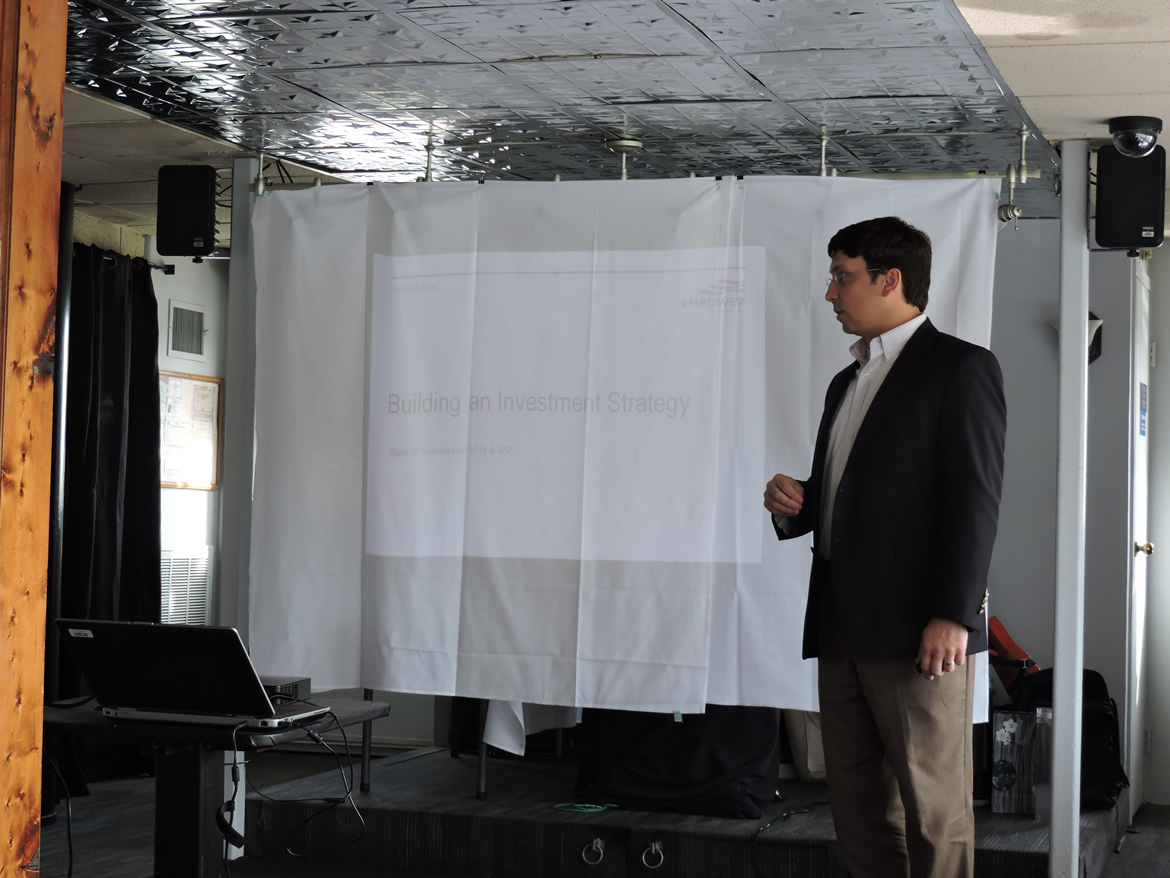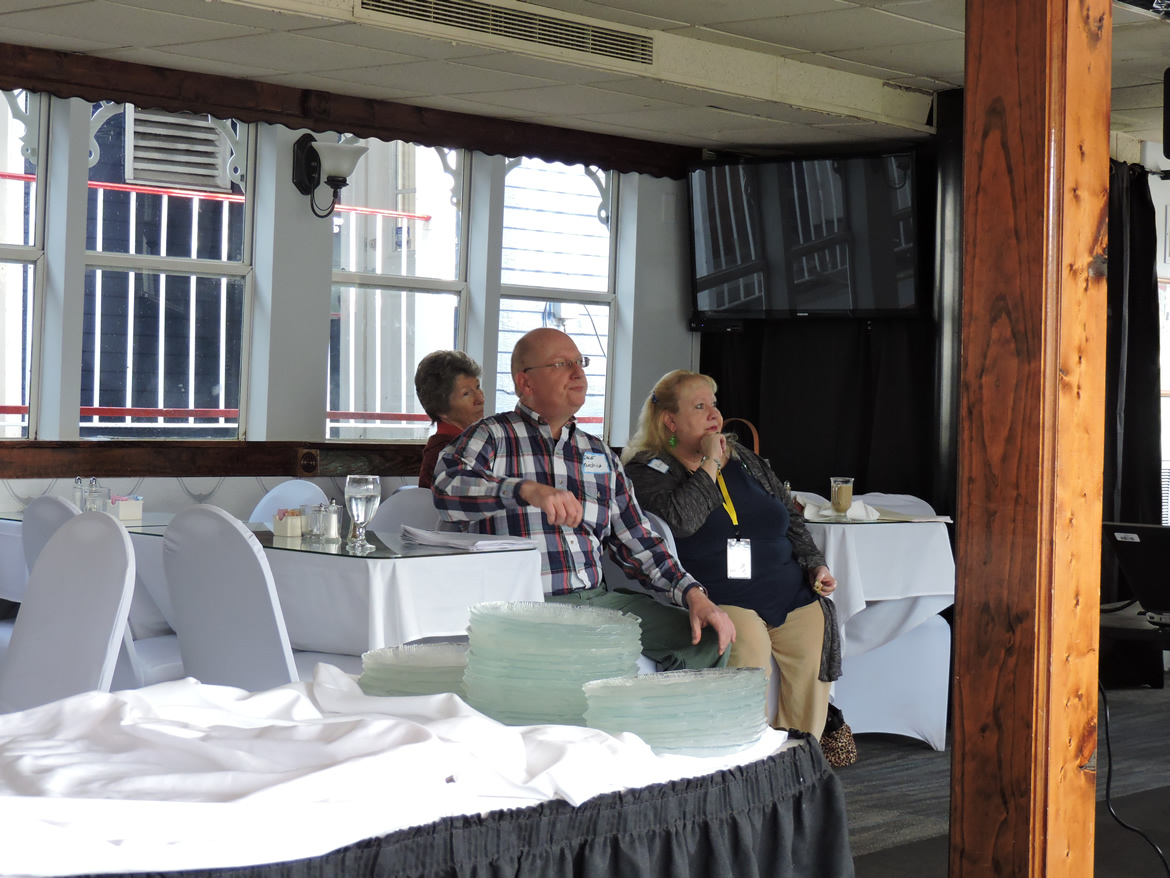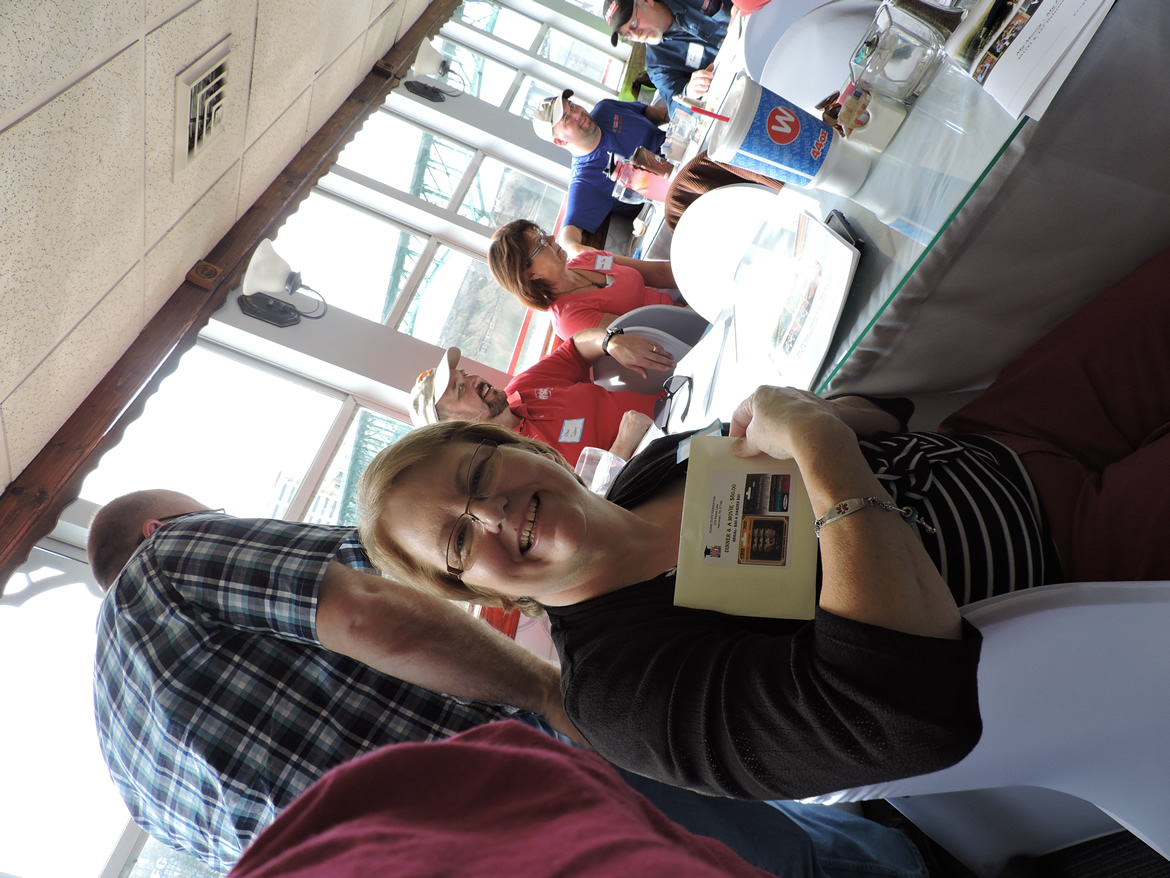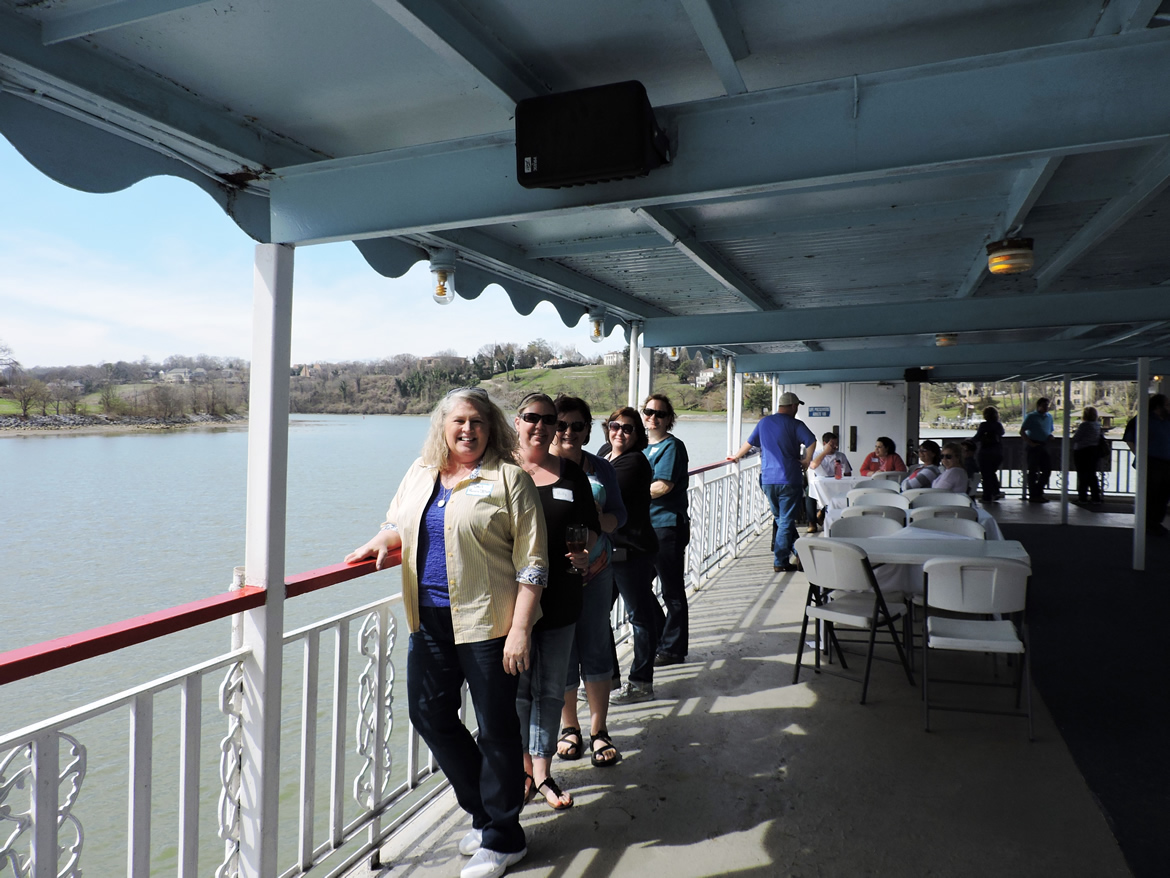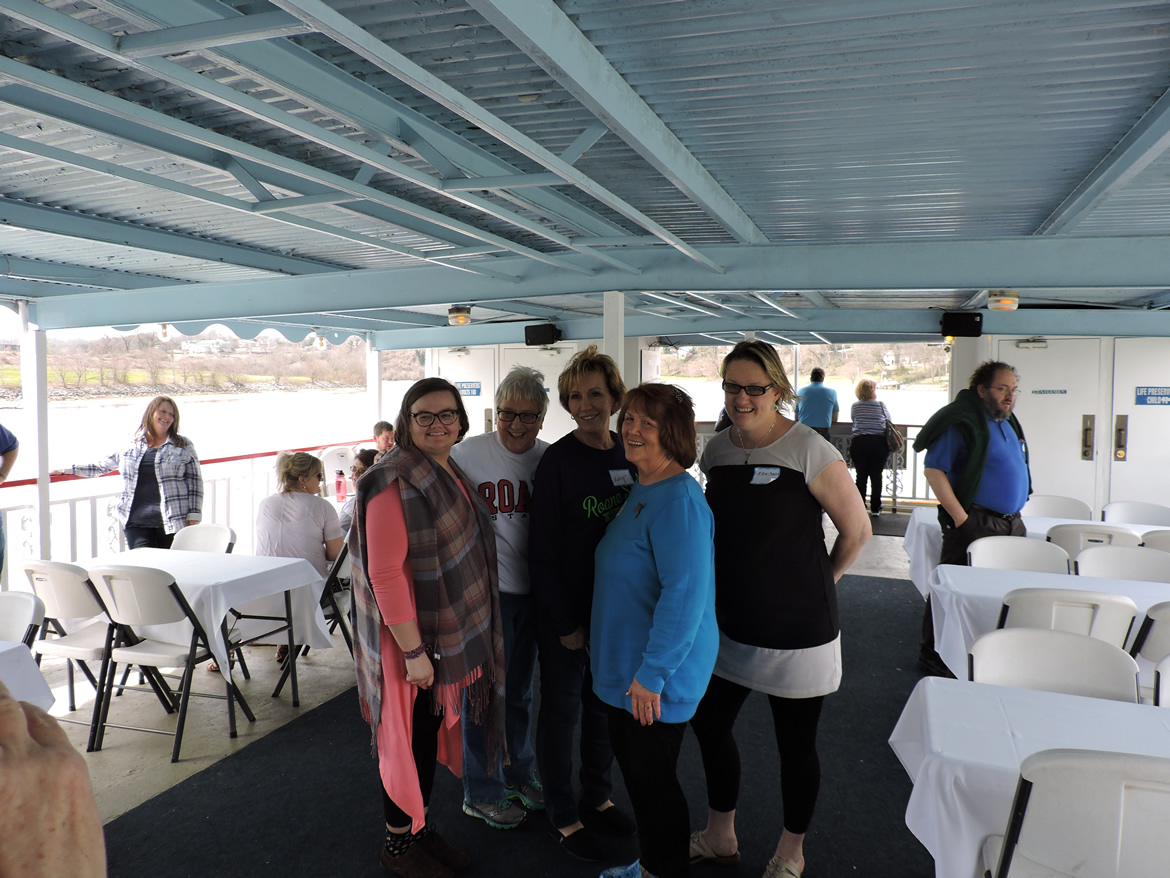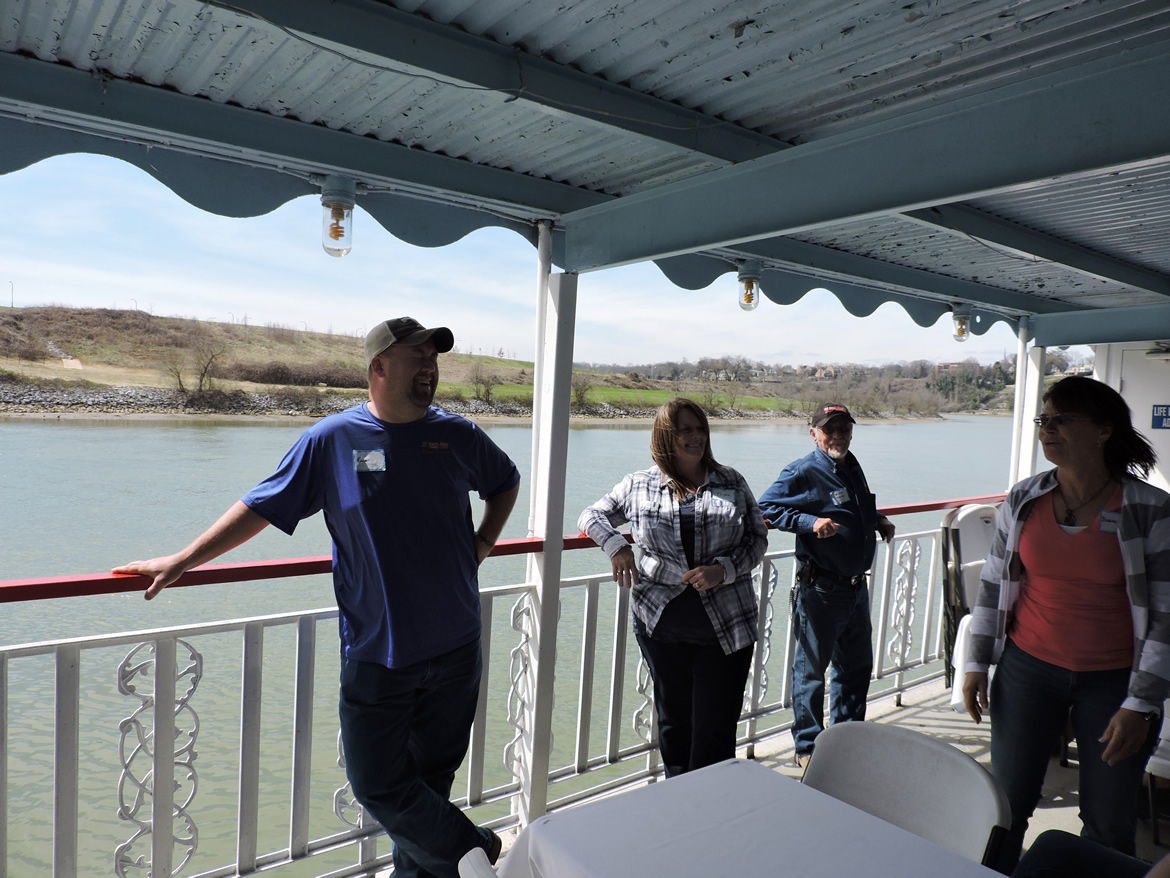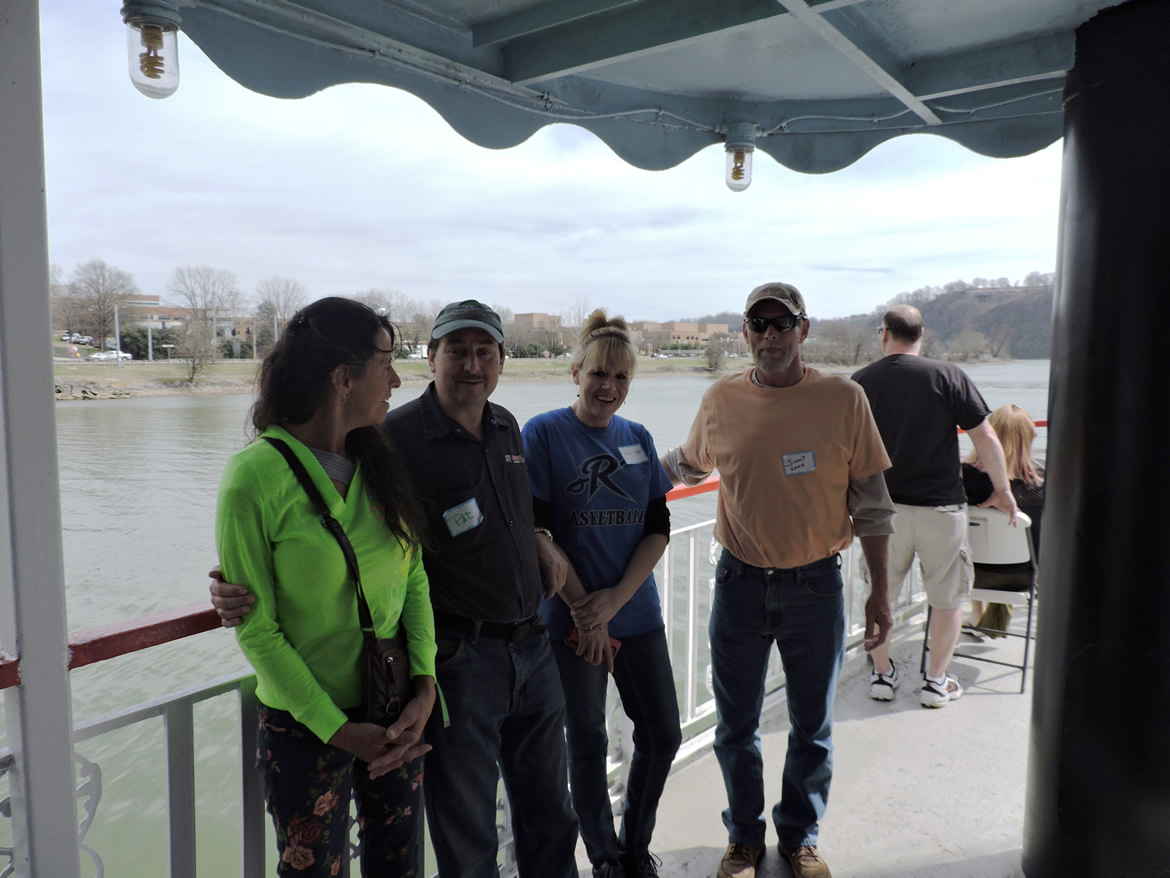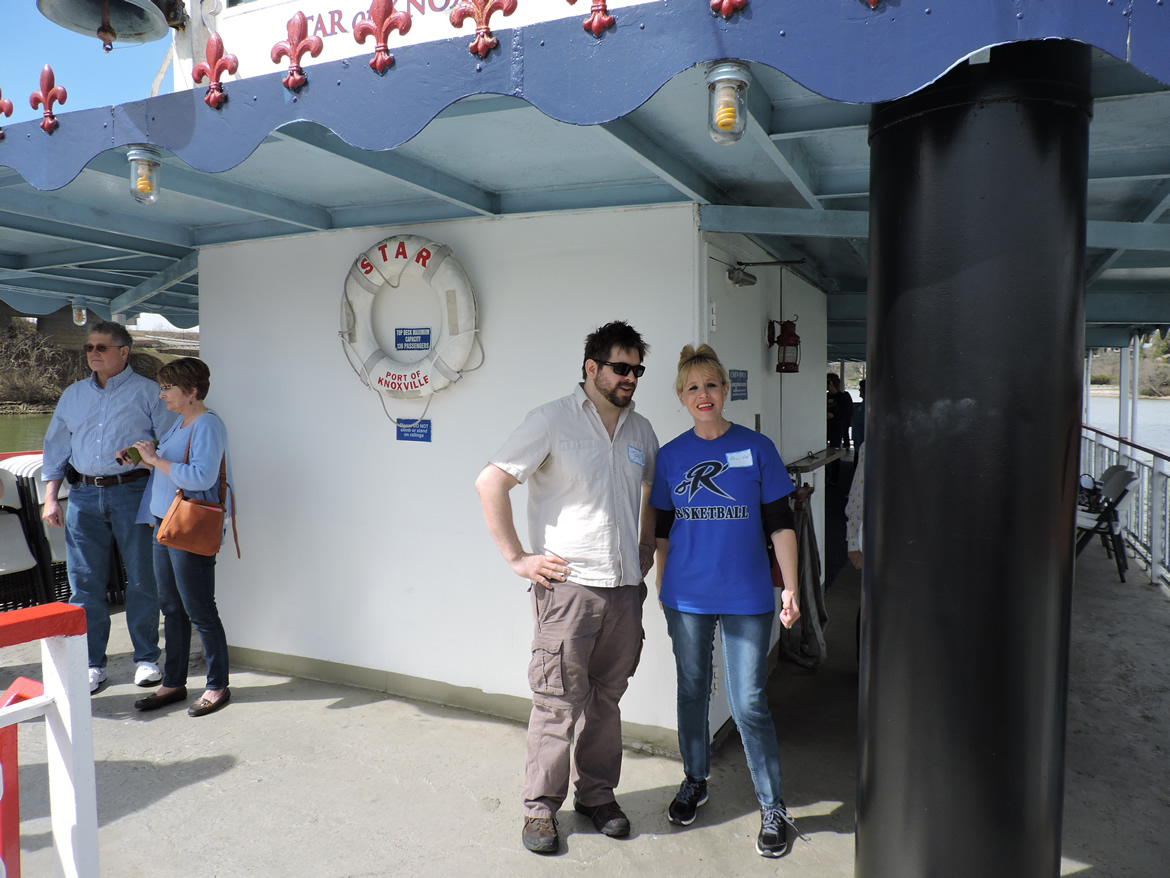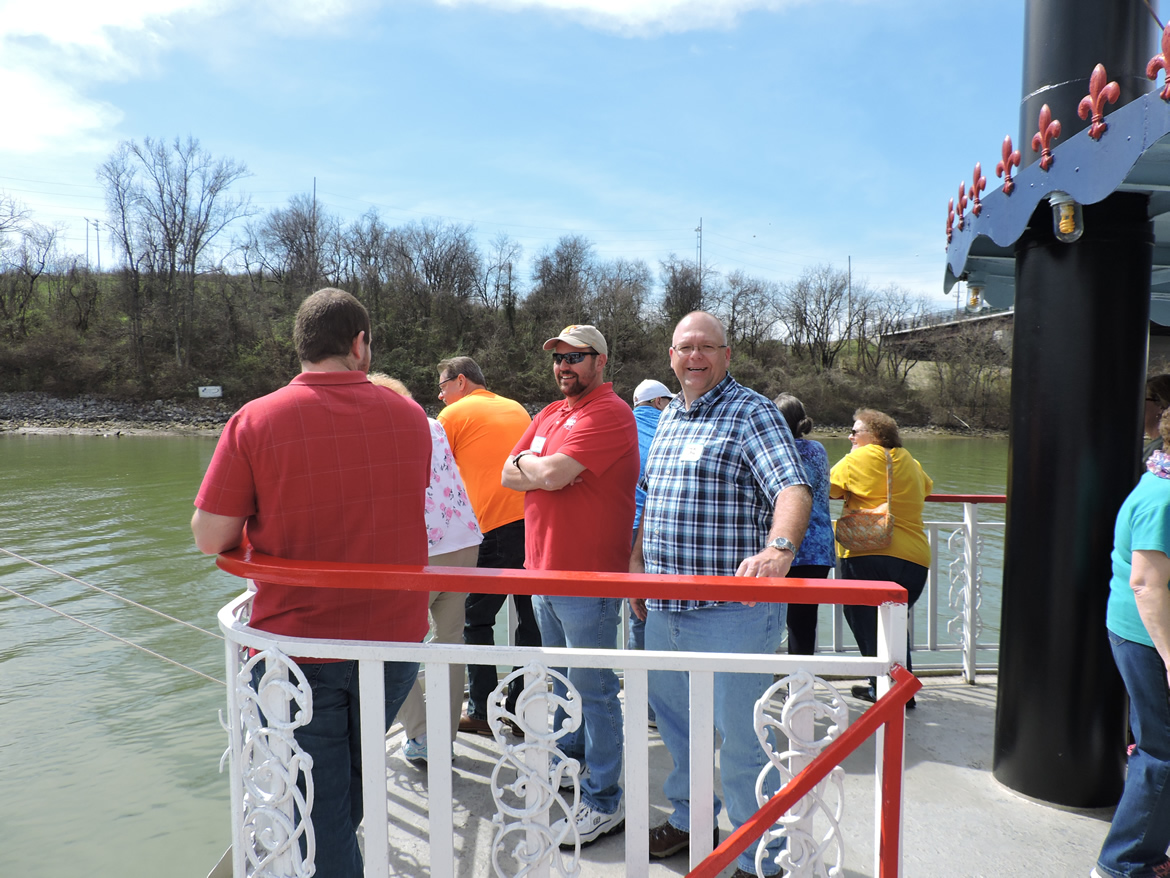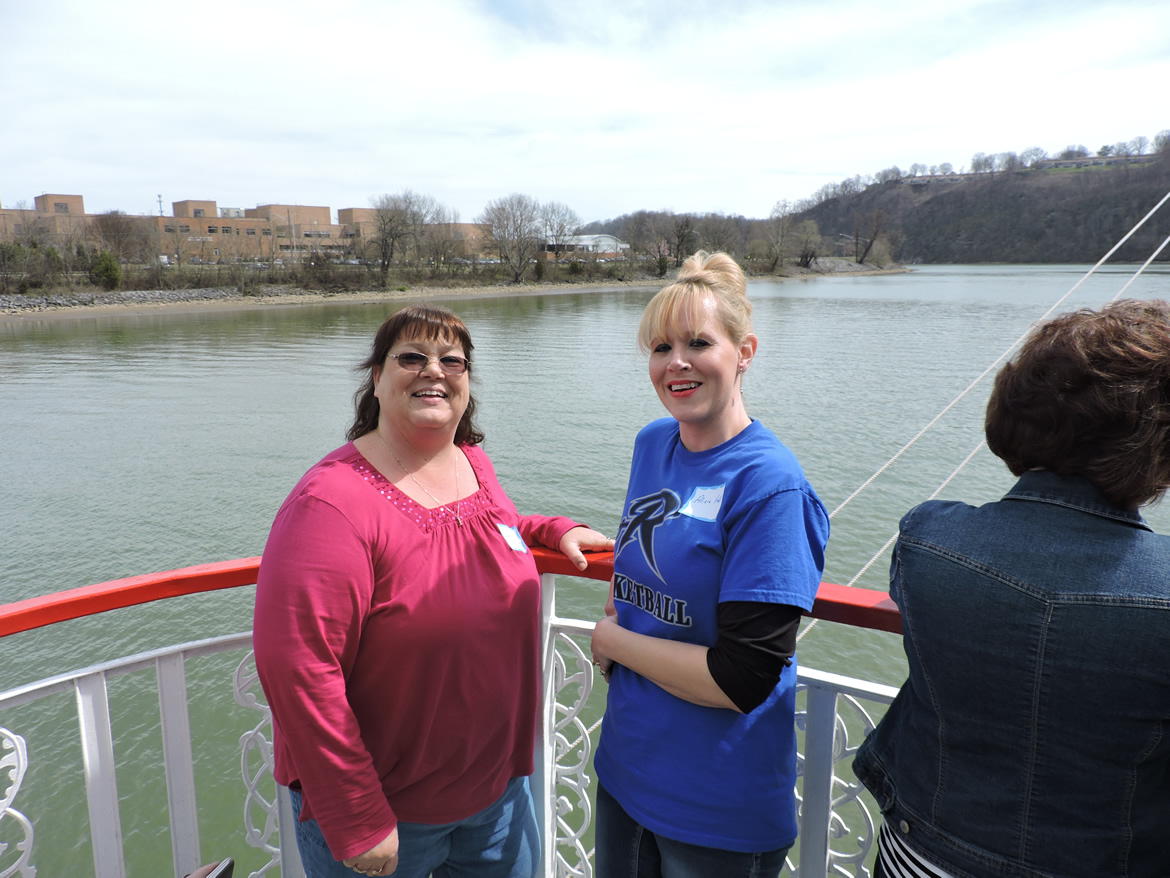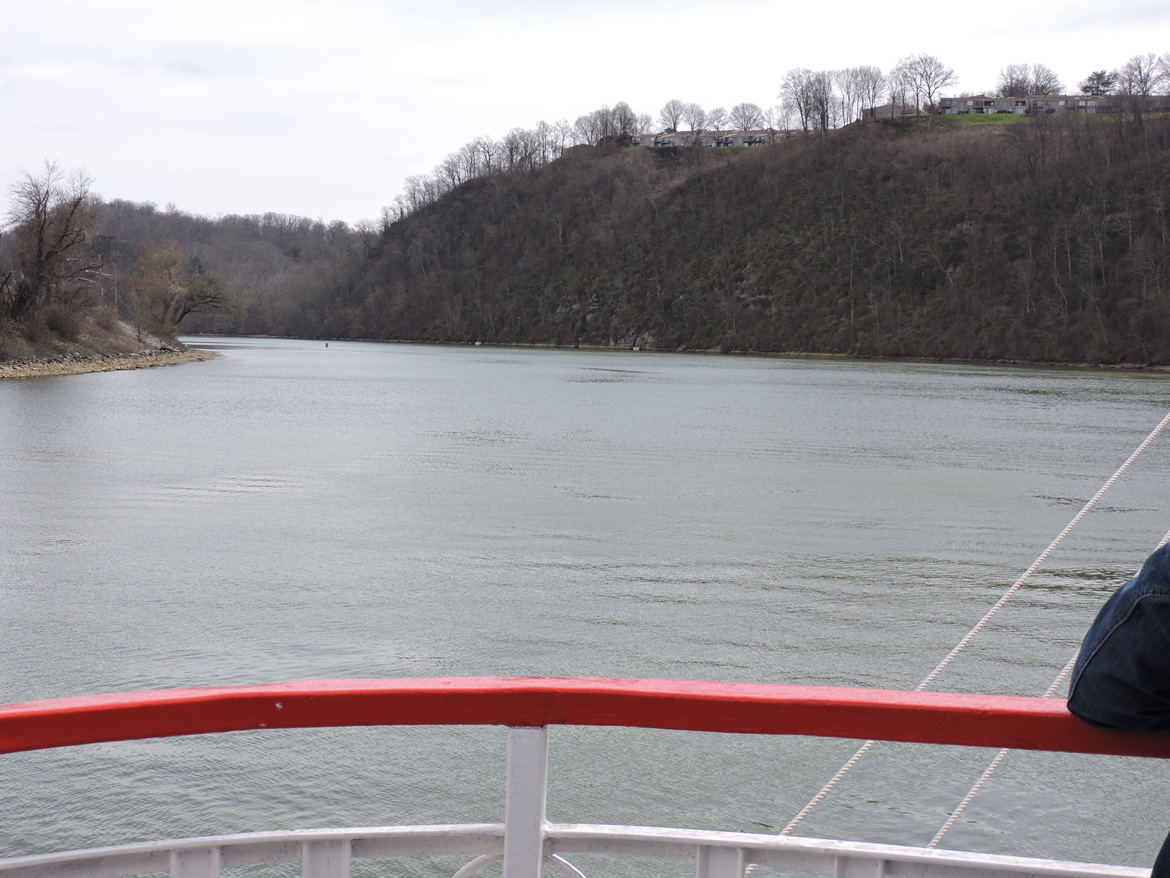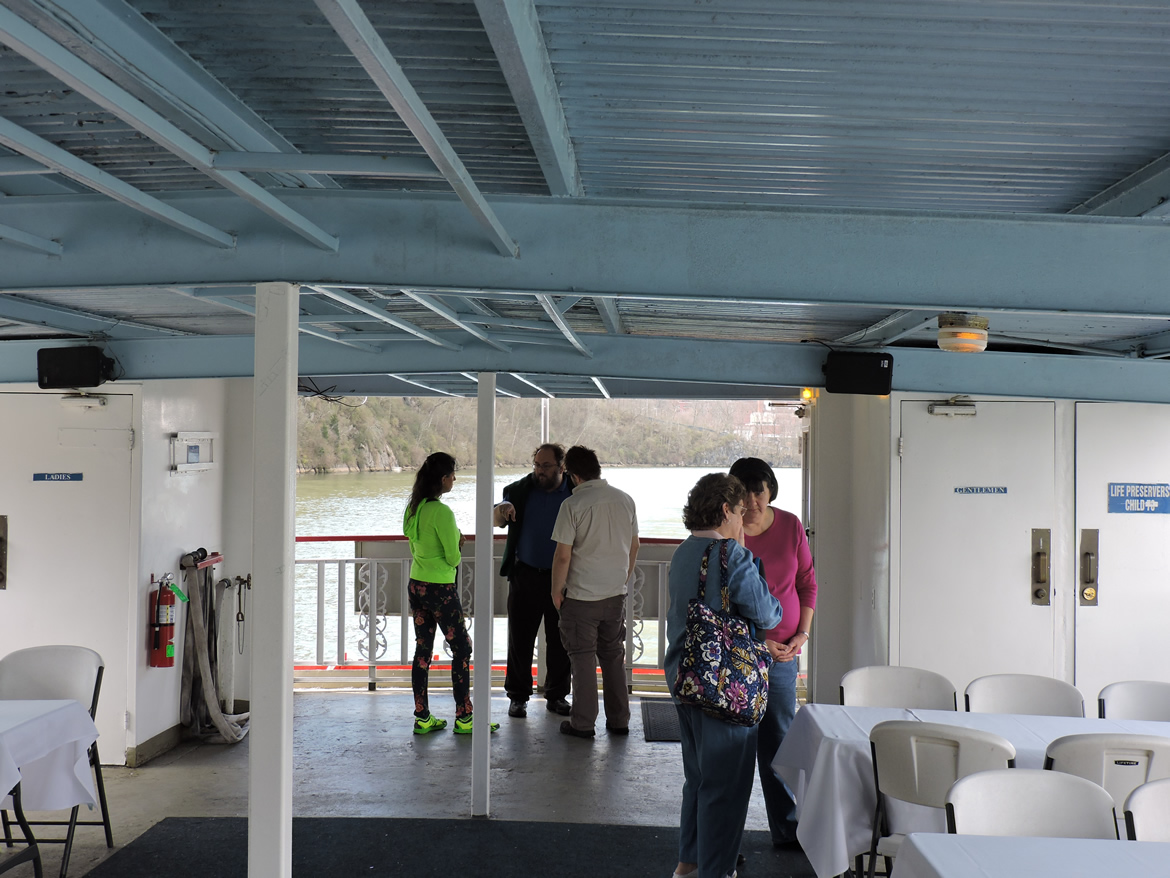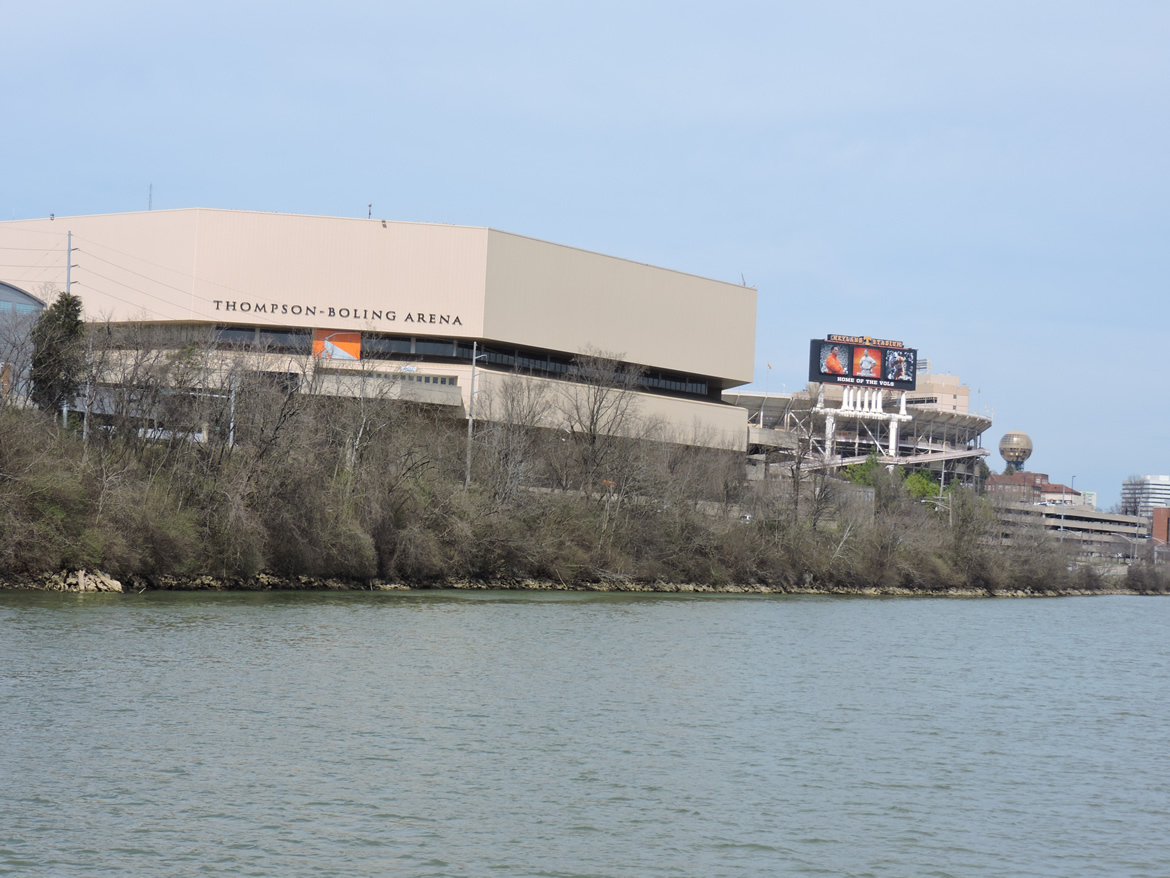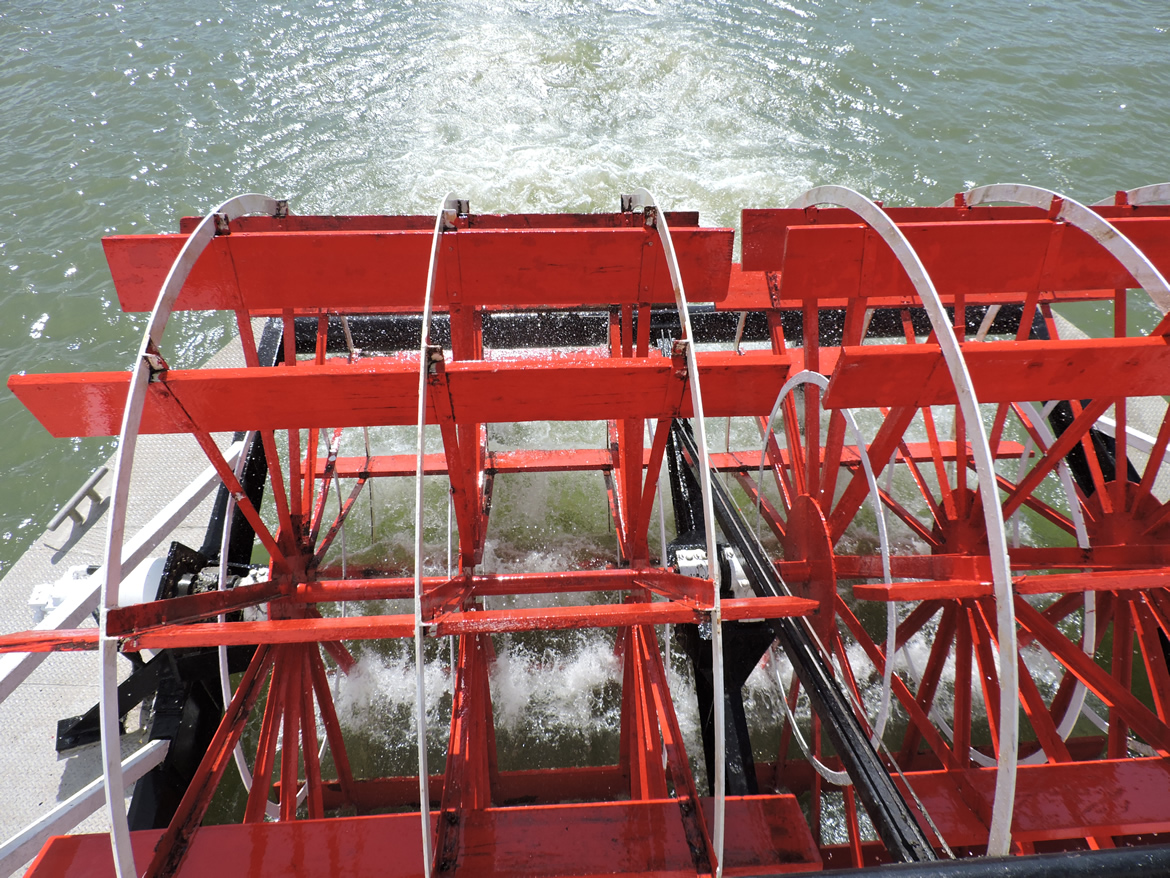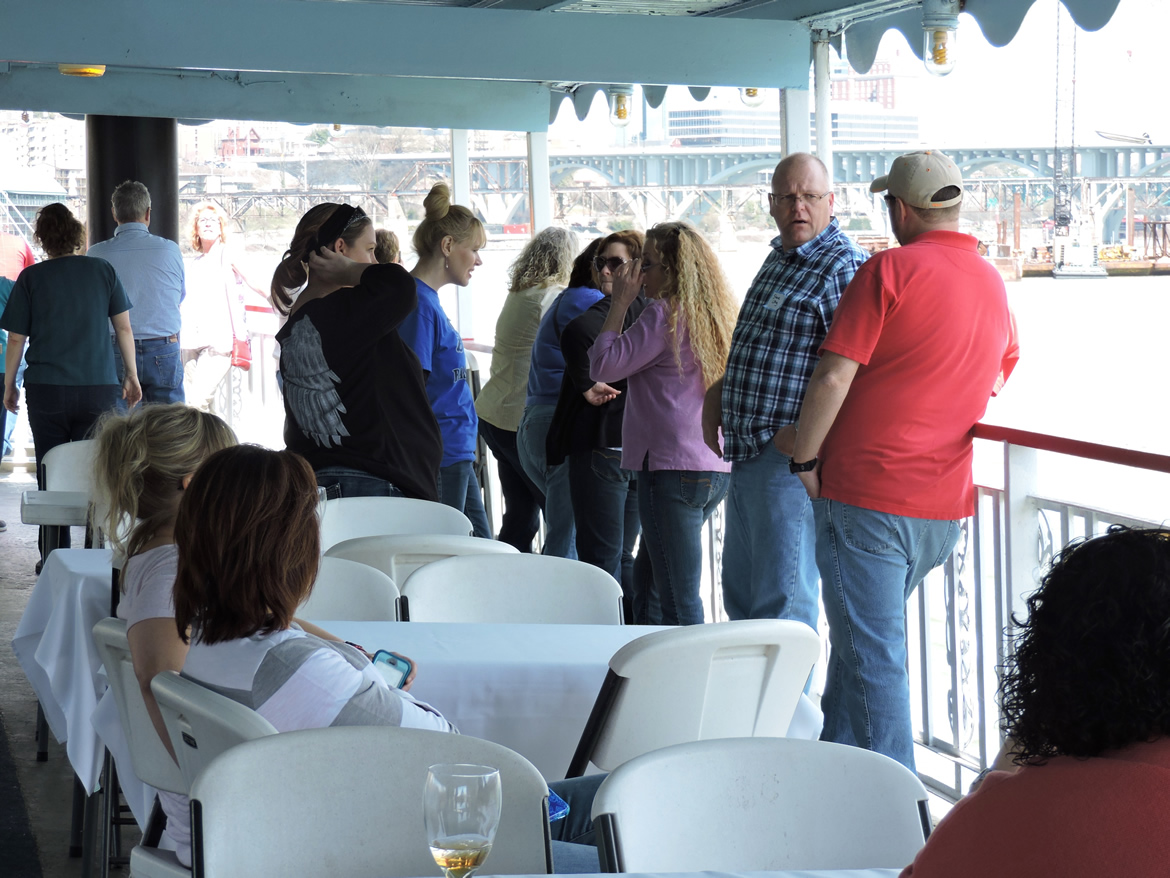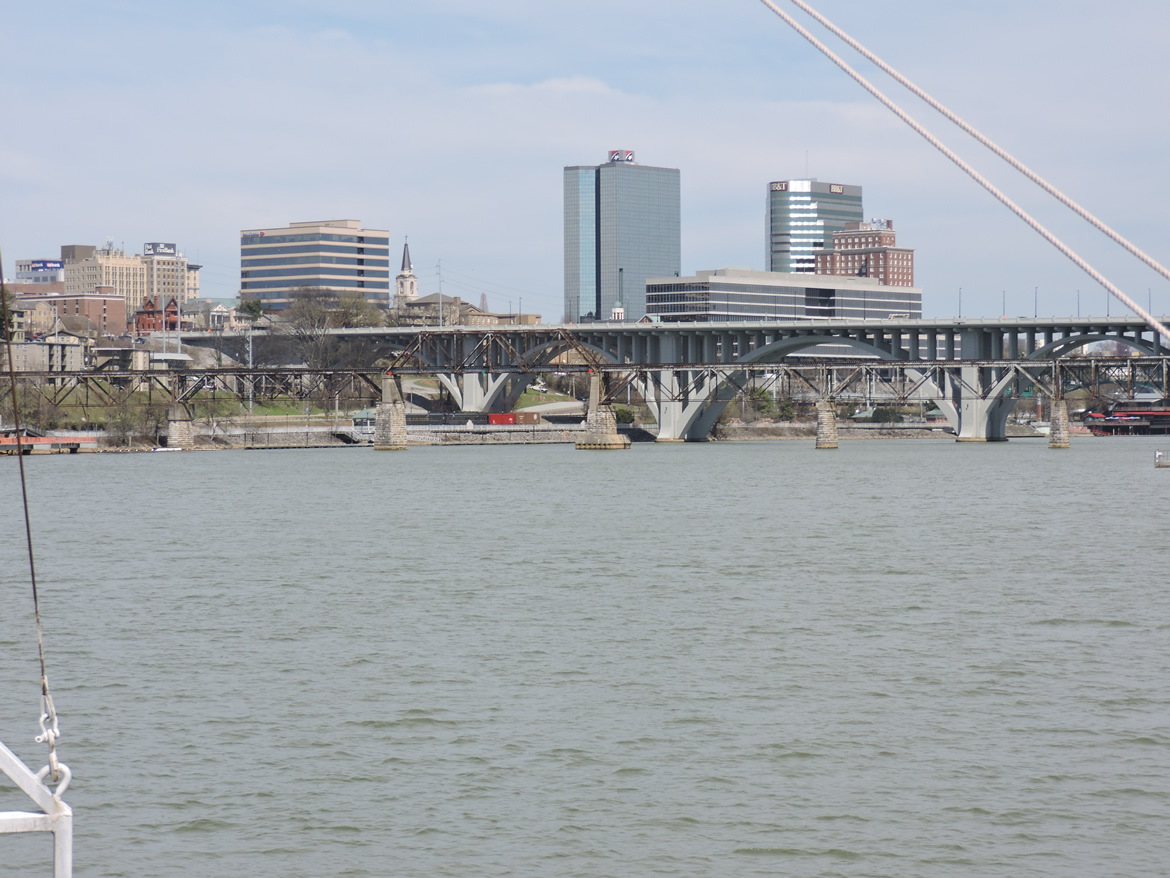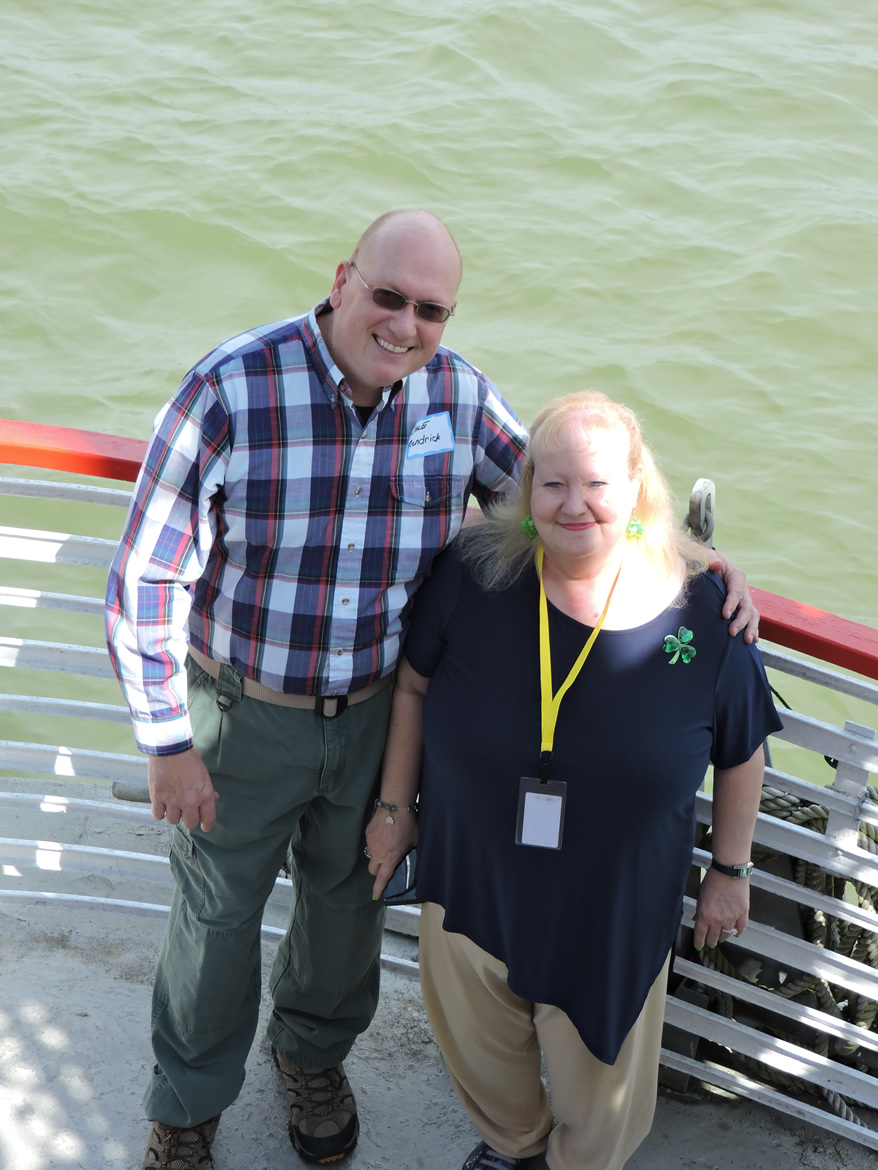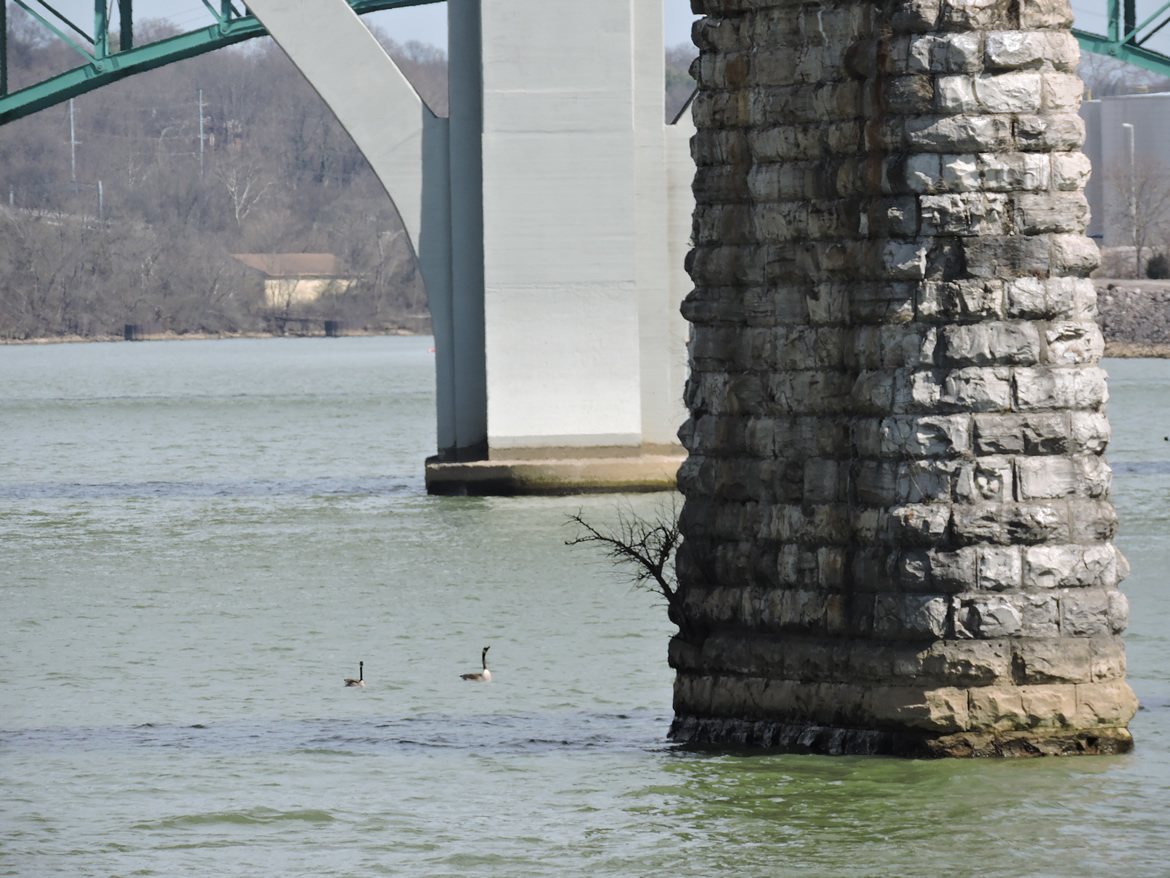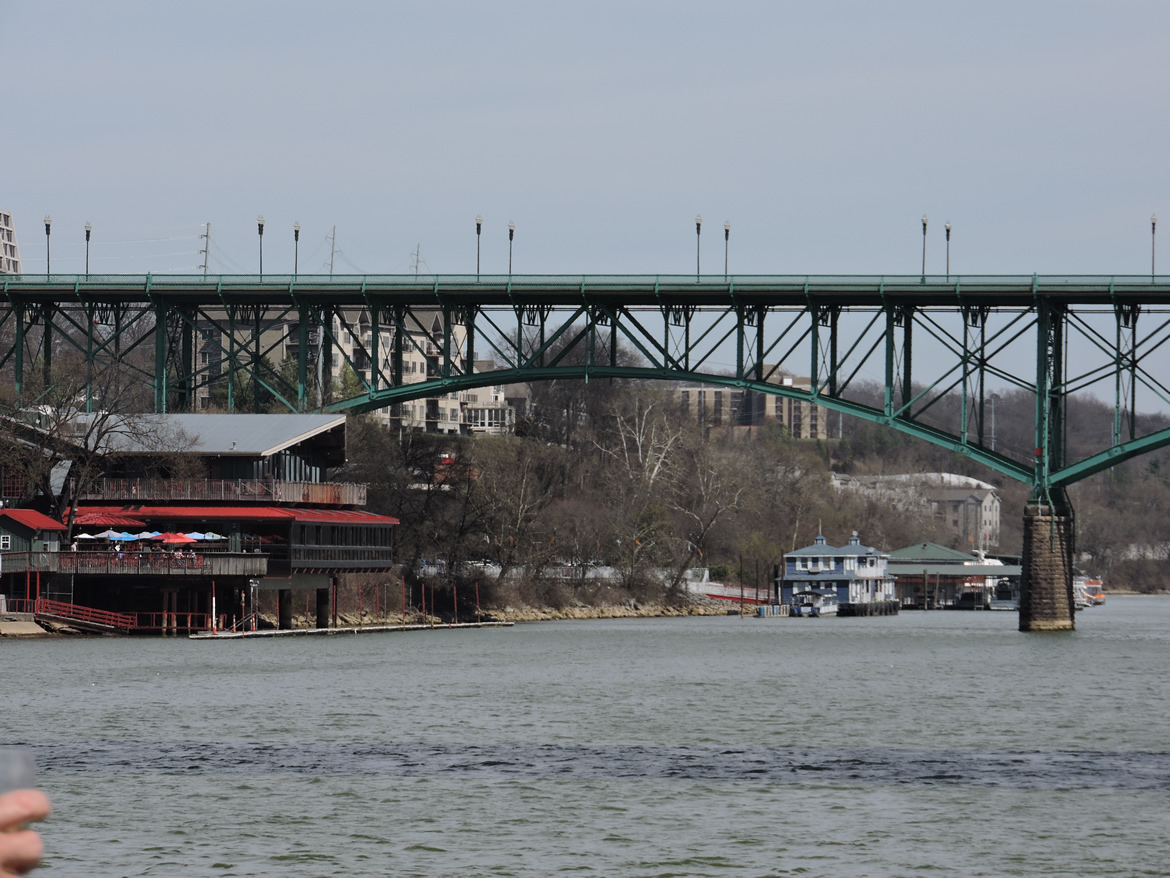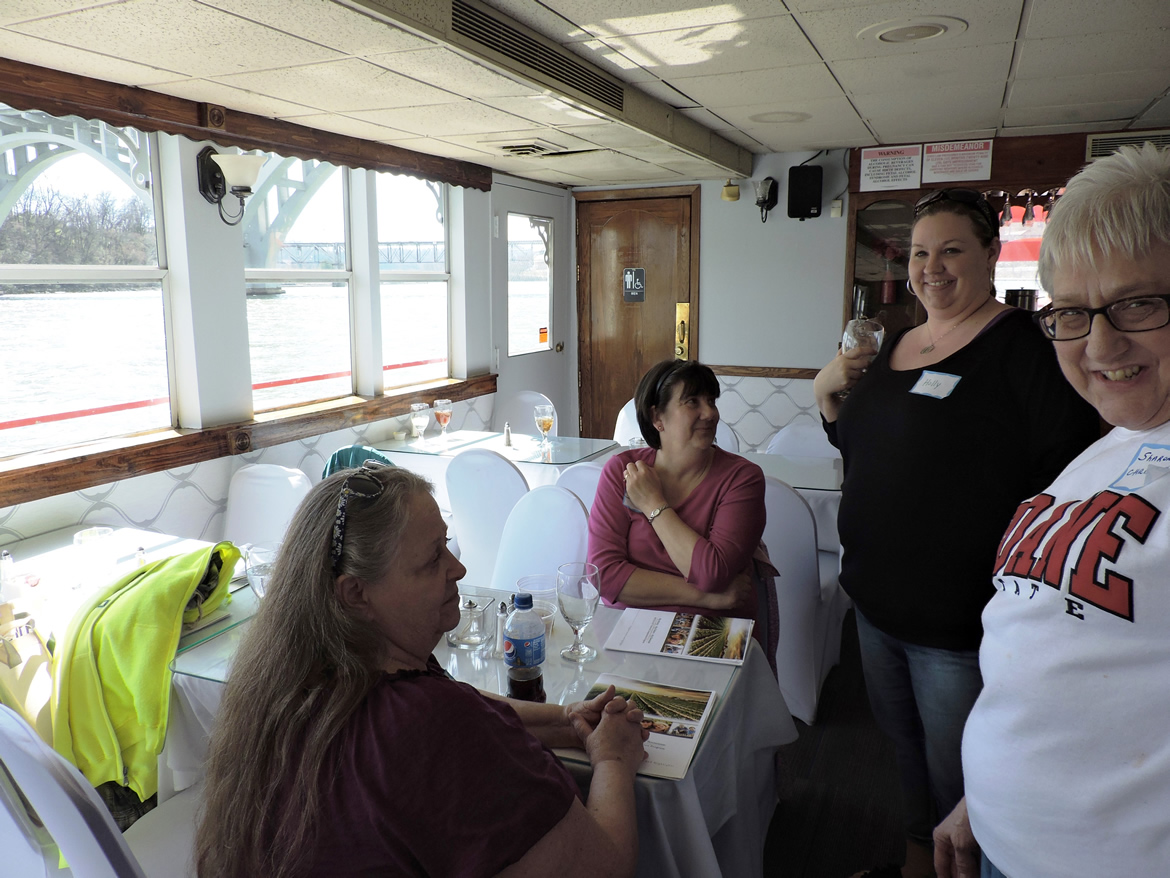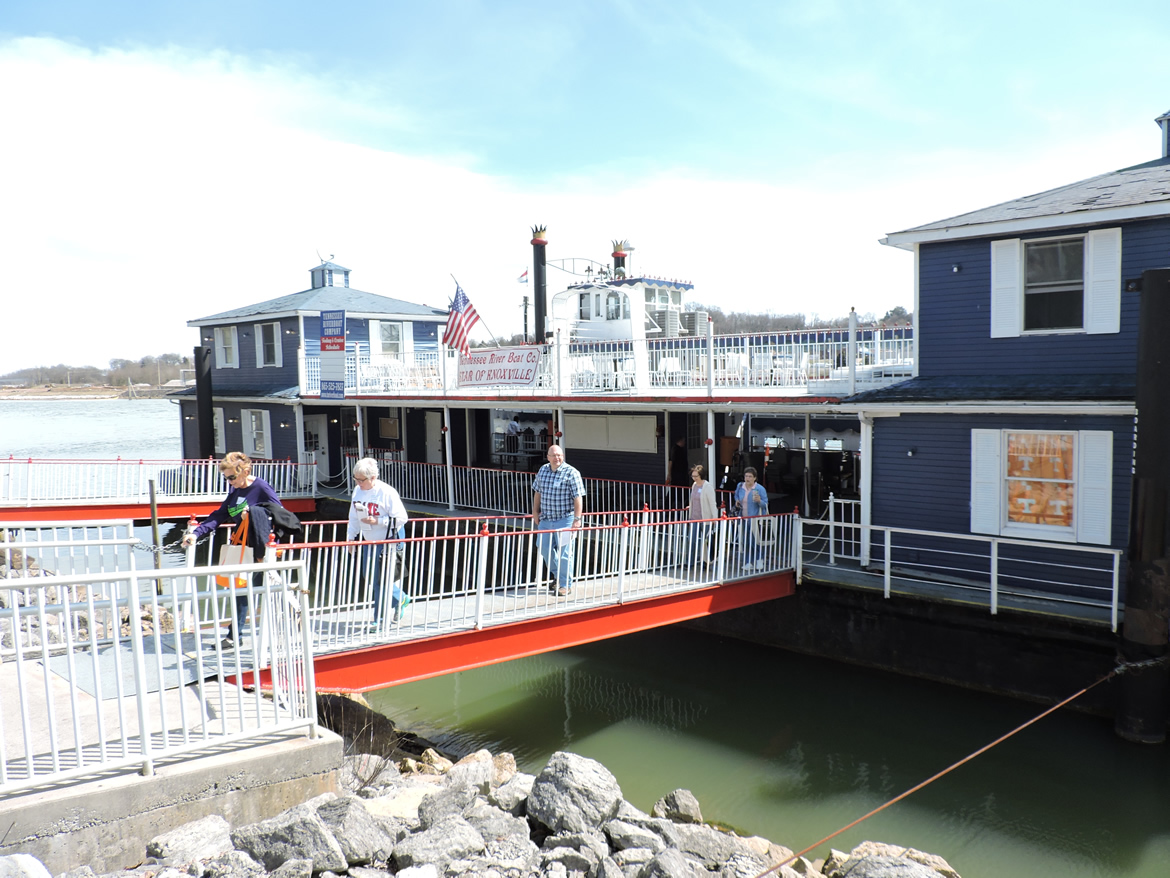 © Roane State Community College
Roane State Community College does not discriminate on the basis of race, color, religion, creed, ethnicity or national origin, sex, disability, age, status as protected veteran or any other class protected by Federal or State laws and regulation and by Tennessee board of Regents policies with respect to employment, programs, and activities.​​​​​​​ View full non-discrimination policy.