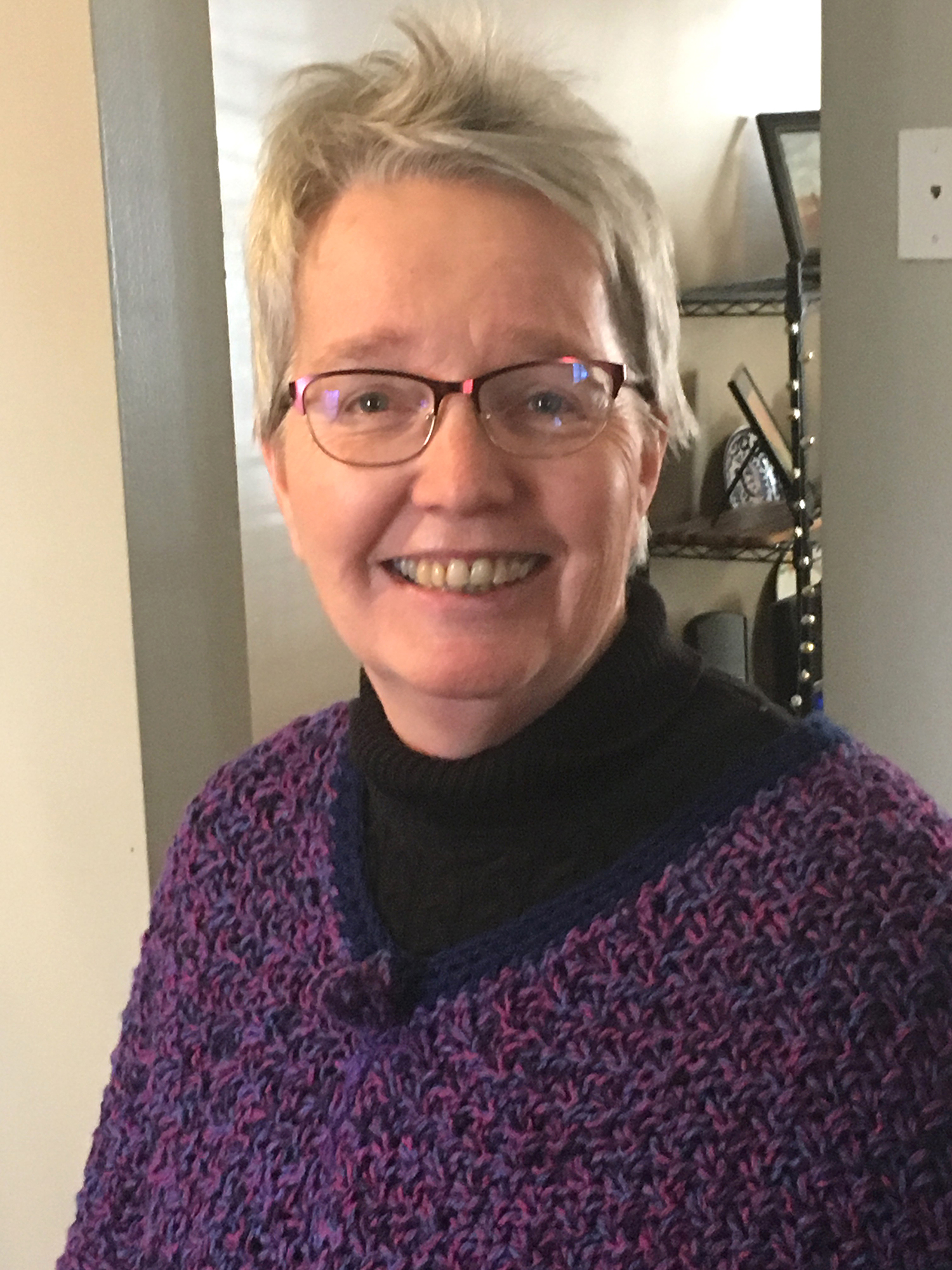 Nancy Riecken serves on the national board of the College English Association. She has edited numerous academic publications, including the three-volume series, How to Succeed in College. She also enjoys writing children's stories, personal essays, and poetry. She may be contacted at rieckennj@roanestate.edu.
By Nancy Riecken
Since nobody knows it all, when we have to provide information or try to convince others about something important, we need back-up. When you were little, who did you call for help? Mama! Daddy! They had your back.
Move forward a few years. You're babysitting kids who don't want to go to bed. "Why should I go to bed now? You can't make me!" You've got back-up, though. "Your mom says you have to be in bed by 9 pm." Oh, oh. If Mom says so, those kids have to get to bed.
Now you're older, but you still need back-up. We need knowledgeable, credible (believable) authorities to validate what we have to say. Just because you think something, doesn't mean it's true or right or worth taking a stand on. Smart folks base their beliefs and their actions on credible sources who have the knowledge and verifiable evidence to support the stand they take.
In college classes you'll be asked to research topics, gather evidence from authorities, and construct informative or argumentative papers. In the college library you'll discover excellent research tools to help you get started. Googling is not your back-up brain. It'll pull you into the dark side, folks. Authoritative sources are found in the Roane State Library databases.
Not only databases, but help with formatting your papers, using and documenting sources, and general guides to researching are available to you.
Learning to research is a process that will help you learn to think for yourself.
Researching areas of your own interest motivates you to study and actually "learn for life."
Ask questions about a topic, read what experts have to say about the topic, and make sure you find experts from a wide range of perspectives. There are a hundred ways to view any idea. Don't limit yourself.
Once you've read what others have to say, organize your own ideas. Identify your overall strong idea (thesis) and a series of main points that you can develop to support that thesis. Stay focused on that clear thesis and main points. Draft them in your own words.
It's in the body of your writing that you'll bring your back-up: these are the sources that help you tell your reader that it's not just your opinion, but the authority of experts you are using effectively to take your stand. They add credibility to what you have to say. They help you make and prove your points. You need them.
But you have to identify them. If John Smith said it, give him credit. This is called citing your sources. You may directly quote, paraphrase, or summarize Smith. In-text citations let readers see you've used a source so they can go to the Works Cited or the Reference page (depending on your method of documentation) to see just where that writer published his or her article. Check the library for help with using, citing, and documenting sources!
If you don't give credit, you're plagiarizing. Plagiarism is "intellectual property theft." Imagine buying a steak, putting it in the fridge, and planning all day how you're going to have it for dinner. You come home from work, open the fridge, and the steak is gone. You'd be a little … well, upset, right?
Using a source and not giving the author credit is like someone stealing your steak. Not only is it the wrong thing to do, but if you don't use authorities, your reader probably won't believe you. And then you've wasted your time. And you're stuck with beans for dinner.
You're not alone. Don't isolate yourself. You can succeed, but get the help you need to make your words count.