Golf Team Fundraiser - 5th Annual Tournament
Oak Ridge Country Club
Monday, August 21, 2023
Lunch at 11:30 AM
Shotgun start at 1:00 PM
Rain or Shine!
Proceeds help pay for green fees, entry fees, equipment, and travel for the teams.
Thank you in advance for your support.
Team Update from Coach Chris Griffin
Roane State Men's Golf continued their consistent play at the DII Southeast District Tournament. These guys are building memories that will last a lifetime and they started that back in August of last year. In just our 5th year back, Team 5 has carried the motto of one percent better everyday, and has continued the momentum from year 4, year 3, year 2 and from our inaugural year back in 2018. I'm so proud of how every player, 1-12, has contributed to our success this year. They have been there for one another from the beginning. Whether these guys win or lose, they stick together and push each other, that's important in golf, academics and life.

By the way, these guys have finished first in their last 3 tournaments so the victory at the Southeast District tournament was a continuation of their excellent team play this Spring season. They continue to learn that failure in golf is an opportunity to learn and improve each day. They also have learned to sift through these failures and find a positive that motivates them to keep going every day.

If you come out and watch these guys play and interact with other teams, you will see how much they love the experience of playing college golf at Roane State Community College.

Go RAIDERS!
Our coaching staff also includes two assistant coaches, Tony Wright (Putting/Short Game) and Bo Harris (Player Development).
Event Details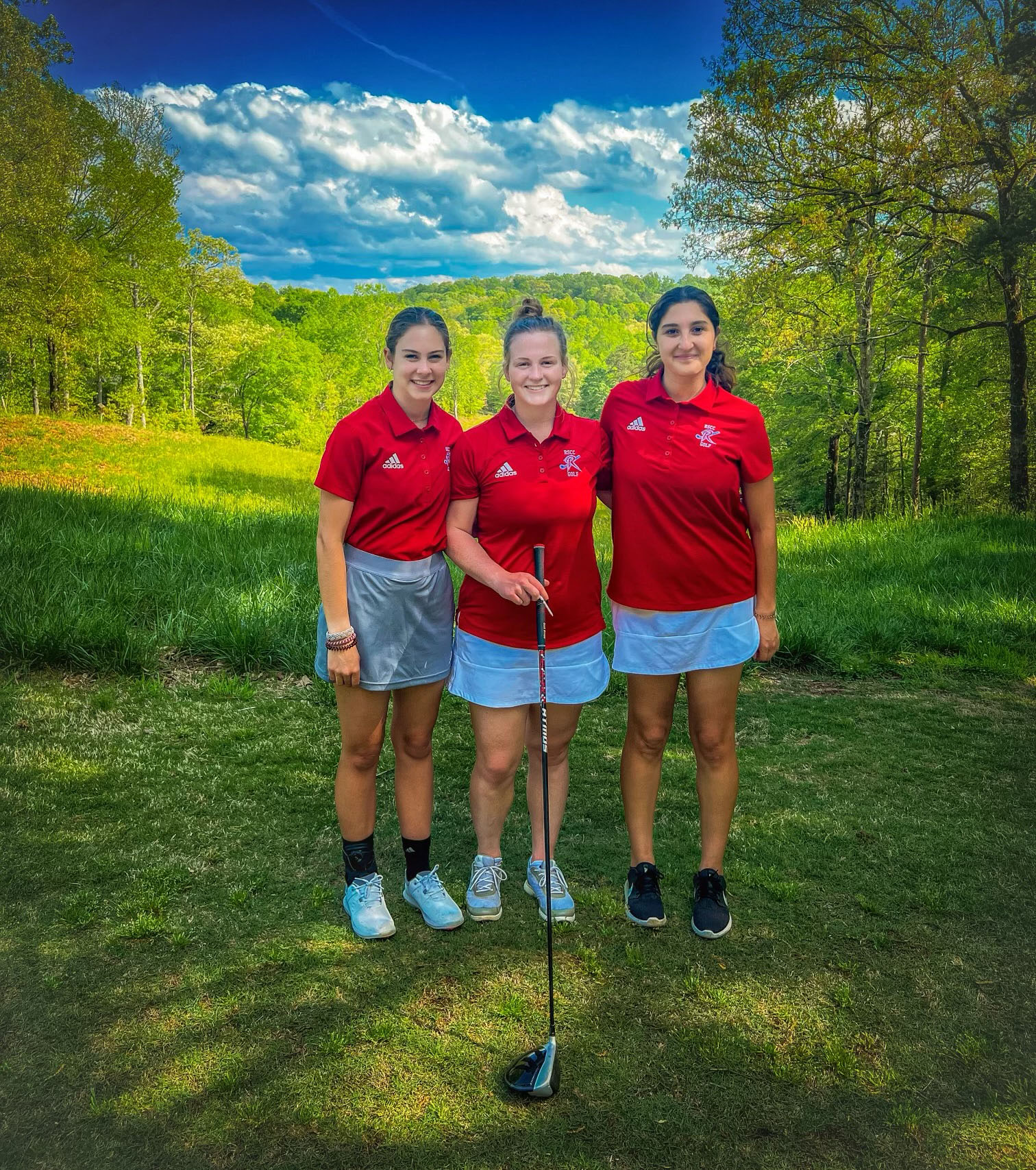 4-person SWAT format
($600/team)
1 handicapped division
Entry fee includes:
4 person SWAT format
Lunch
Post-event hors d'oeuvres
Range balls
Green fees & cart
On-course refreshments
Registration / Sponsor Form
To register by mail or in person, please use this Printable Form (PDF).
To register online, please complete both this following form and then the additional following "Golfer Names" form.
BLANK
Contact
Registration
Dina L Jackson
(865) 354-3000 ext. 4345
jacksondl4@roanestate.edu
© Roane State Community College
Roane State Community College does not discriminate on the basis of race, color, religion, creed, ethnicity or national origin, sex, disability, age, status as protected veteran or any other class protected by Federal or State laws and regulation and by Tennessee board of Regents policies with respect to employment, programs, and activities.​​​​​​​ View full non-discrimination policy.