Roane State Community College
Social Science, Business and Education Division
Symposium on Powerful Teaching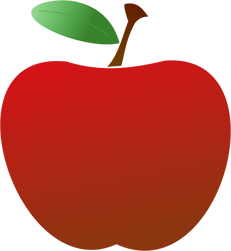 Thank you for your interest in the Symposium on Powerful Teaching. We are not hosting a symposium for the 2022 year. We hope to resume it in February 2023. Please email Dr. Cody Miller at millersc2@roanestate.edu to keep updated on future symposia and if you have any questions in the meantime.
© Roane State Community College
Roane State Community College does not discriminate on the basis of race, color, religion, creed, ethnicity or national origin, sex, disability, age, status as protected veteran or any other class protected by Federal or State laws and regulation and by Tennessee board of Regents policies with respect to employment, programs, and activities.​​​​​​​ View full non-discrimination policy.