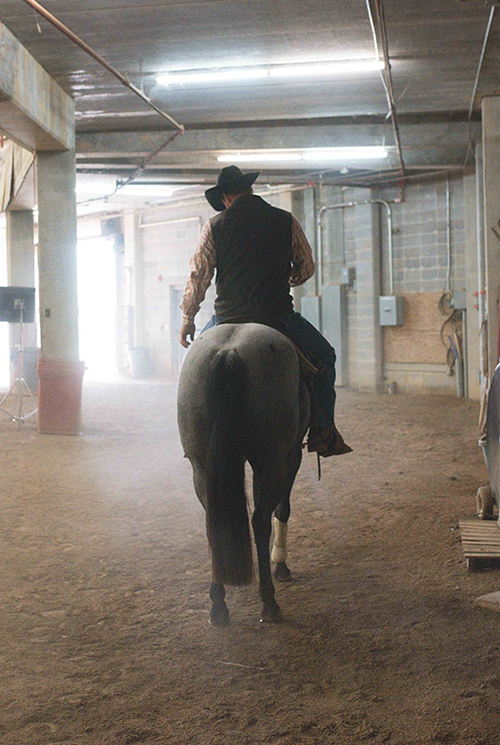 The Henry/Stafford East Tennessee Agricultural Exposition Center opened for business in May, 1990. The facility is named for Jim Henry and Benny Stafford, two Tennessee General Assembly members from the Roane County area whose support was instrumental in getting the project financed and underway. Initial construction included the main arena building, a 200-stall temporary barn, and a campground with 47 camper hookups with water, electricity, and a central dump station.
Phase II of the project, completed in 2000, added the covered outdoor arena, the lighted outdoor warm-up pen and replaced the temporary barn with a new 300 stall barn complete with a barn office and climate controlled restrooms with showers.
Phase III, on hold pending the availability of funds, will finish the main arena by completing the grandstand area and adding permanent seating, add covered walkways from the barn to both arenas, build a cover over the outdoor stock pens, and make several necessary upgrades. When finally completed, the Henry/Stafford East Tennessee Agricultural Exposition Center will be one of the finest facilities of its kind in the country.
© Roane State Community College
Roane State Community College does not discriminate on the basis of race, color, religion, creed, ethnicity or national origin, sex, disability, age, status as protected veteran or any other class protected by Federal or State laws and regulation and by Tennessee board of Regents policies with respect to employment, programs, and activities.​​​​​​​ View full non-discrimination policy.