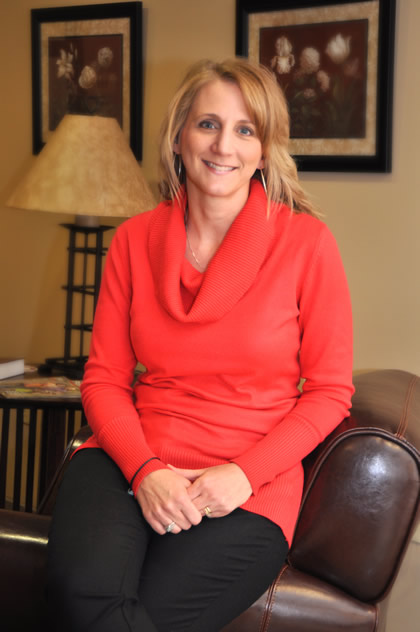 Michelle Adkisson, Director
Welcome to the Roane State Community College Morgan County campus! Here you will find affordable, quality higher education classes delivered in a small class setting close to home. Whether you are a first time student, dual enrollment student, or taking classes to advance in your career, the Morgan County campus welcomes you.
We offer a variety of classes to complete your general education and learning support requirements. We can help you through application, registration, and financial aid processes. I invite you to stop by and visit the campus to learn more about the educational opportunities right here in Morgan County.
About the Campus
The Morgan County Higher Education Center is just off Highway 62 behind Ellison Coatings and the Ambulatory Care Center in Wartburg. The site was completed and opened for classes in summer 2008. The building includes: two general lecture classrooms, two IDEA classrooms, a computer lab, offices for faculty and administration, and a student lounge.