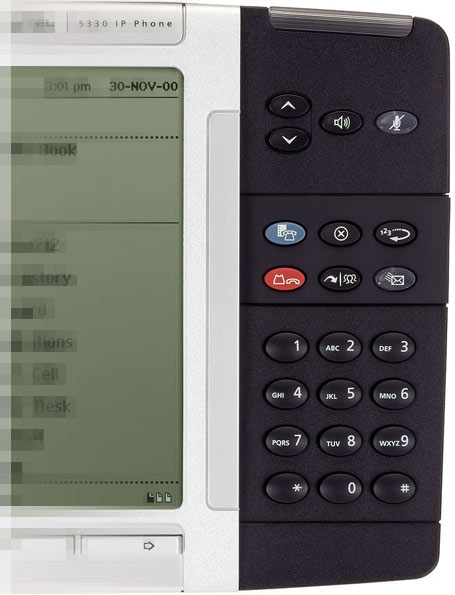 Welcome to the RSCC VoIP Video Tutorials Series presented by Tank McNamara.
Below, you will find 14 video tutorials on the new phone system and 2 Mitel Reference Guides.
We hope that these videos will help to familiarize you with your phone. If have any additional questions, please call the Help Desk for assistance.
Mitel Reference Guides
Contact Information
Phone: (865) 354-3000 ext. 4357 (HELP). On campus call 4357 (HELP)
Email: help@roanestate.edu
Hours/ Location
Monday - Thursday, 8:00AM - 7:30PM
Friday, 8:00AM - 4:30PM
Harriman: Room D-206
Oak Ridge: Room C-115
Training Videos
Overview
Buttons Explained
Hot Desk
Forwarding
Speed Dial
Directory Search and Voice Activation
Phone Book
Email Phone Book
Outlook Voice Access Number
Set Up Voicemail
Additional Voicemail Options
Check Voicemail
Check Voicemail from Email
Thank You
© Roane State Community College
Roane State Community College is a TBR and AA/EEO employer and does not discriminate against students, employees, or applicants for admission or employment on the basis of race, color, religion, creed, national origin, sex, sexual orientation, gender identity/expression, disability, age, status as a protected veteran, genetic information, or any other legally protected class with respect to all employment, programs and activities sponsored by Roane State. View full non-discrimination policy.