Center for Lifelong Learning (CLL)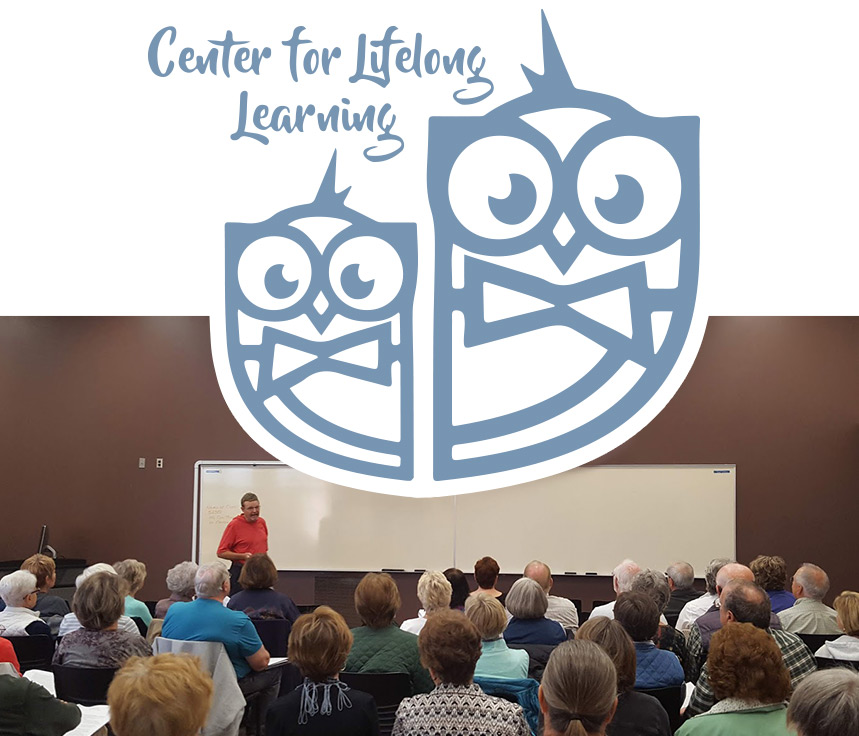 The Center for Lifelong Learning (CLL), re-launched in Fall 2019, seeks to provide an opportunity for all Cumberland County residents and visitors to experience a supportive, community-based environment which enriches the lives of adults, regardless of age, background, or educational level, through continued learning.
CLL is sponsored by Roane State Community College, which provides classrooms and administrative support to the program.
CLL programs are designed to reflect the interests of the community, and may include classroom sessions, local trips, or other activities. All instructors are volunteers who are particularly passionate about their subject matter, and wish to share their knowledge and experience with others who are curious about the topic.
Classes
News Updates
If you are not ready to become a member of CLL, you may want to sign up for our emails so that you can receive our news updates.
Contact
Center for Lifelong Learning, CLL
2569 Cook Road
Crossville,TN 38571
© Roane State Community College
Roane State Community College does not discriminate on the basis of race, color, religion, creed, ethnicity or national origin, sex, disability, age, status as protected veteran or any other class protected by Federal or State laws and regulation and by Tennessee board of Regents policies with respect to employment, programs, and activities.​​​​​​​ View full non-discrimination policy.