Many college students struggle with not having enough to eat. Hunger can take focus away from your studies and affect your ability to learn.
Don't go hungry. The food pantry is a FREE service to ALL Roane State students. Drop by soon!
Pantry Locations
Visit the Harriman Pantry
Open Thursdays 9am-11am and by appointment
Located in G-201
(in the hallway between the top floor of the Dunbar building and the gym entrance)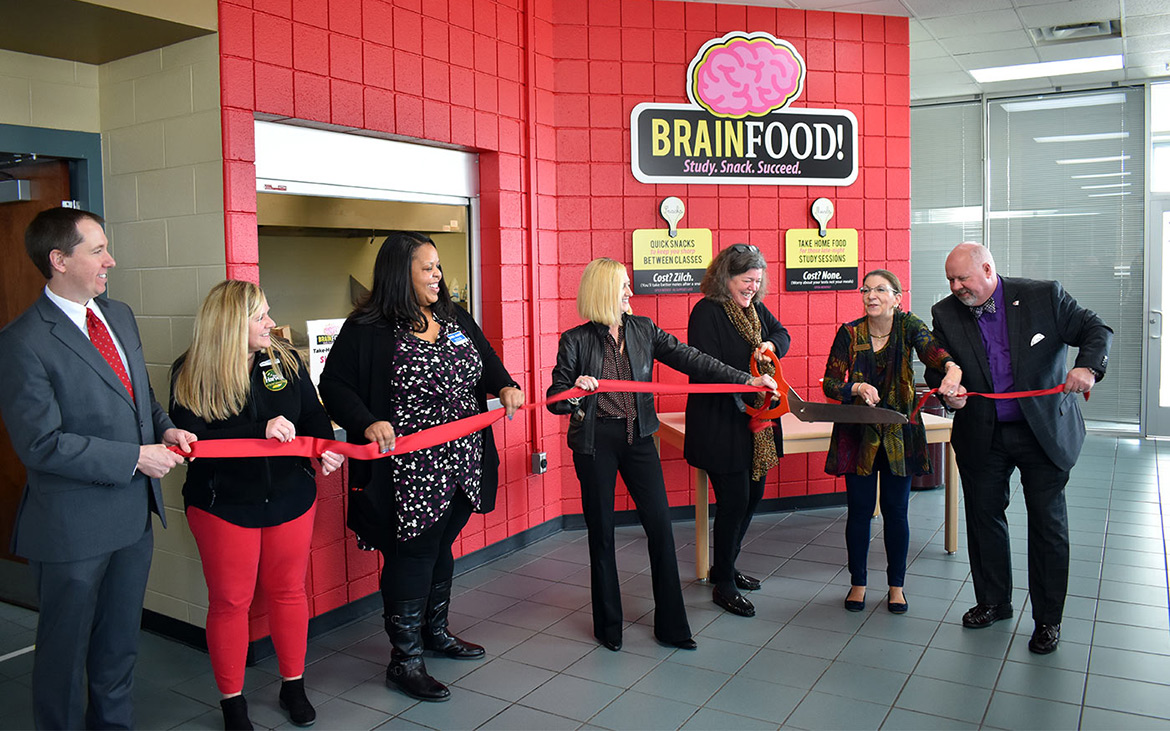 Visit the Oak Ridge Pantry
Hours coming soon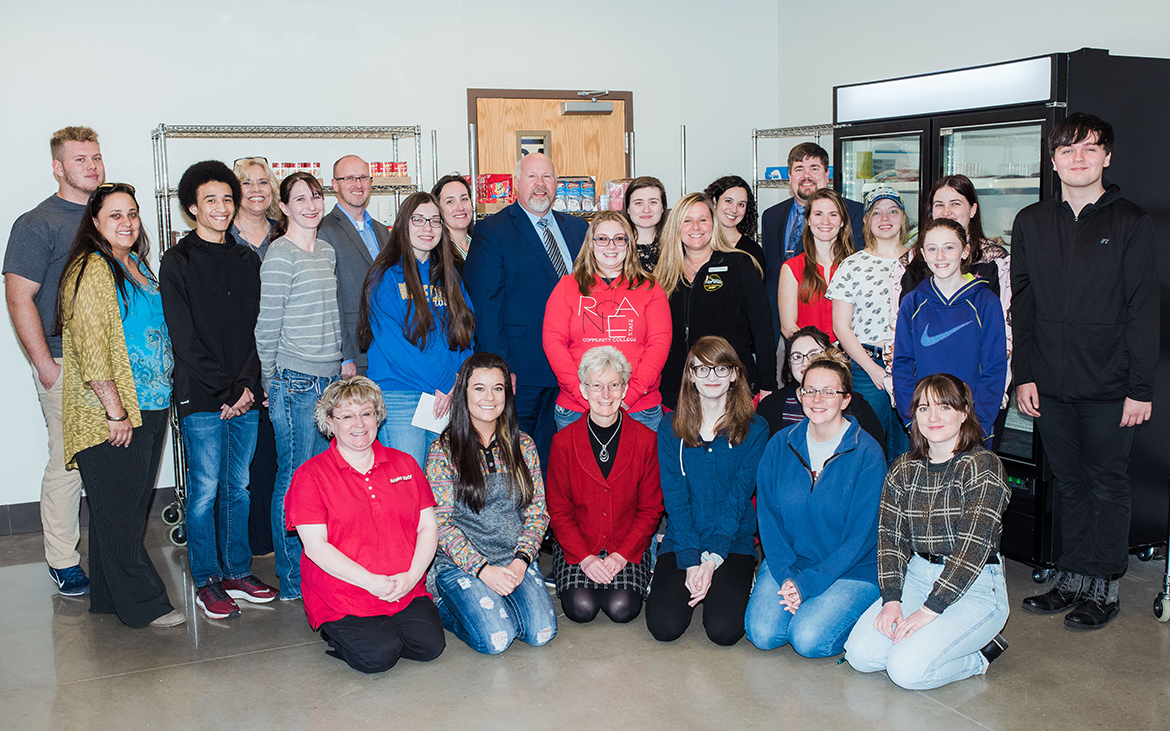 Visit the Cumberland County Pantry
Stop by the front desk during campus business hours.
cumberlandfoodpantry@roanestate.edu
931-456-9880
Our Partners
More Resources
Want to donate to the pantry? Donate here through the Roane State Foundation
© Roane State Community College
Roane State Community College does not discriminate on the basis of race, color, religion, creed, ethnicity or national origin, sex, disability, age, status as protected veteran or any other class protected by Federal or State laws and regulation and by Tennessee board of Regents policies with respect to employment, programs, and activities.​​​​​​​ View full non-discrimination policy.