Many college students struggle with not having enough to eat. Hunger can take focus away from your studies and affect your ability to learn.
Don't go hungry. The food pantry is a FREE service to ALL Roane State students. Drop by soon!
Pantry Locations
Visit the Harriman Pantry
For Fall Semester 2023:
The Raider Pantry will be open from 8 a.m. until 4:30 p.m. ET, Monday through Friday. The Pantry will close for 30 minutes around lunch time but you can always stop in the Student Support Center in Dunbar 100B for access.
If you cannot come during these hours, we're glad to schedule an appointment just email us at raiderpantry@roanestate.edu
Located in Dunbar building, Vann Student Center, next to cafeteria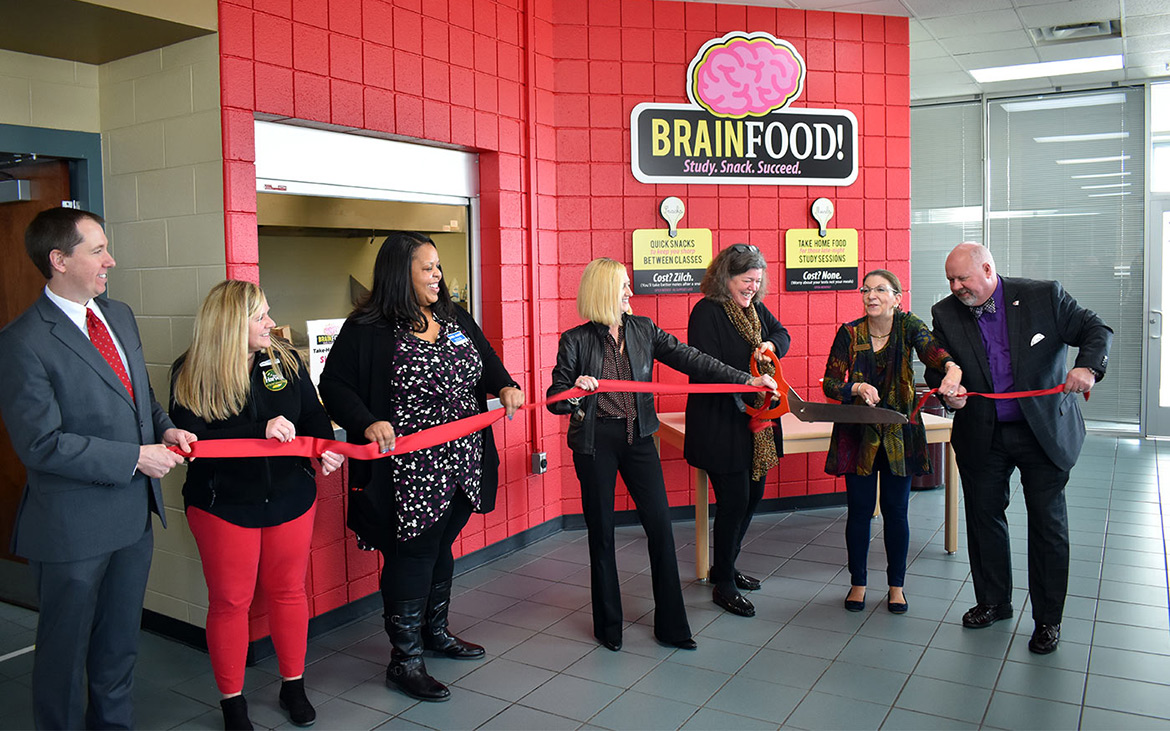 Visit the Oak Ridge Pantry
Brain Food is open
Mondays: 10 a.m. - 12:30 p.m. ET
Tuesdays: 11 a.m. - 1 p.m. ET

We are also available by appointment by emailing brainfood@roanestate.edu
Please use your Raidernet Email as emails sent using Momentum don't reach us. Thank you!
Located in the Cafeteria in the Coffey/McNally Building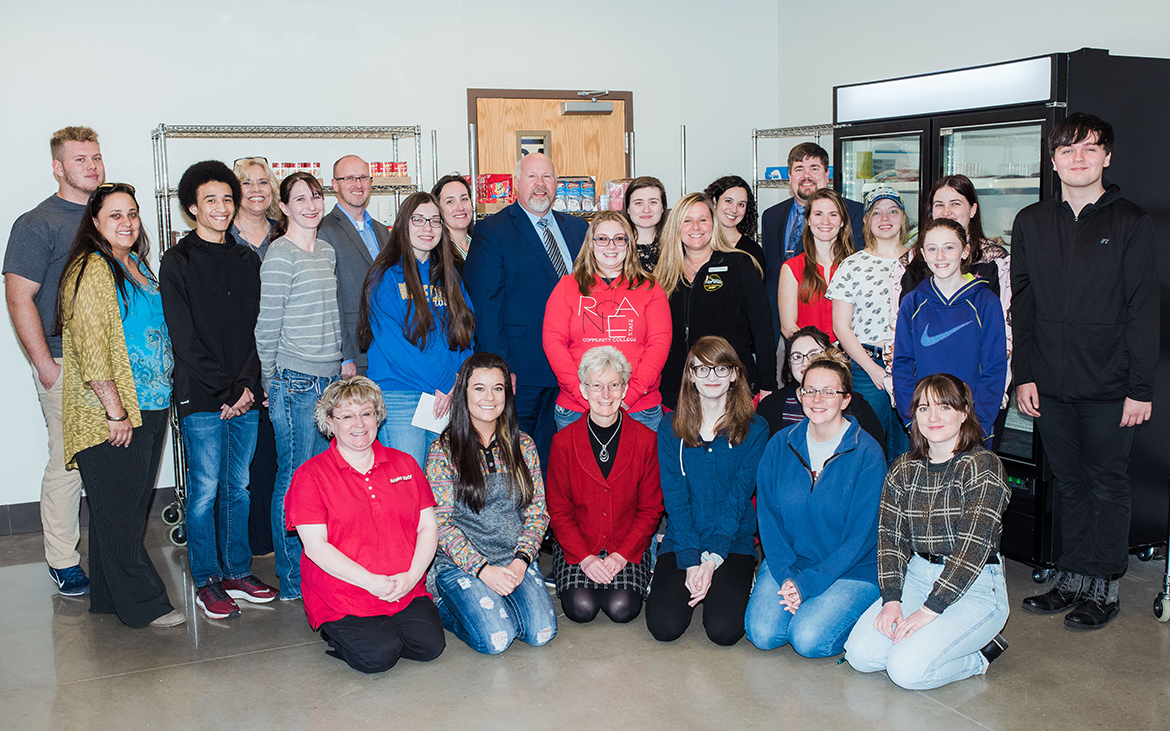 Visit the Cumberland County Pantry
Stop by the front desk during campus business hours.
cumberlandfoodpantry@roanestate.edu
931-456-9880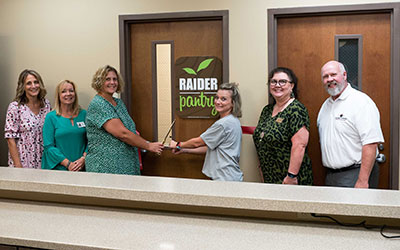 Visit the Morgan County Pantry
The Raider Pantry at Morgan County is our latest full-service pantry location, opened in August 2023! Be sure to visit during designated hours (see below) whenever you're on campus.
Mondays-Wednesdays: 7 a.m. - 5 p.m. ET
Thursdays: 7 a.m. - 4 p.m. ET
423-346-8700
Additional Campuses
Knox County: the food pantry is in the student lounge with grab-and-go items and is open when the campus is open. It's maintained and stocked with items donated by the campus staff and faculty.
Scott County: the food pantry is located in the student lounge and is open when the campus is open. It is stocked with grab-and-go items from private funds.
Campbell County: snacks are available for in the student lounge. Items are donated by local churches.
Due to space limitations, Fentress, Loudon and Morgan campuses do not have dedicated areas for snacks but provide occasional food items to students as needed.
Quick Meal Ideas
Watch the entire video series for quick meal ideas using food from the pantry!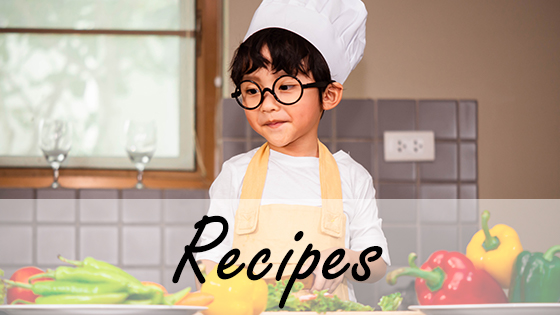 Our favorite recipes for breakfast, lunch, dinner and everything in between!
Our Partners
SNAP Program
More Food Resources
Donations Welcome, Too!
© Roane State Community College
Roane State Community College does not discriminate on the basis of race, color, religion, creed, ethnicity or national origin, sex, disability, age, status as protected veteran or any other class protected by Federal or State laws and regulation and by Tennessee board of Regents policies with respect to employment, programs, and activities.​​​​​​​ View full non-discrimination policy.