Choose a ROANE to TECH Dual-Admission Program when you apply to Roane State:
Get the benefits of dual-admission to a university with no additional cost or any obligation to transfer.
Contact your Success Coach today to check eligibility and sign up!
All of
Roane State's
Student
&
Academic
Resources
Requirements for dual-admission benefits:
Enroll in one of the five programs listed above
Enroll at Roane State for consecutive semesters until transferring to Tech
Meet with your Roane State Success Coach each semester
Continue in the program and graduate from Roane State
Tennessee Tech 2+2 Programs
Guaranteed Admission to Tech for Roane State Graduates!
Join one of the following 2+2 Programs to earn your Bachelor's degree entirely on a Roane State campus:
Elementary Education
Interdisciplinary Studies
Transfer Programs
All Roane State transfer program graduates receive guaranteed admission to Tennessee Tech!
Associate of Arts
Associate of Fine Arts
Associate of Science
Associate of Science in Teaching
Kaitlyn Lee, RSCC Raider & TTU Golden Eagle:
Before she became a Golden Eagle, Kaitlyn Lee started her higher education journey at Roane State Community College. Now a senior biology major at Tennessee Tech with ambitions of going to medical school, the Crossville native quickly came to love being a student at Tech.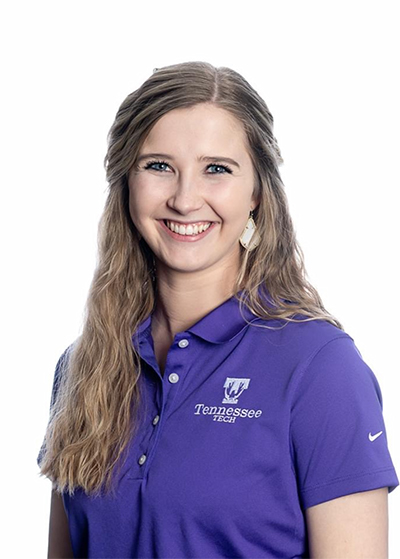 "My experience transferring from RSCC to Tech was very relaxed. I was worried about classes not transferring and the whole process being very taxing, but I was wrong. Once my transcripts were sent, everything else fell into place."
Transitioning from Roane State to Tennessee Tech was easy, Lee says, because she had support throughout the process. By starting at Roane State, Lee says she felt she was set up for success.
"Starting at Roane State gave me a couple extra years to really prepare for the full force of college and spend more time with my family," Lee said. "RSCC was the best decision for me at the time because it allowed me to grow and mature."
Since coming to Tech, she found a university community that embraced her and she fell in love with campus.
Lee wants to encourage students interested in coming to Tech who may be considering starting at RSCC. The most important thing is to find what works for you, she says.
"Tech provides that full college experience but starting at Roane State allowed me to ease into the college transition. There is no cookie cutter answer. Each student must decide for themselves what would be best for them.
"Starting at RSCC was the best decision for me at the time and now that I am at Tech, I love being a Golden Eagle too!"