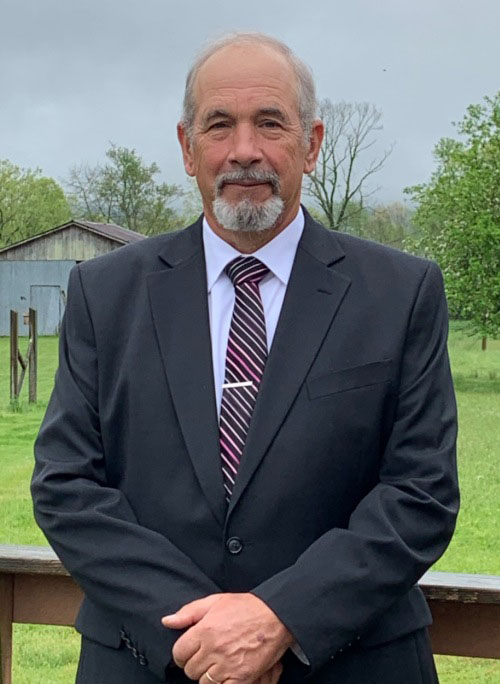 Mike passed away in Feb 2021.
Throughout the years, he pastored at Ozone Baptist Church, Plateau Missionary Baptist Church, Union Baptist Church, Petros Baptist Church, Pine Orchard Baptist Church in Tennessee. Mike and his family moved to Texas where he continued his ministry as the pastor of Midway Baptist Church, Crossroads Baptist Church and Greater Vision Fellowship. Mike began his missionary work in Brazil. Mike was the founder of Vision Ministries of America Inc. and through that he served the people of the Navajo Nation, Mexico, Honduras, Guatemala, Belize and Cuba. He organized the convention of The Southern Baptist of Belize. He received the first Barnabas Award given by Southwestern Theological Seminary in Fort Worth Texas.
His love of God and people was shown through the services of construction, medical, dental, education, food, clothing and spreading the Gospel of Jesus. When he saw a need he filled the need wherever he was.
Mike dedicated his life to helping others and this scholarship in his name will continue to help provide educational opportunities to students and continue his legacy of giving. Education is the gift that lasts a lifetime and this scholarship provides a meaningful way to honor Mike's memory while carrying his legacy forward to future generations of students. Please consider a gift to help fund this scholarship as the money given in Mike's memory will be used to provide at least one $1000 scholarship each year to a Roane State student.
© Roane State Community College
Roane State Community College does not discriminate on the basis of race, color, religion, creed, ethnicity or national origin, sex, disability, age, status as protected veteran or any other class protected by Federal or State laws and regulation and by Tennessee board of Regents policies with respect to employment, programs, and activities.​​​​​​​ View full non-discrimination policy.