About Us
Welcome! We provide short-term supportive type personal counseling to enrolled students at no cost. We can meet with you in person, by phone, or by video using Zoom. Appointments are typically 45 minutes and can be one-time or recurring.
If you have academic or registration questions, contact your Success Coach or Academic Advisor.
Our Team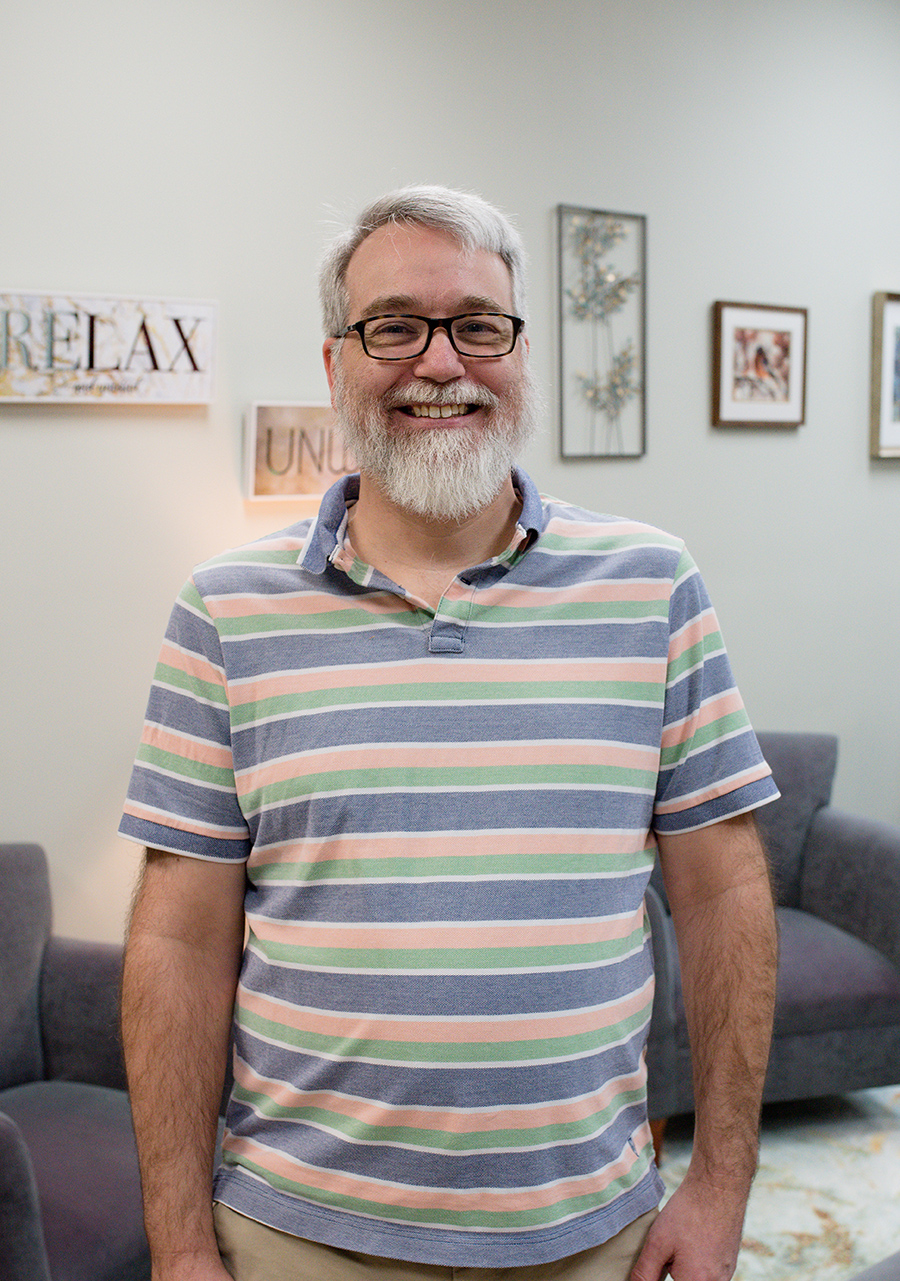 Jeff Snell
Click above for email address
(865) 354-3000 ext. 2274
Counselor
Oak Ridge, Room B-112
Oak Ridge/Anderson, Morgan, Scott, Campbell, and Knox Counties
Jeff has 30 years of experience in the mental health field and has been with Roane State for 25 years. When he is not counseling, he enjoys traveling, photography, and spending time with his family, which consists of three cats and his wife.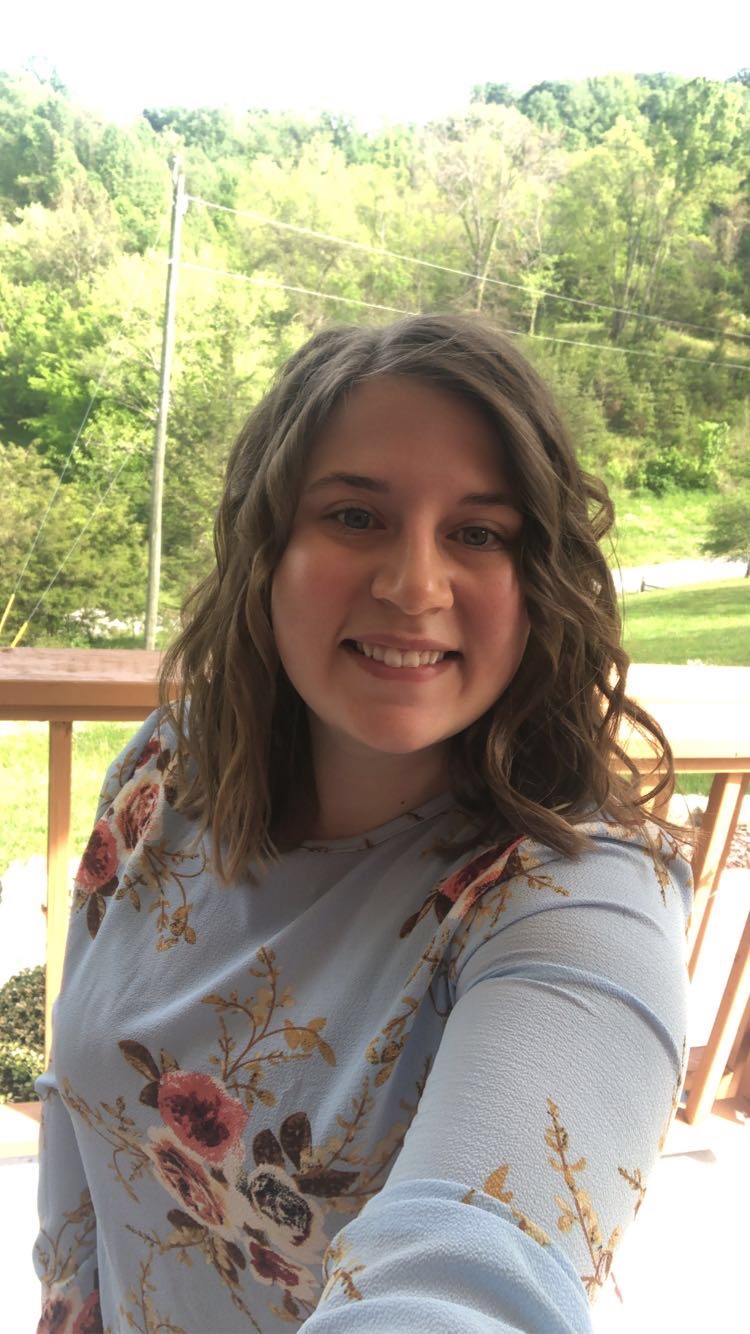 Laura Branson
Laura received her Master's degree from Lincoln Memorial University in Mental Health Counseling. She also graduated Magna Cum Laude from the University of Tennessee with a Psychology major and Religious Studies minor. Laura has seven years of experience working with the college population in varying roles. Laura enjoys going to the lake with her Deaf Boston Terrier, Bella, to relax on the weekends.
Laura E Branson
Click above for email address
(865) 354-3000 ext. 4291
Counselor
Harriman (D-111),
Roane, Loudon, Cumberland, and Fentress Counties
You can schedule an appointment with Laura here.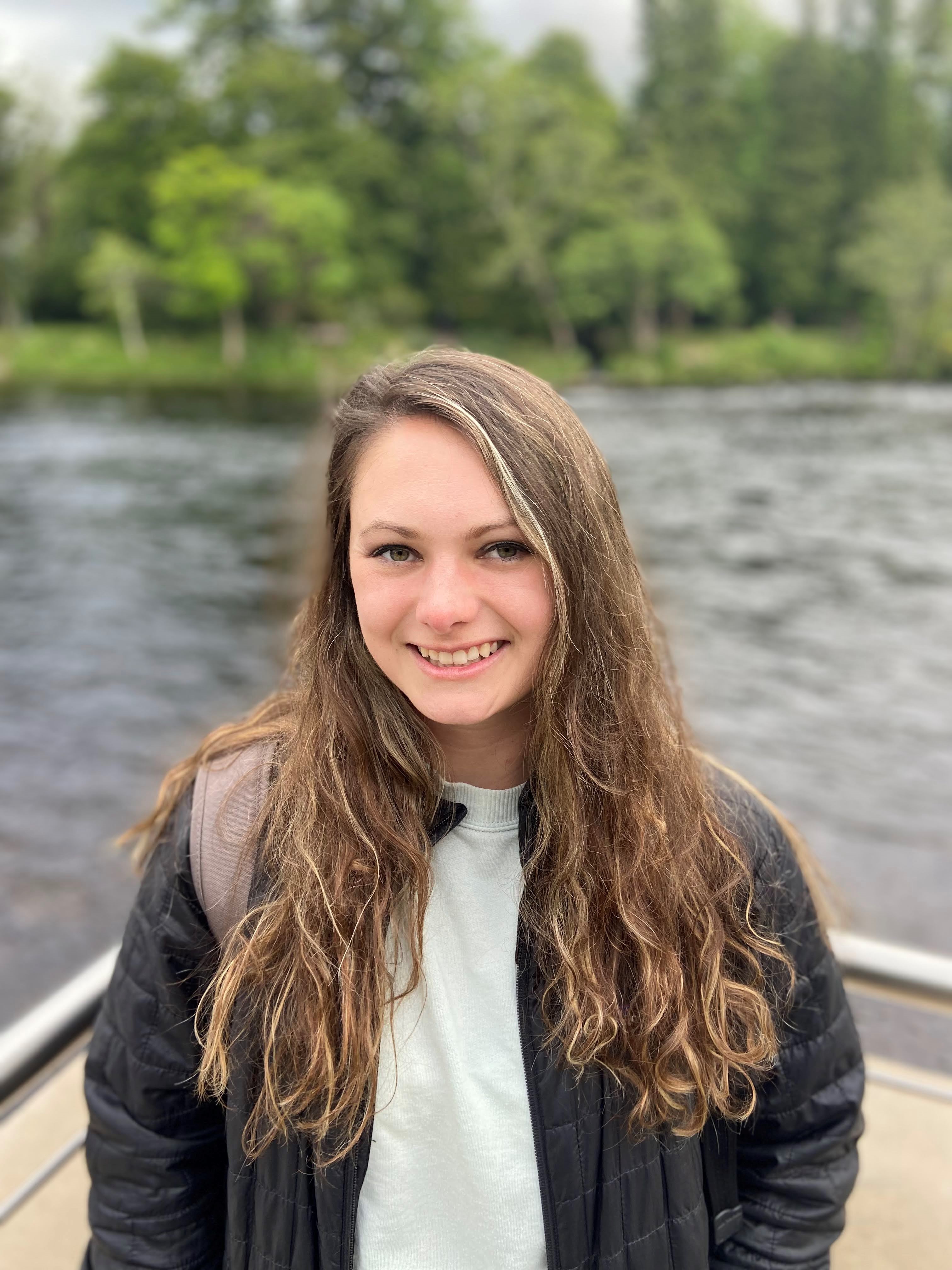 Elizabeth Boyd
Elizabeth Boyd
Click above for email address
Part Time Counselor
Oak Ridge and Anderson Counties
I am a Clinical Mental Health Counseling graduate student from the University of Tennessee, and I am excited to be interning with RSCC this year! I grew up in the Maryville area and attended UTK for my undergraduate degree in business administration. During my time as an undergraduate student, I developed a passion for helping others while serving as a peer mentor for incoming students, and I decided to pursue a career that would allow me to serve others every day.
In my free time, I enjoy traveling, cooking, spending time outdoors, and reading mystery novels. My fiancé and I are always busy with house projects and keeping our German Shepherd, Kaiser, entertained.
I offer an empathetic, person-centered approach in my counseling work, and I view the counseling relationship as a collaborative partnership where we work together to address issues and work toward holistic wellness. I look forward to meeting you!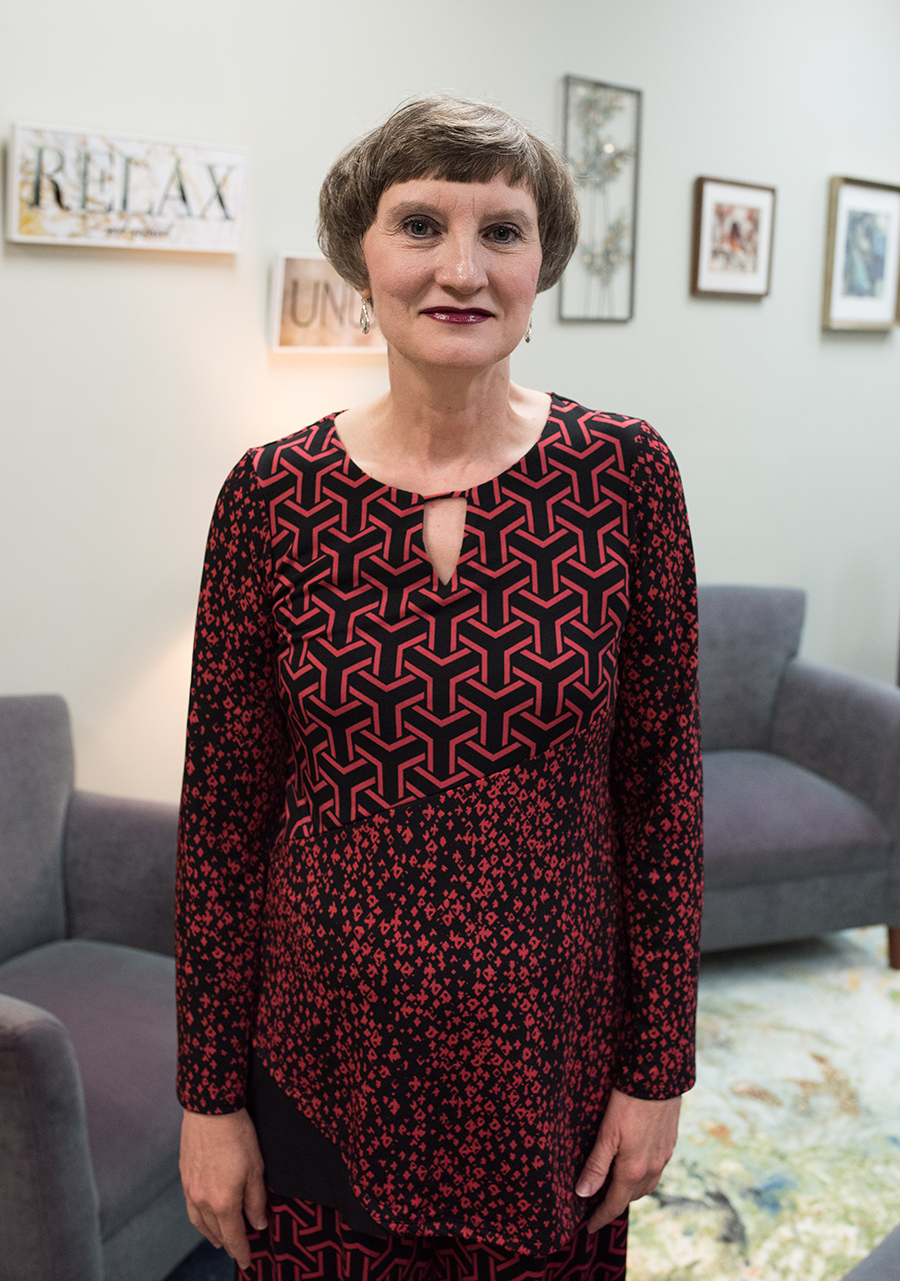 Tina Messamore
Click above for email address
(865) 354-3000 ext. 4716
Technical Clerk
Oak Ridge, Room B-112