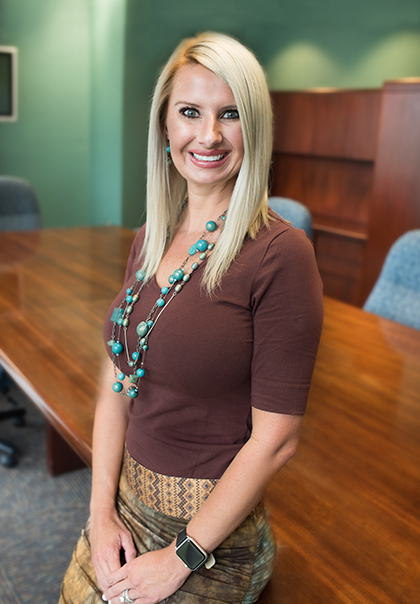 Tinisha Key, Director
Welcome to the Roane State Community College at Fentress County! Here you will find affordable, quality higher education classes delivered in a small class setting close to home. Whether you are a first time student, dual enrollment student, or taking classes to advance in your career, Roane State welcomes you.
We offer a variety of classes to complete your general education, elective courses, and learning support requirements. We can help you through application, registration, and financial aid processes. Our staff is committed to providing accessible learning opportunities to students. We invite you to stop by and visit to learn more about the educational opportunities right here in Fentress County. With high quality instruction and our student support staff, we can help you achieve your goal of graduation.
We are so excited to be a part of this close knit community, and our campus gives a warm hometown feel our students are looking for. Stop by and see us so we can help you achieve your academic goals!
About Us
The Fentress Campus is at a spacious 8,000 square foot facility in Clarkrange. Our location includes state of the art facilities, including a new computer lab and Zoom capable classrooms. It offers proctored testing, technology assistance, student lounge with vending, offices and instructor areas.