2022-2023 Board of Directors
Executive Committee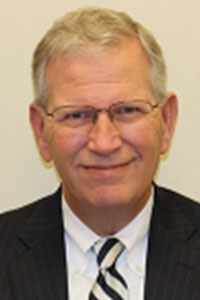 Mike Baker
Chair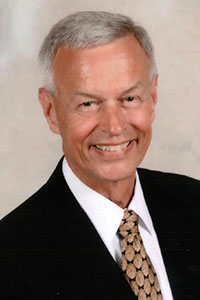 James Frank Wilson
Vice Chair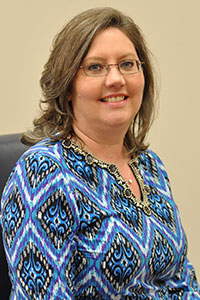 Suzie Jones-Clay
Treasurer
Joy Goldberg
Secretary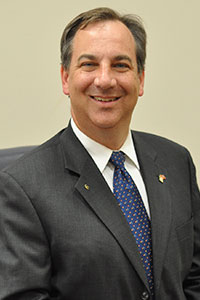 David Bradshaw
Investment Committee Chair
Dr. Shirley Raines
Parliamentarian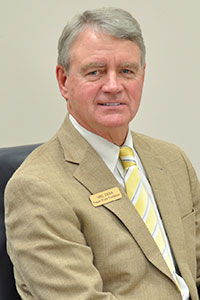 Michael Swain
Historian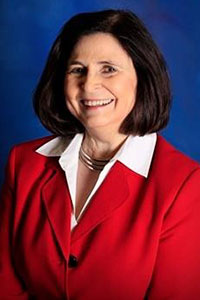 Rhonda Longmire
Immediate Past Chair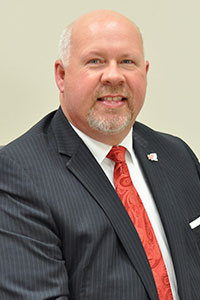 Dr. Chris Whaley
RSCC President
Directors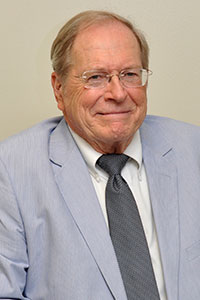 Dr. Julian Ahler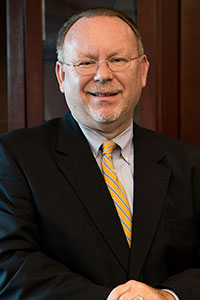 Phil Andrews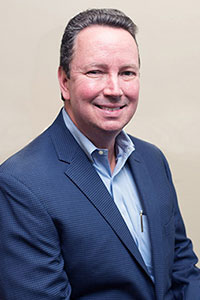 Mike Belbeck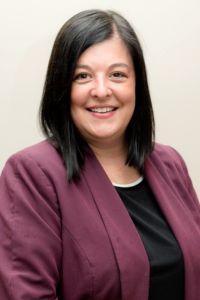 Katy Brown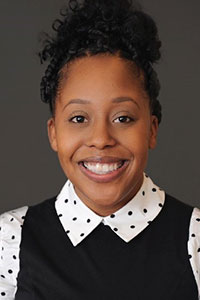 Tiffany Eskridge
William S. Fuqua, III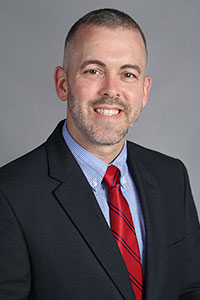 Dr. Philip Hall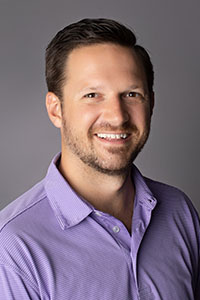 Sean Hensley
Bryant Johnson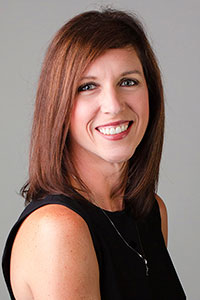 Leigha Witt Justice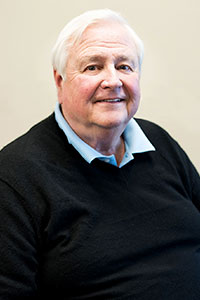 Oscar "Pepe" Perron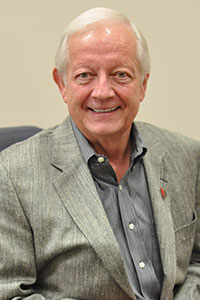 Dana Peterka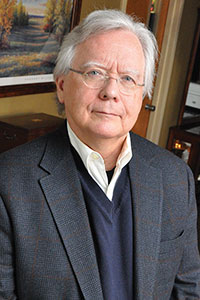 Wm. Paul Phillips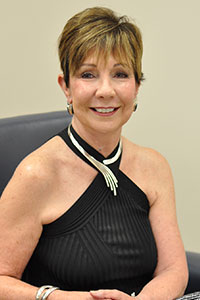 Mary Ann Reeves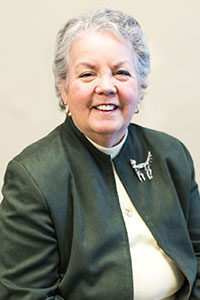 Patricia Row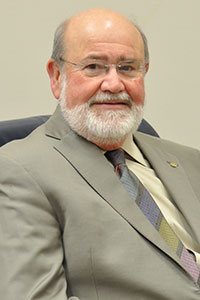 Barry Stephenson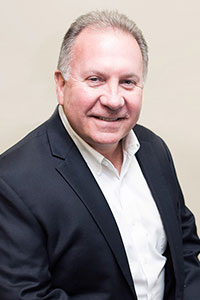 Ted Wampler, Jr.
Honorary Board Members
Lt. Governor Randy McNally
Senator Ken Yager
Directors Emeritus
Diane Brown *
David Coffey
Wanda Craven *
Judy Duncan
Robert Eby
Ken Gilliam
Maurice Greif *
Denise Hanifer
C.S. Harvey, Jr. *
Jim Henry
Melinda Hillman
Dr. Joseph E. Johnson *
Steve Kirkham
Alan Liby
David McCoy *
Ruby Miller
Claudine Pinckley
Tom Row *
John R. Smith *
Margaret Solomon *
Harvey Sproul
Keith Uselton
George Warlick *
Ed Wheeler *
Doug Wilson *
George Ed Wilson, III
Advisory Council
Lee Eblen Aikens
Eric Barger
Stephen Barnes
Claudia Caballero
Vickie Duncan
Flory Dunigan
Terry Eastwood
Rev. Ron Jordan *
Teresa Kirkham
Dr. Jim Kerley
*indicates Deceased
Foundation Staff & Partners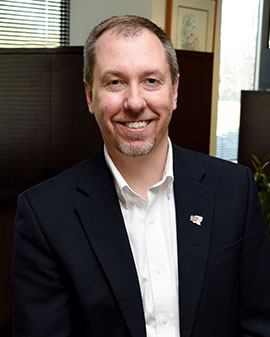 Scott K. Niermann, CFRE, FCEP
Executive Director
865-354-3000, ext. 4882
niermannsk@roanestate.edu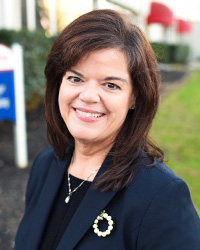 Dina Jackson
Director of Fundraising Operations
865-354-3000 ext. 4345
jacksondl4@roanestate.edu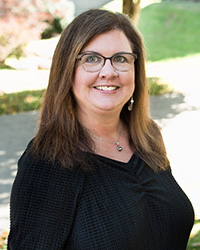 Pamela Rudnitzki
Director of Student Programs
865-354-3000, ext. 4422
rudnitzkipl@roanestate.edu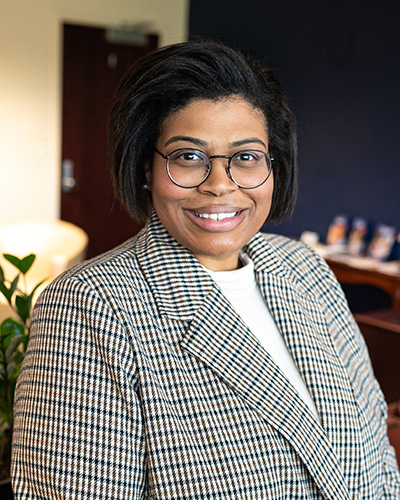 Tiffianny-Anne Morton
Administrative Assistant
(865) 882-4507
mortontm@roanestate.edu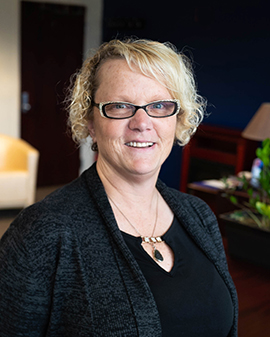 JoRene Finnell
Student Aid Specialist
(865) 354-3000 ext. 4471
finnellj@roanestate.edu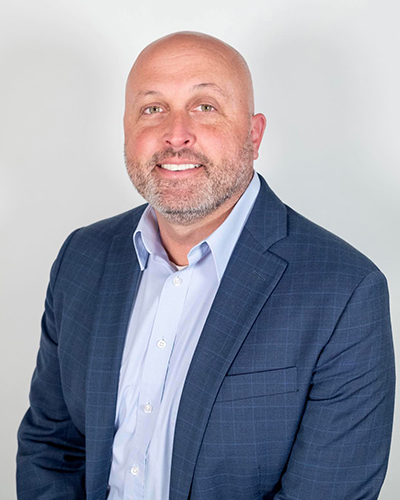 Joey Gilbert
Campaign Manager
865-354-3000, ext. 4234
gilbertcj1@roanestate.edu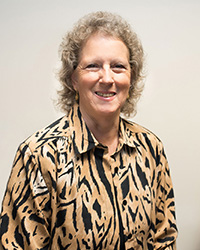 Linda Brown
Financial Operations Consultant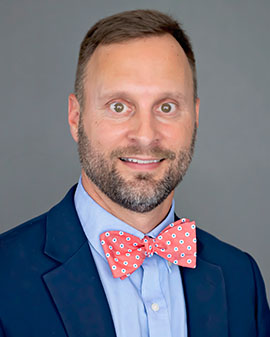 Jeremy Pharr, JD
Thompson & Associates
Gift Planning Consultant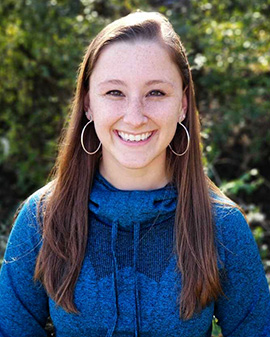 Katie Little
Fundraising and Marketing Specialist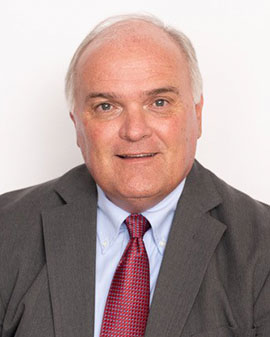 Scott Bacon
Partners in Education Consulting
Athletics Fundraising Assistant
Student Ambassadors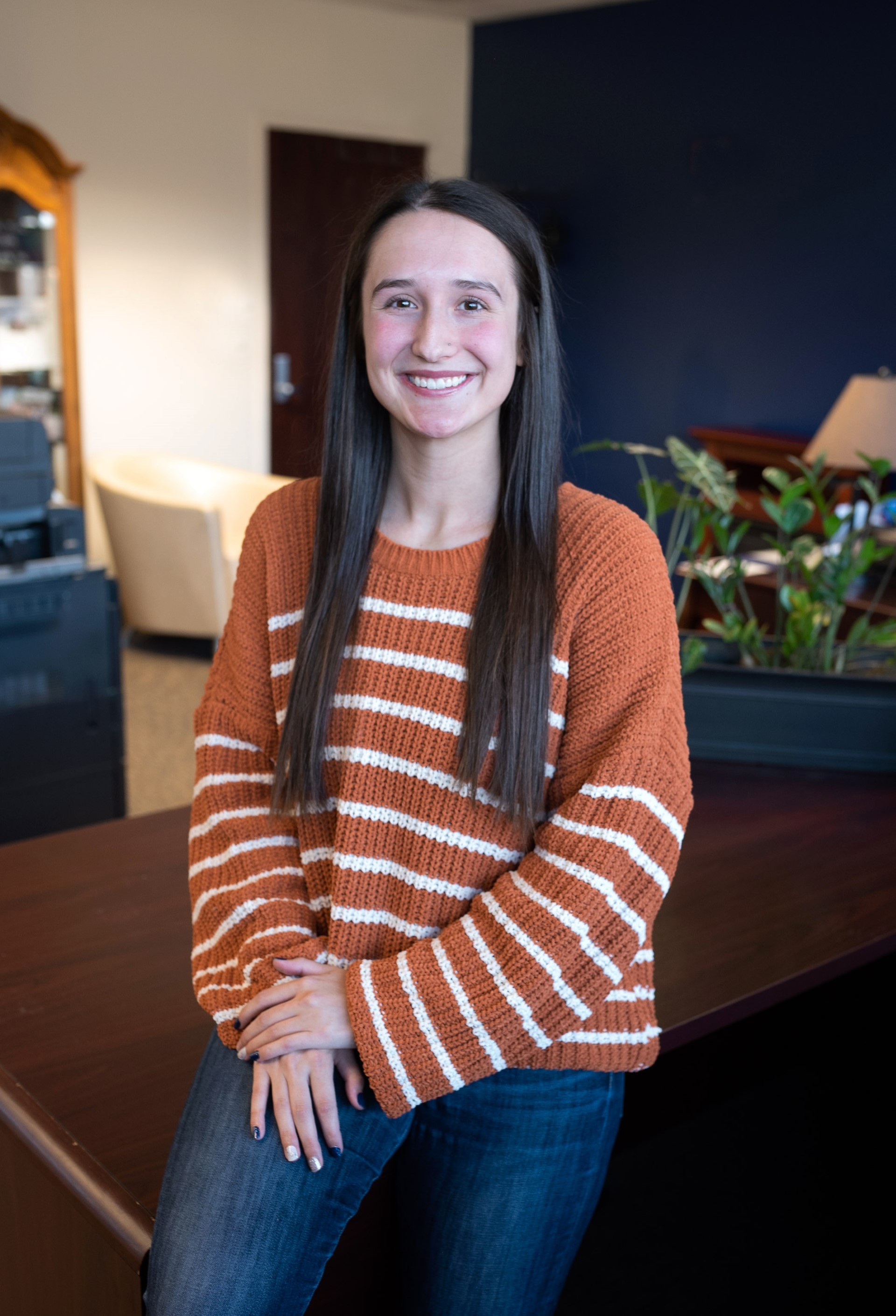 Madison Thompson
© Roane State Community College
Roane State Community College does not discriminate on the basis of race, color, religion, creed, ethnicity or national origin, sex, disability, age, status as protected veteran or any other class protected by Federal or State laws and regulation and by Tennessee board of Regents policies with respect to employment, programs, and activities.​​​​​​​ View full non-discrimination policy.