Links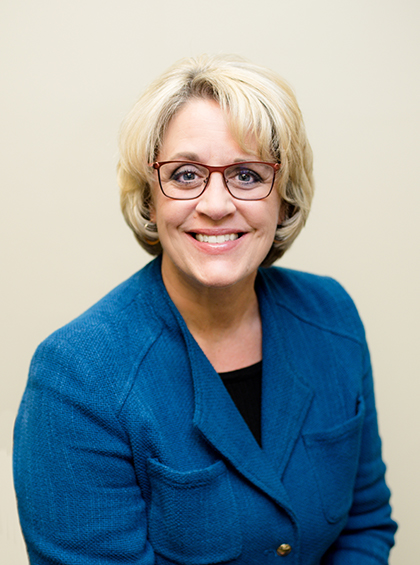 Teresa Duncan,
Vice President of Workforce and Community Development
At the Oak Ridge Campus, you will discover numerous career preparation programs in Allied Health or in Nursing. You can complete a bachelor's degree in Early Childhood Education, Interdisciplinary Studies or Elementary Education through our 2+2 programs offered in conjunction with Tennessee Technological University. We also offer a variety of corporate and industrial training courses.
When you're ready to plan your next career, our One Stop and Advising Offices are ready to help.
If you need to complete your general education or learning support requirements, we can get you on your way. Our Learning Center provides support and encouragement during your academic career.
If you are interested in taking some non-credit classes for enjoyment and personal enrichment, the Oak Ridge Institute for Continued Learning has short classes and travel opportunities in many different subjects.
About Us
We are located in the middle of Oak Ridge, near the Department of Energy's Oak Ridge Operations Building. Roane State has been in Oak Ridge for more than twenty years. The Coffey-McNally Building opened in August 1999, and the Goff Building opened in August 2014.
The Oak Ridge campus has a library, a bookstore, an art lab with a working kiln and a music lab with five practice areas. Clients from the surrounding community are treated at our dental hygiene clinic and our massage therapy lab. We have five computer labs and two IDEA (interactive) classrooms, and over sixty classrooms. Our two buildings house over eighty faculty and administrative offices, four conference rooms, and three large lecture halls.