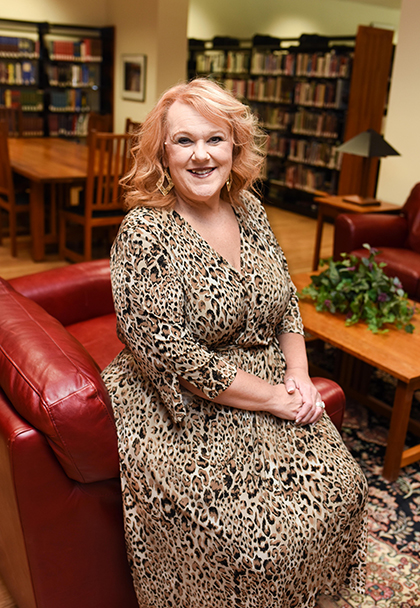 Sharon W Wilson, Director
Welcome to the Roane State Community College at Campbell County! Here you will find affordable, quality higher education classes delivered in a small class setting close to home. Whether you are a first time student, dual enrollment student, or taking classes to advance in your career, Roane State welcomes you.
We offer a variety of classes to complete your general education and learning support requirements. We can help you through application, registration, and financial aid processes. I invite you to stop by and visit to learn more about the educational opportunities right here in Campbell County.
About Us
In the heart of the Appalachian mountains, this center is located off I-75 in LaFollette and offers more than 100 college credit courses per term. A variety of credit and non-credit courses are available during morning, afternoon and evening hours.