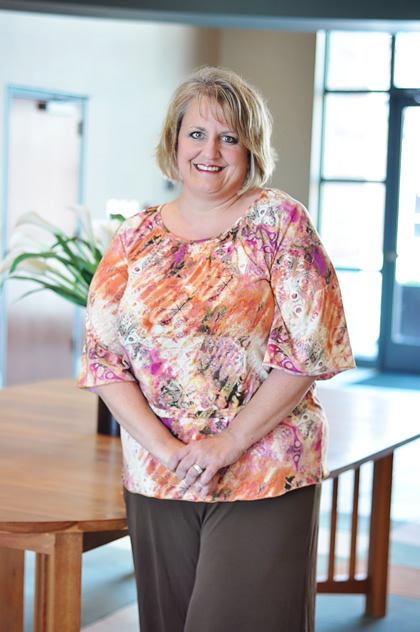 Susan Williams, Director
In Loudon County, you will find all types of classes that will fit your needs. Mostly we offer classes that will complete your general educational requirements in a traditional classroom setting. We also offer classes by web, hybrid, and satellite.
For years, we have provided a one-stop atmosphere where we can offer assistance with your application, registration, advising, financial aid, and other services. We want your college experience to be successful, whether you are completing your college degree or you are transferring to a university.
Whether you are a dual enrollment student, a first time student, or just taking classes to advance in your career, Roane State welcomes you. I invite you to come to come visit the Loudon County Higher Education Center to learn more about what we have to offer you.
About Us
The Loudon County Center is located in West Broadway at light #17. We are in the heart of Lenoir City. We have two idea rooms, two computer labs, 3 general purpose classrooms, faculty offices, a conference room and a student lounge. We also share the building with the Lenoir City Public Library and the Loudon County Career Center.