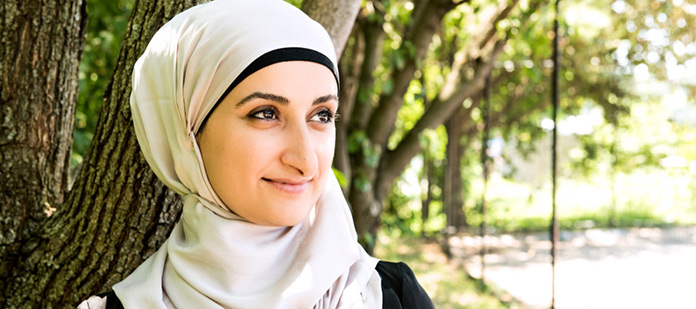 Kasar Abdulla, a Muslim Kurdistan refugee, will speak about immigrant & refugee rights at 3 p.m., Thursday, March 30, 2017, at the Oak Ridge Campus.
Peru 2014 Service Learning
Altered View: A story of how 10 days in Central America touched the lives of students from East Tennessee
Welcome to Roane State Community College International Education!
Our mission is to empower our students, faculty, and staff, to experience the richness of other peoples and nations and to take advantage of global opportunities for individual growth. We also consider our mission to welcome international students and to encourage them to be part of our community. By internationalizing our seven campuses and by promoting global interaction, we offer our students the wisdom and skills to compete in the global market.
Roane State students have the opportunity to experience the world while earning credits. Every year, hundreds of Roane State students take advantage of our study abroad programs in Central & South America and Europe. By building community awareness of global issues and problems, we ultimately strive to contribute to a better and more peaceful world. Check out our current programs and start exploring the world!
We warmly welcome foreign exchange students to study at Roane State Community College. Roane State is affordable and rated as one of the best community colleges in Tennessee. We offer associate degrees and certificates in business management, office administration, health science, police science, among other subjects. If you're a student from outside of the US and you're interested in studying at Roane State, please check out our exchange student opportunities at Roane State Community College.
Studying abroad will change your life!
Associations
© Roane State Community College
Roane State Community College is a TBR and AA/EEO employer and does not discriminate against students, employees, or applicants for admission or employment on the basis of race, color, religion, creed, national origin, sex, sexual orientation, gender identity/expression, disability, age, status as a protected veteran, genetic information, or any other legally protected class with respect to all employment, programs and activities sponsored by Roane State. View full non-discrimination policy.