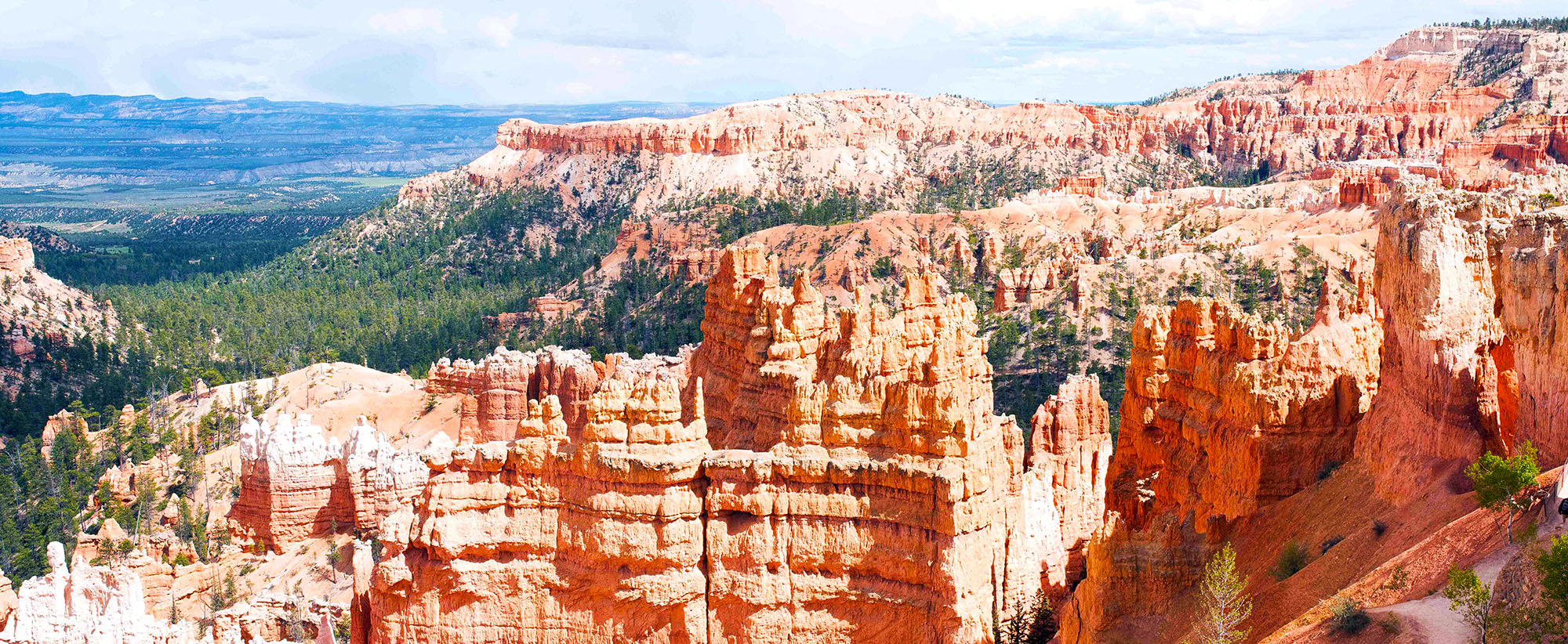 The Southwest Field Trip is a 40-plus year tradition at Roane State Community College and one of the longest running domestic field trips. This is a once in a lifetime cross country experience where students will road trip to the Southwest United States and experience some of the most beautiful state and national parks in the country. Eighteen students will be led by two faculty members and two chaperones on three weeks of camping, hiking, and adventure for 6 hours of elective credit. Please note this a tent camping and hiking intensive trip.
Questions? Contact Us
© Roane State Community College
Roane State Community College does not discriminate on the basis of race, color, religion, creed, ethnicity or national origin, sex, disability, age, status as protected veteran or any other class protected by Federal or State laws and regulation and by Tennessee board of Regents policies with respect to employment, programs, and activities.​​​​​​​ View full non-discrimination policy.