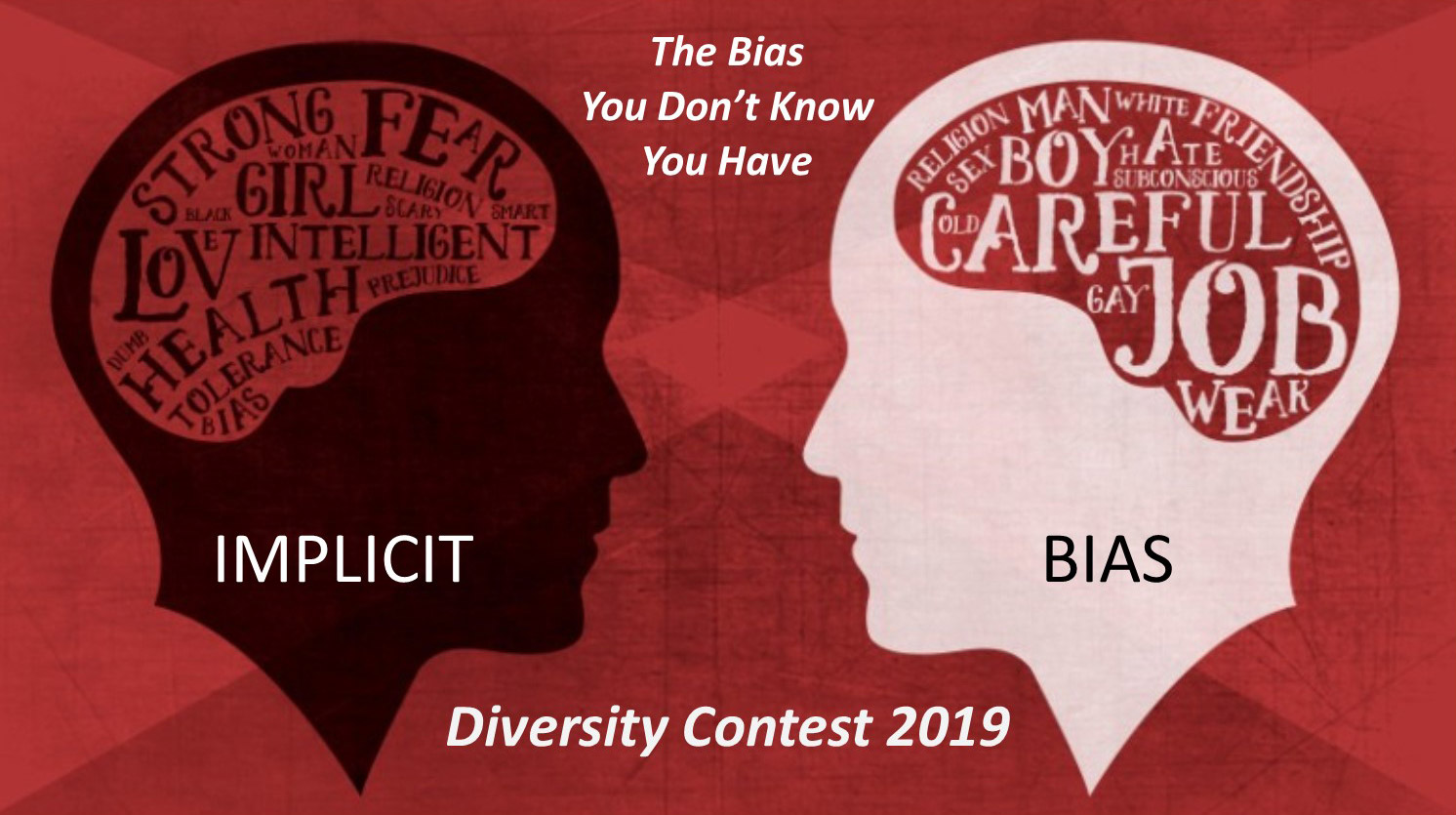 Diversity Contest: Implicit Bias
2019 Winners
The theme for the 2019 Diversity Contest was Implicit Bias. Students were asked to consider how implicit bias affected them, their interactions with others, their community, and society.
Projects were accepted in two areas: (1) written expression, (2) arts and performance.
Thank you to all students who participated. Below are the winning entries. First-place winners in each category receive $1,500. Second-place winners in each category receive $1,000, and third-place winners receive $500.
Written Expression
First place
"Invisible Walls" by Megan Wilson of Harriman
Second place
"Entwined" by Amy Helmendach of Knoxville
Third place
"You Don't Know Me" by Hannah Oran of Oak Ridge
Art and Performance
First place
"The Implicit Bias" by Seth Gunter of Kingston
Second place
Charlotte Westbrook of Winfield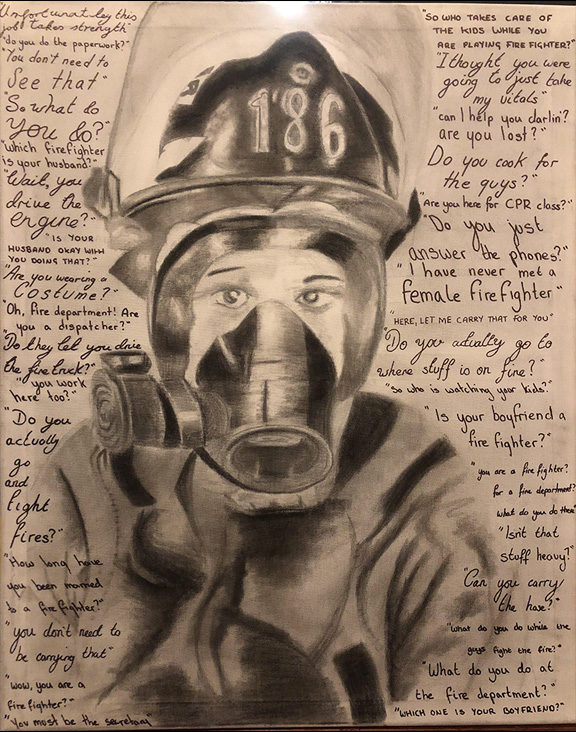 Third place
Mixed media piece by Jessica McBryar of Oak Ridge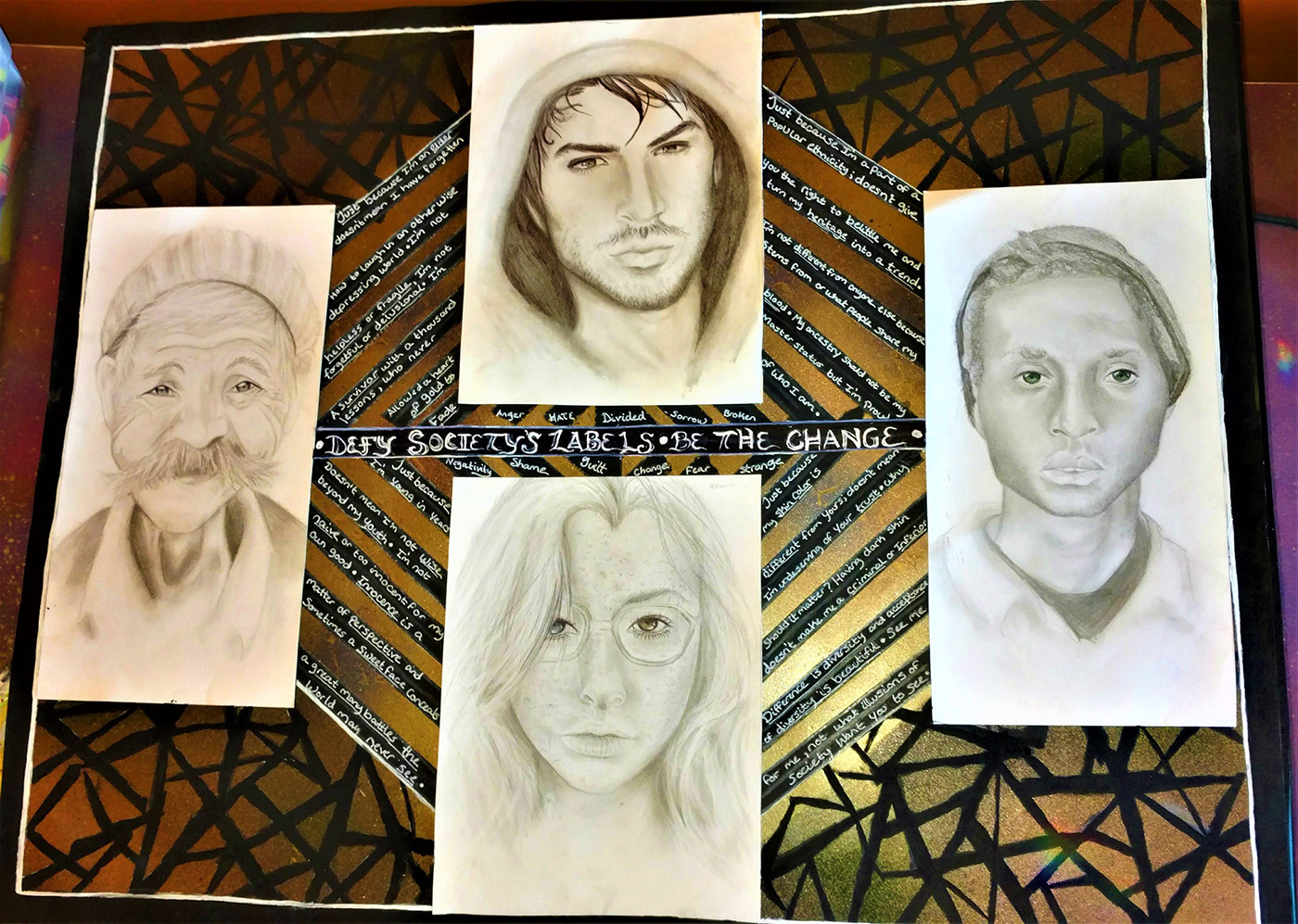 © Roane State Community College
Roane State Community College does not discriminate on the basis of race, color, religion, creed, ethnicity or national origin, sex, disability, age, status as protected veteran or any other class protected by Federal or State laws and regulation and by Tennessee board of Regents policies with respect to employment, programs, and activities.​​​​​​​ View full non-discrimination policy.