Roane State Community College
Welcome
To appear on the homepage, items must be linked, and have a valid date format (M/D/YYYY). Past items are not added to the homepage. Items will appear in the order listed.
| Numeric Position | Title Link | Image (min 386w x 294h) |
| --- | --- | --- |
| 1 | See Lionel Bart's 'Oliver!' April 21-23 | |
| 2 | Adults, learn how Reconnect can help you finish your degree! | |
| 0 | Roane State student named as student representative to Tennessee Board of Regents | |
| 3 | Roane State 'makes you want to come to school' | |
| 4 | Roane State, Marshall University complete GIS transfer arrangement | |
| 0 | Registration open for spring, summer classes | |
| 0 | Registration open for spring, summer classes | |
Roane State: a place for
growth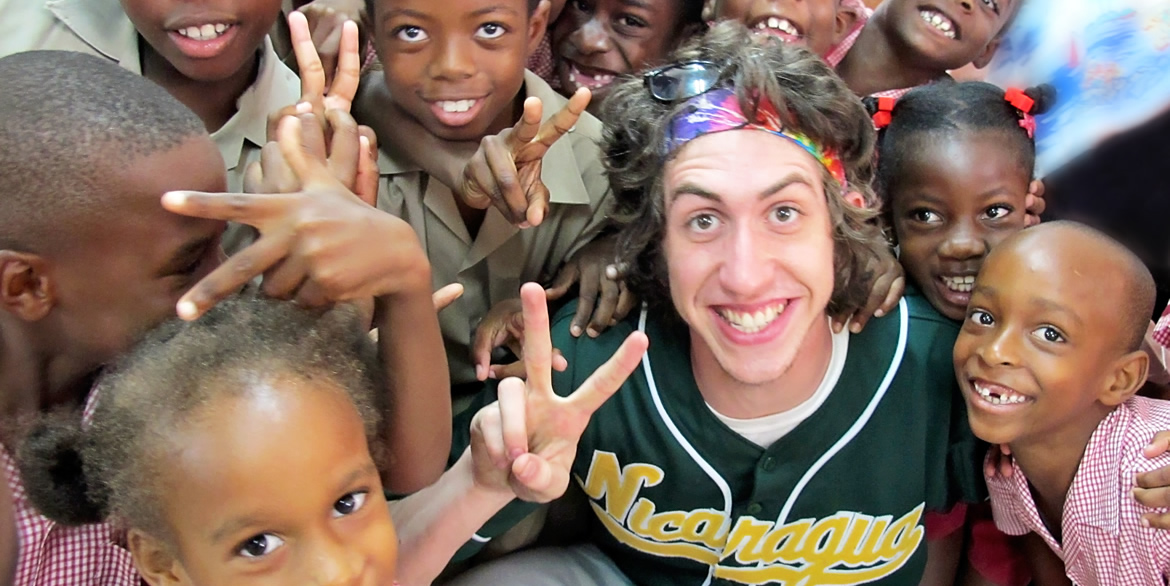 "When I learned about the opportunity to travel to Barbados to do children's theatre with the performance group I was in, I knew it was time to cash in my Derek Jeter baseball cards to help raise money for the trip.
I will never regret that decision."
Samuel Guetterman, major: transfer (music/theatre)
Roane State: a place to
step up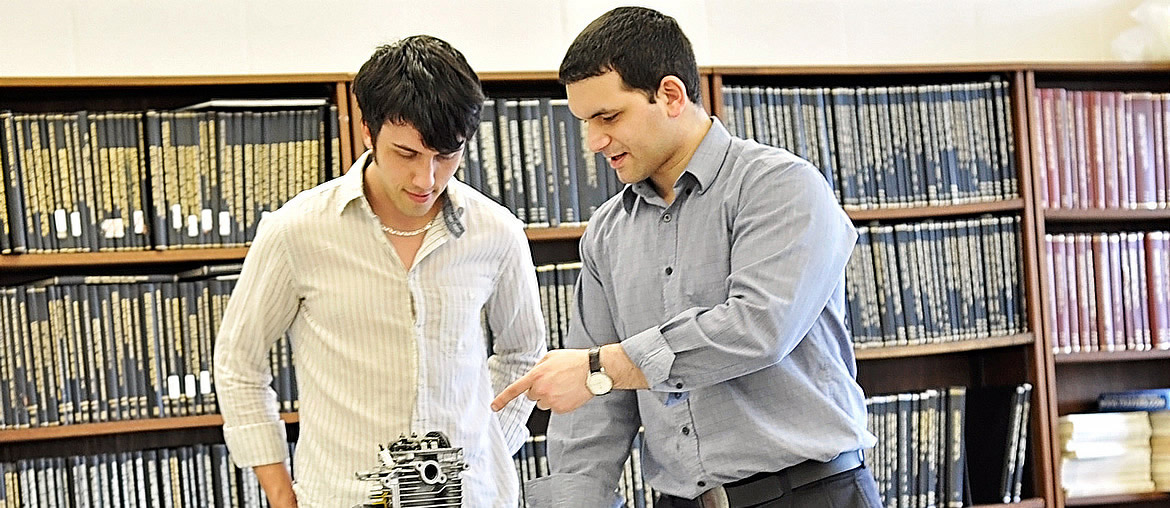 "I feel that Marcus was well-prepared for the Engineering program at Tennessee Tech. As a student in my Fluid Mechanics course, he clearly shows that he possesses all the necessary tools to be successful in my class, as well as all his other upper-level mechanical engineering classes."
Ahmed Abounassif, PhD, Tennessee Tech Professor
Roane State: a place for
results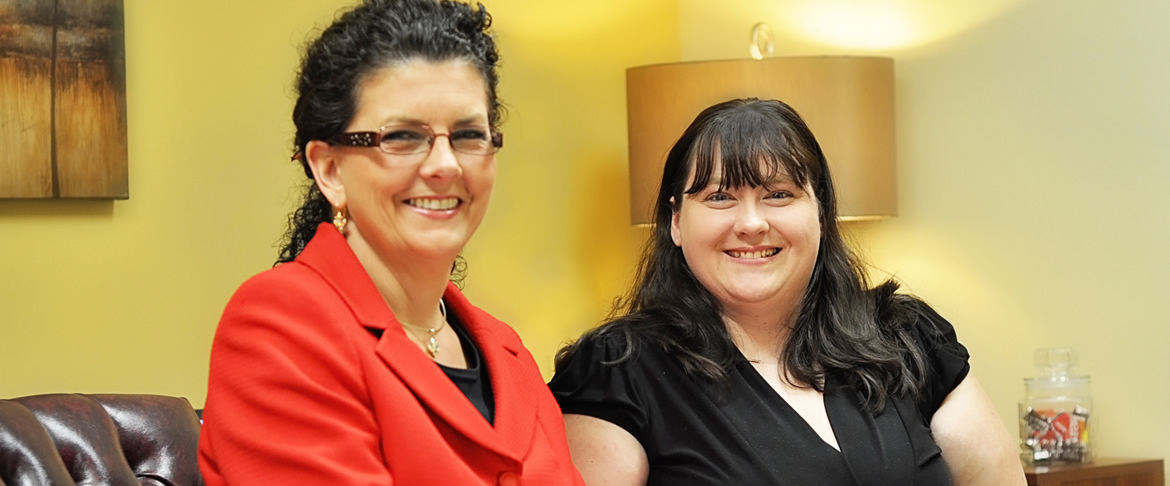 "We were fortunate to find Amanda through Roane State's Placement webpage. She was just what we were looking for and we couldn't be happier with her work."
Lisa L. Cox, Manager, Paramount Title Services, LLC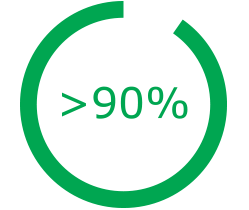 90% Job Placement Rate
Our programs lead to jobs in the
fields that interest you.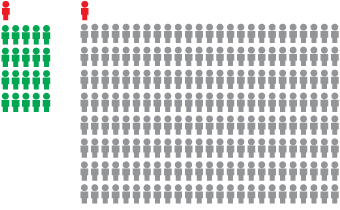 Student-Faculty Ratio
Big, 200-student classes where you are afraid to ask a question? Not our style.
Our professors will work with you one-on-one and know you on a first-name basis.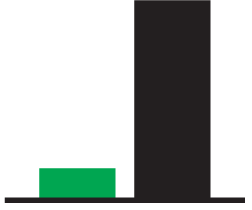 Lower Tuition
We cost less, A LOT less, than other colleges. Save money and get a great education.
See details
© Roane State Community College
Roane State Community College is a TBR and AA/EEO employer and does not discriminate against students, employees, or applicants for admission or employment on the basis of race, color, religion, creed, national origin, sex, sexual orientation, gender identity/expression, disability, age, status as a protected veteran, genetic information, or any other legally protected class with respect to all employment, programs and activities sponsored by Roane State. View full non-discrimination policy.